With their exquisitely detailed dresses, Sorci and Fofa are a childrenswear label creating pieces that'll make even adults envious. The luxury fashion house is rather adorably founded by a mother/daughter duo from Turkey. Sourcing exceptionally high quality local materials, the brand puts out two collections a year, and regularly exhibits across the world on kid's catwalks. They now have a New York showroom as well as one at home.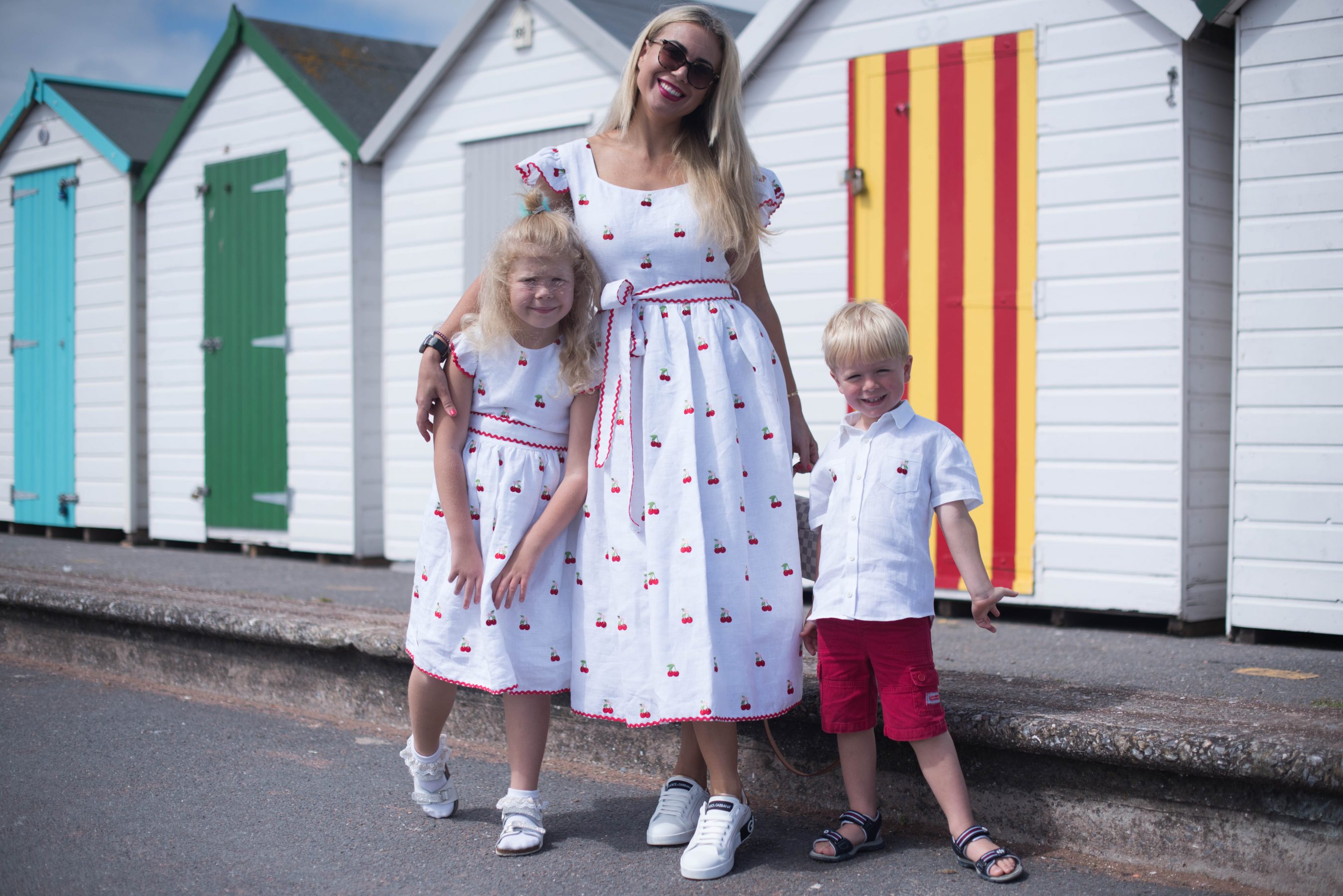 I and the kids are wearing customized "Cherry" Embroidered Linen outfits
Keep reading
London-based luxury label, Tia Dorraine, has been making waves thanks to its impeccably tailored two and three-piece outfits that are both feminine and unique. Every piece is designed to flatter the female form and ensure maximum visual impact – think power dressing that pays homage to decades gone by, while still seeming totally modern.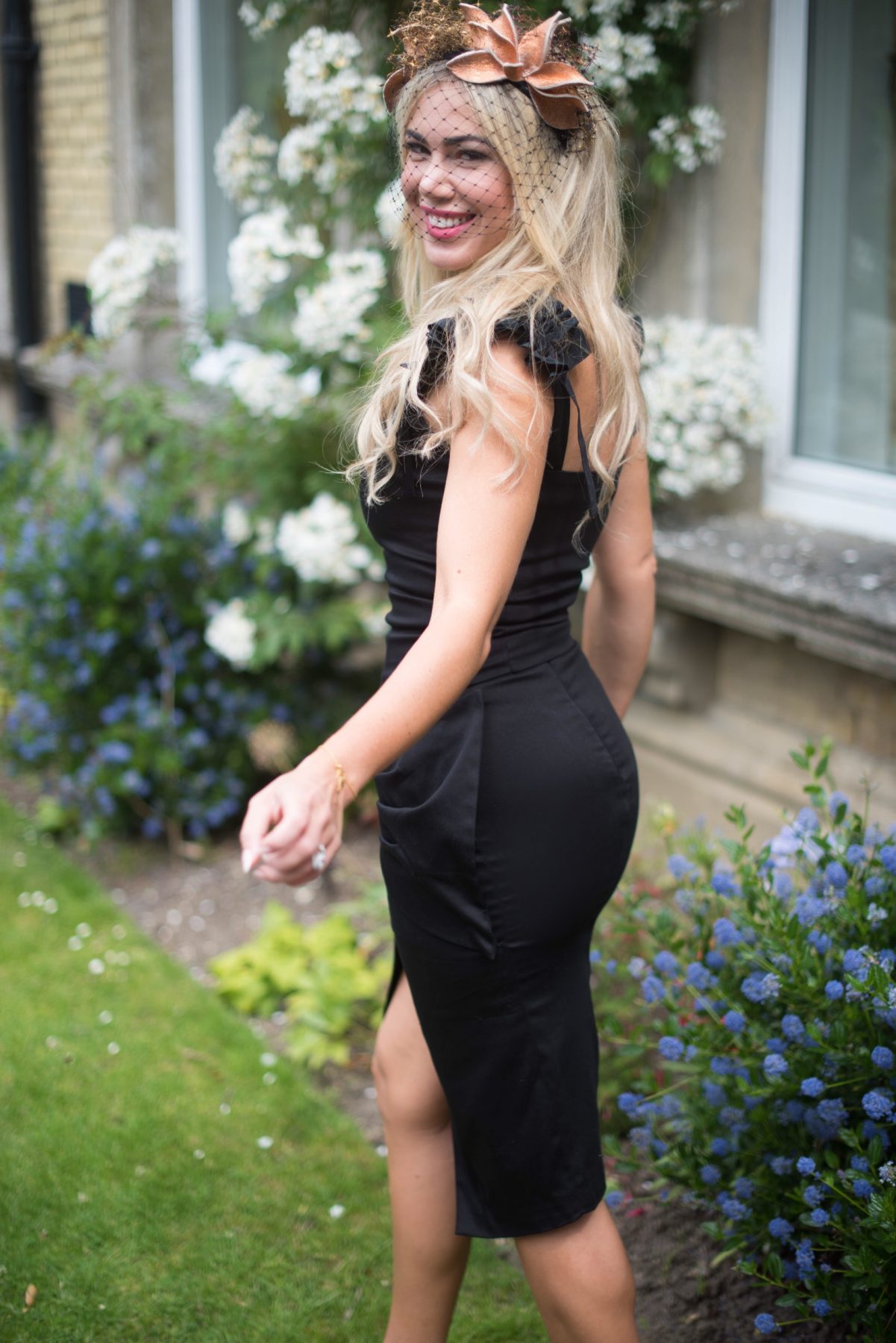 I'm wearing "Glam Leisure Skirt" in black and "Ruffles Please Top"
Keep reading
"Wouldn't it be great if maths was fun, mummy?" Anastasia asked as we drove home from school not so long ago. I knew she was finding the subject challenging – not many of us are blessed with that mathematical kind of brain – and she gets so tired after school that it's difficult to maintain her concentration. I didn't feel like forcing her into it was going to help. She is only six after all. I remember hating maths too when I was that age.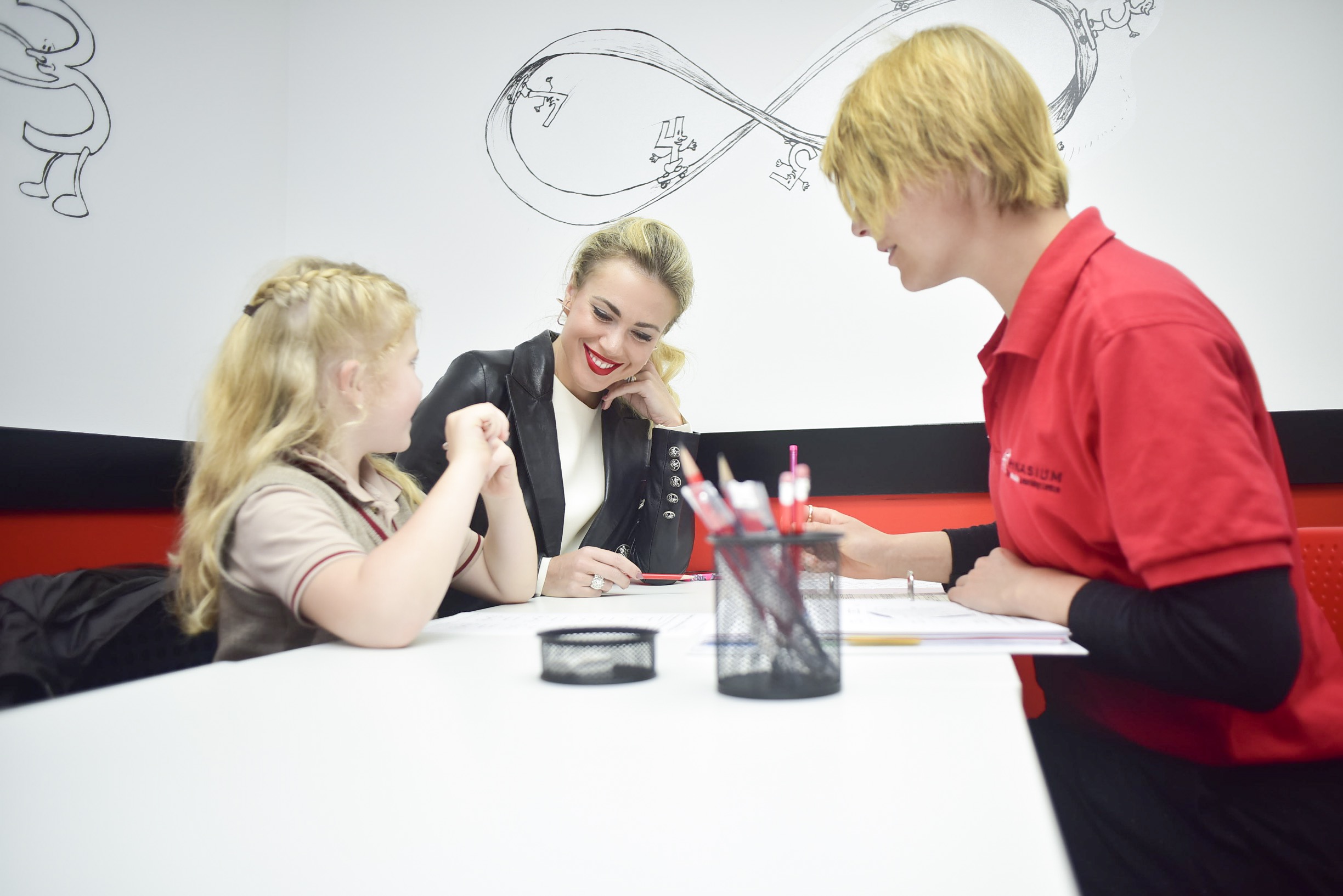 Keep reading
Purple Smoke is a London-based resort wear brand that provides a sense of urban glamour while simultaneously invoking balmy beach sunsets and tropical vacations.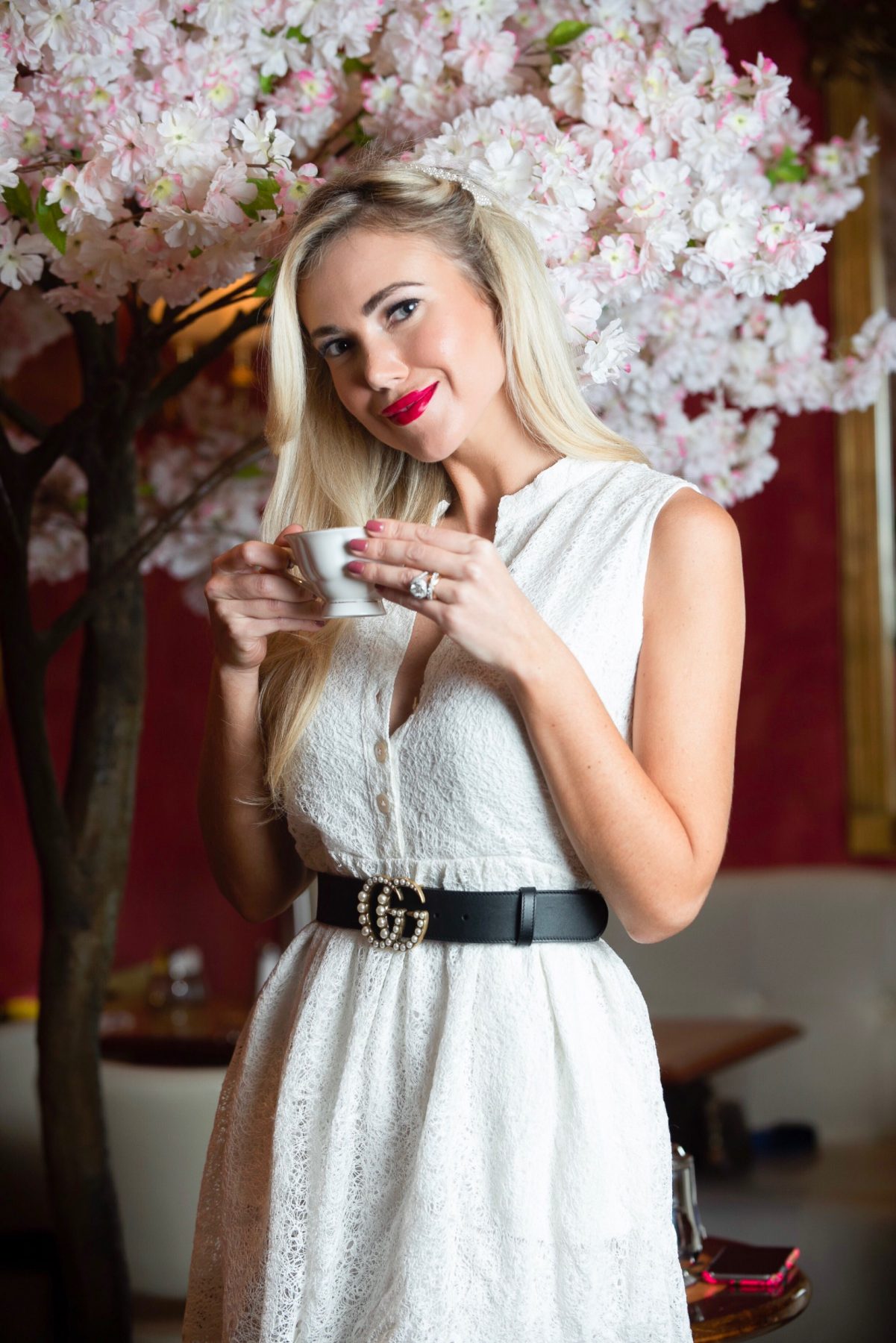 I'm wearing a made-to-order lace dress by Purple Smoke Purple Smoke
Keep reading
Beautifully handcrafted for today's self-assured woman, Vara of London is a luxury jewellery label that exudes feminine elegance. Helmed by well-travelled entrepreneur, Mayuri Vara, the brand takes inspiration from its founder's culturally diverse background as well as her love for vintage glamour. She cites Hollywood legends like Sophia Loren, Anna May Wong and Elizabeth Taylor as her muses, alongside modern heroines like Michelle Obama and Charlize Theron.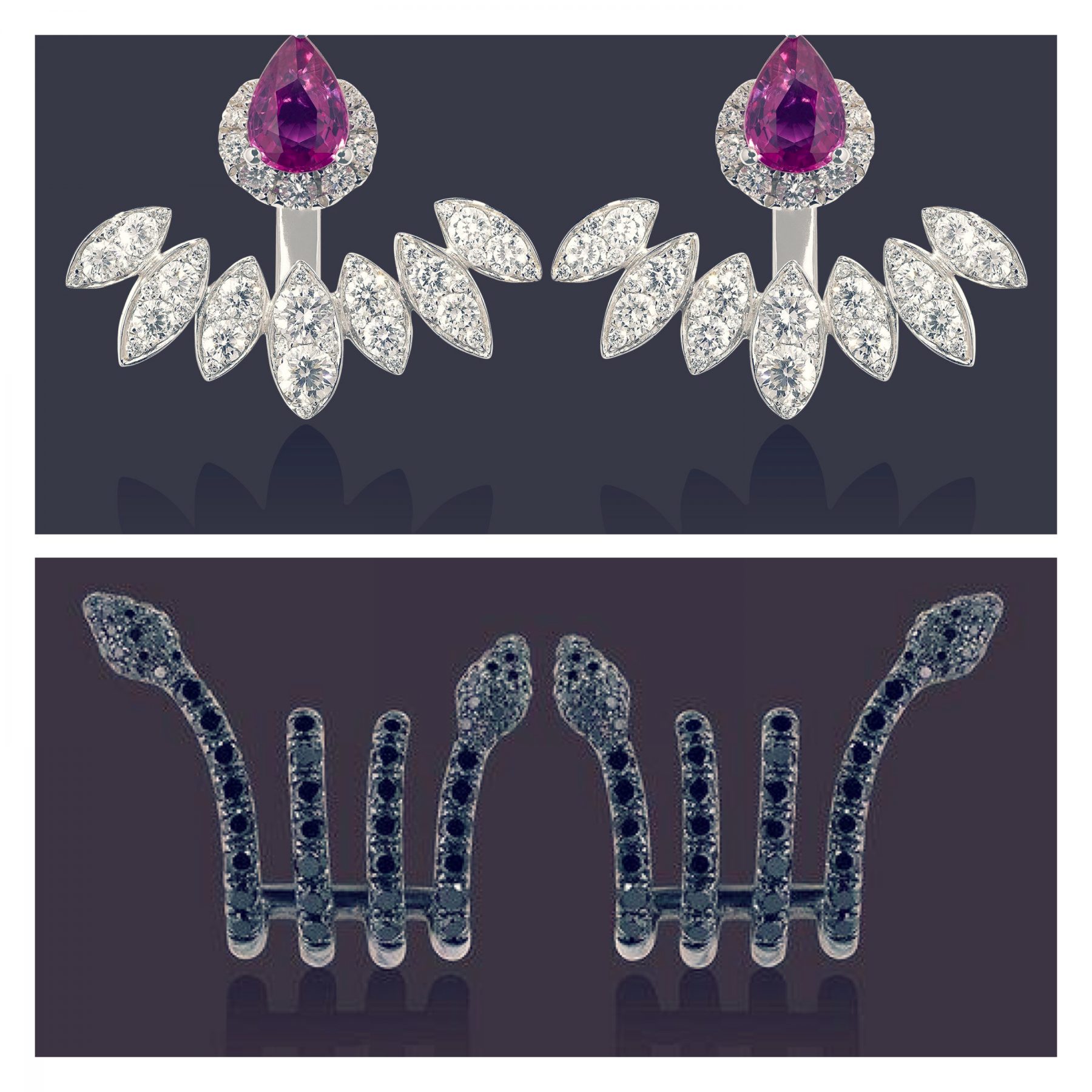 Keep reading
Nestled into one of Paris' liveliest locations, yet tucked away from the hubbub just enough to feel totally serene, Hotel des Grands Boulevards has everything you might need for a whimsically chic city break in the French capital. Flanked by the Sentier and its entrepreneurs, the Faubourg Montmartre's theatres & the Opera House, and just spitting distance to the sleepless nights of Strasbourg Saint-Denis' and the Faubourg Poissonnière's hip restaurants, the hotel's surrounds are just as inspiring as its interiors.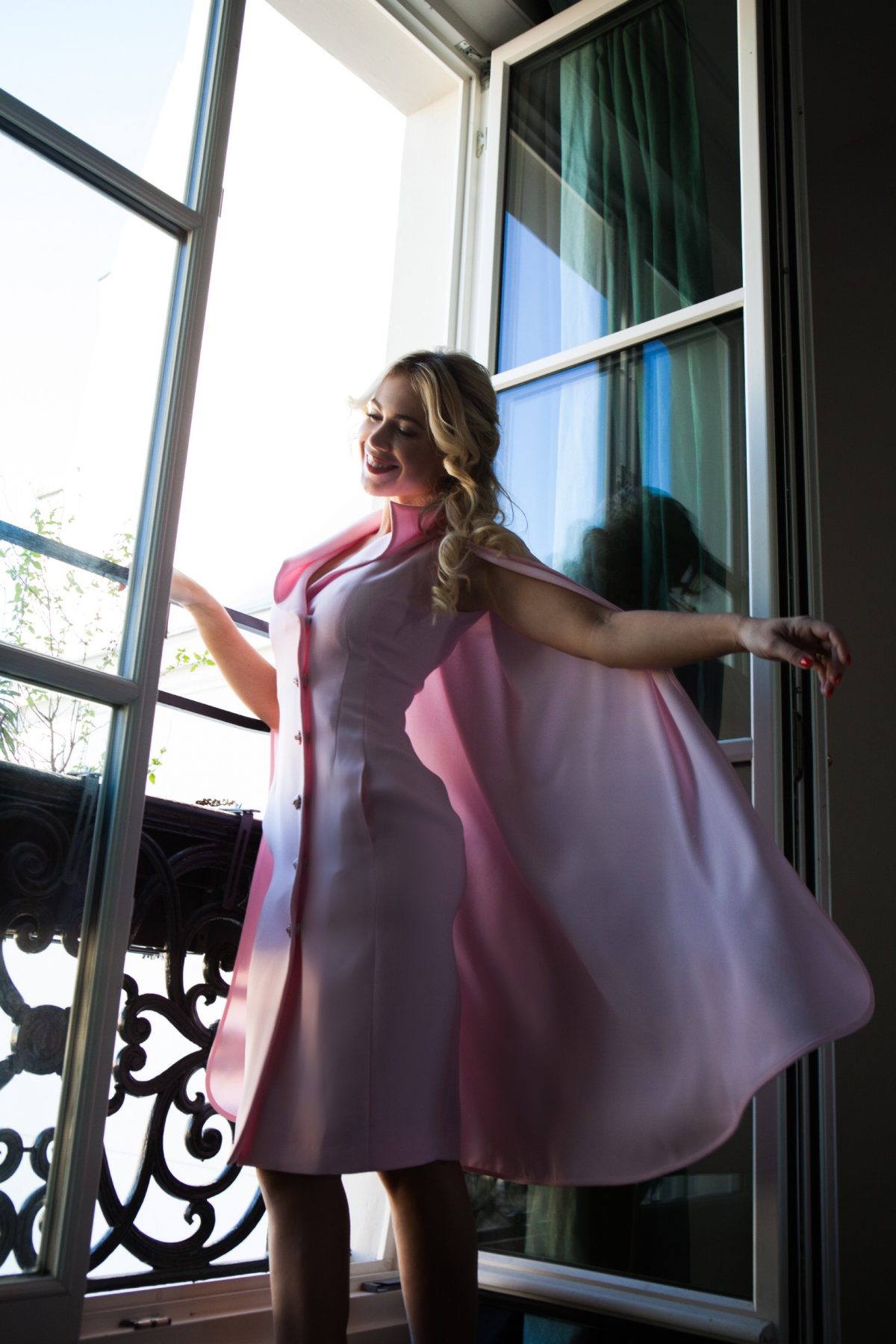 Keep reading