"Wouldn't it be great if maths was fun, mummy?" Anastasia asked as we drove home from school not so long ago. I knew she was finding the subject challenging – not many of us are blessed with that mathematical kind of brain – and she gets so tired after school that it's difficult to maintain her concentration. I didn't feel like forcing her into it was going to help. She is only six after all. I remember hating maths too when I was that age.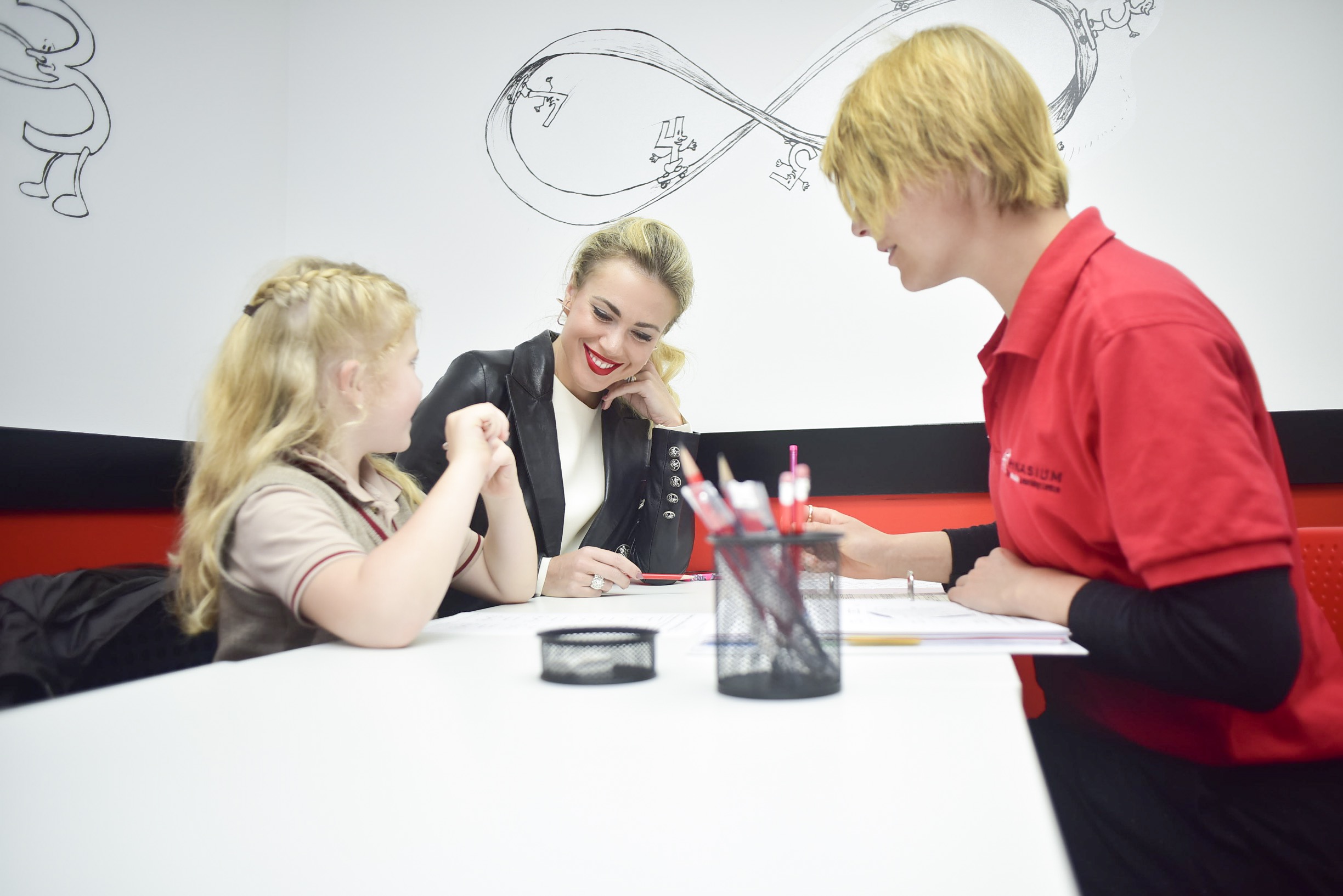 Keep reading
Purple Smoke is a London-based resort wear brand that provides a sense of urban glamour while simultaneously invoking balmy beach sunsets and tropical vacations.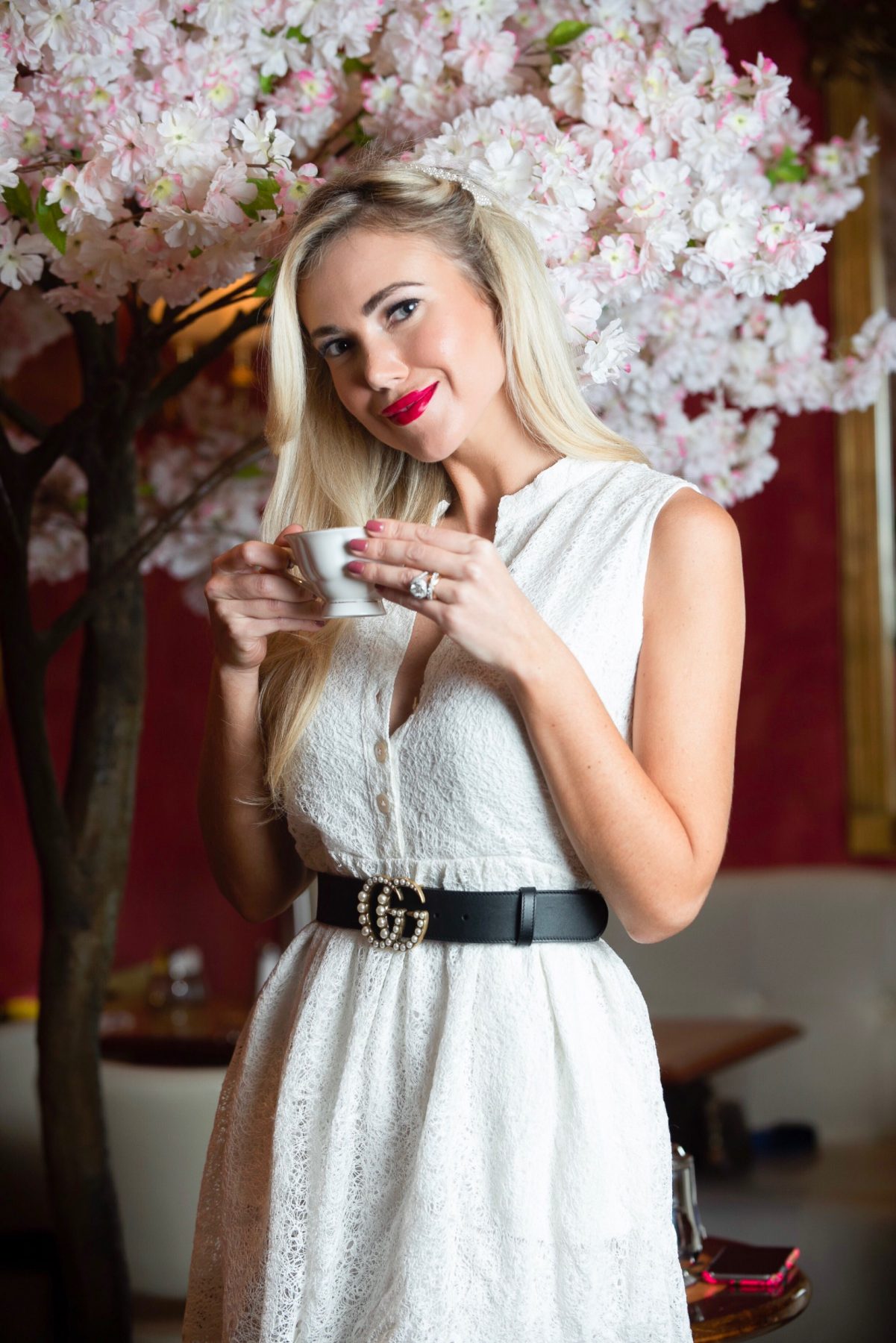 I'm wearing a made-to-order lace dress by Purple Smoke Purple Smoke
Keep reading
Beautifully handcrafted for today's self-assured woman, Vara of London is a luxury jewellery label that exudes feminine elegance. Helmed by well-travelled entrepreneur, Mayuri Vara, the brand takes inspiration from its founder's culturally diverse background as well as her love for vintage glamour. She cites Hollywood legends like Sophia Loren, Anna May Wong and Elizabeth Taylor as her muses, alongside modern heroines like Michelle Obama and Charlize Theron.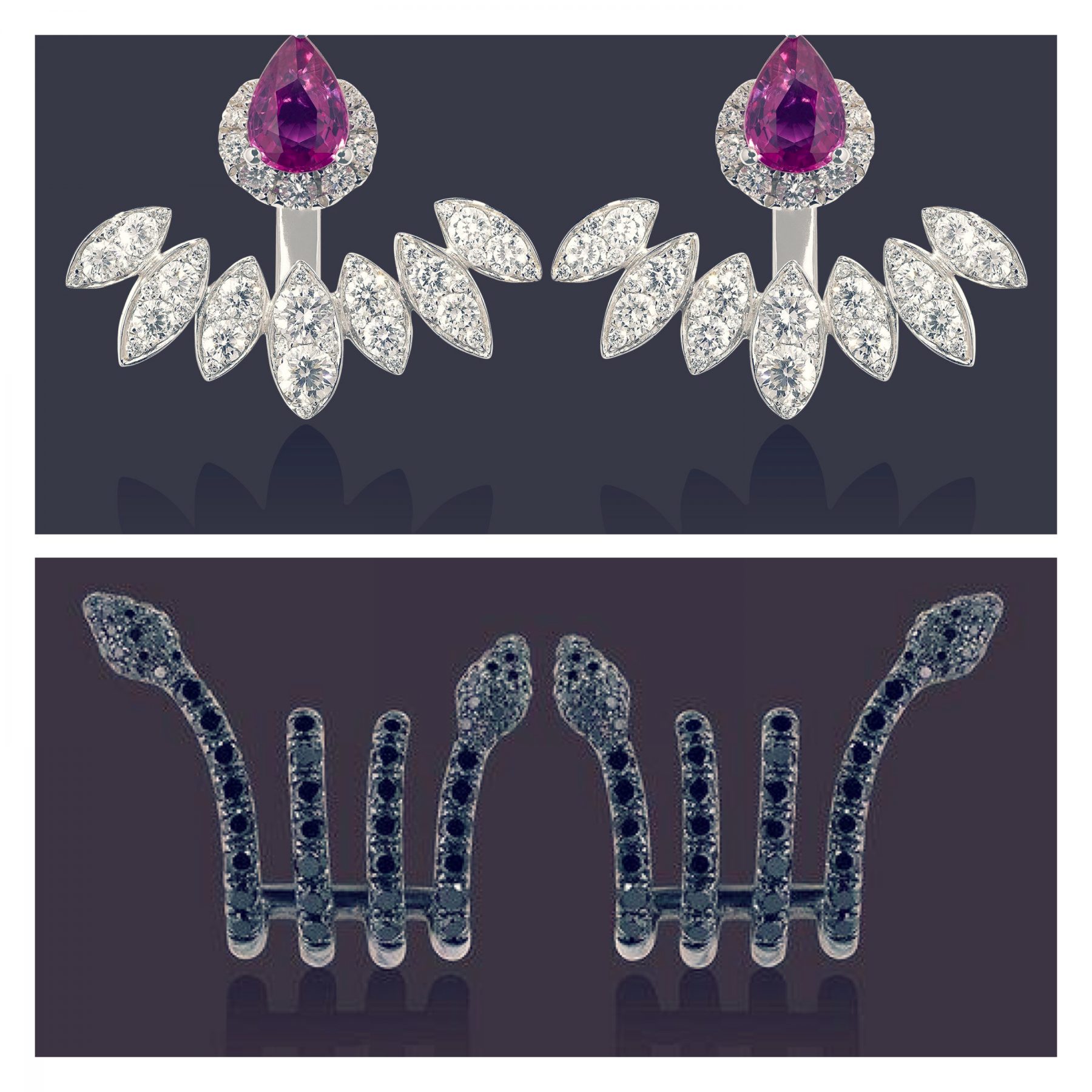 Keep reading
Nestled into one of Paris' liveliest locations, yet tucked away from the hubbub just enough to feel totally serene, Hotel des Grands Boulevards has everything you might need for a whimsically chic city break in the French capital. Flanked by the Sentier and its entrepreneurs, the Faubourg Montmartre's theatres & the Opera House, and just spitting distance to the sleepless nights of Strasbourg Saint-Denis' and the Faubourg Poissonnière's hip restaurants, the hotel's surrounds are just as inspiring as its interiors.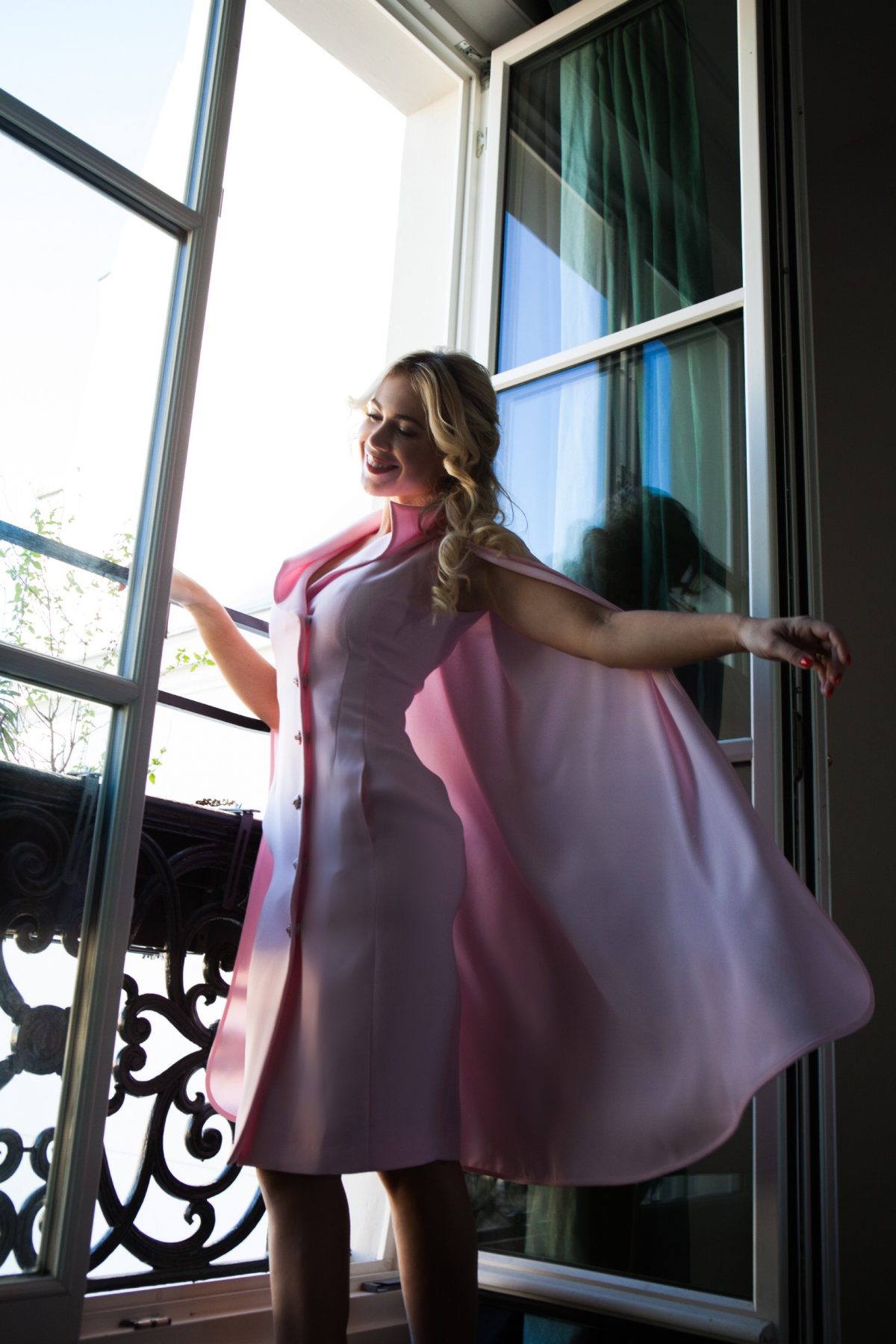 Keep reading
I was asked by a friend why I need ski lessons. I don't think ski lessons are just for beginners. I've been skiing since I was a teenager, however the skiing journey is all about progression and at a pace that's enjoyable. When I go to unfamiliar places I almost always take an instructor so he or she can guide me through the mountains, show the best off-piste spots and give tips where the best chair lifts are to avoid long queues and most crowded times.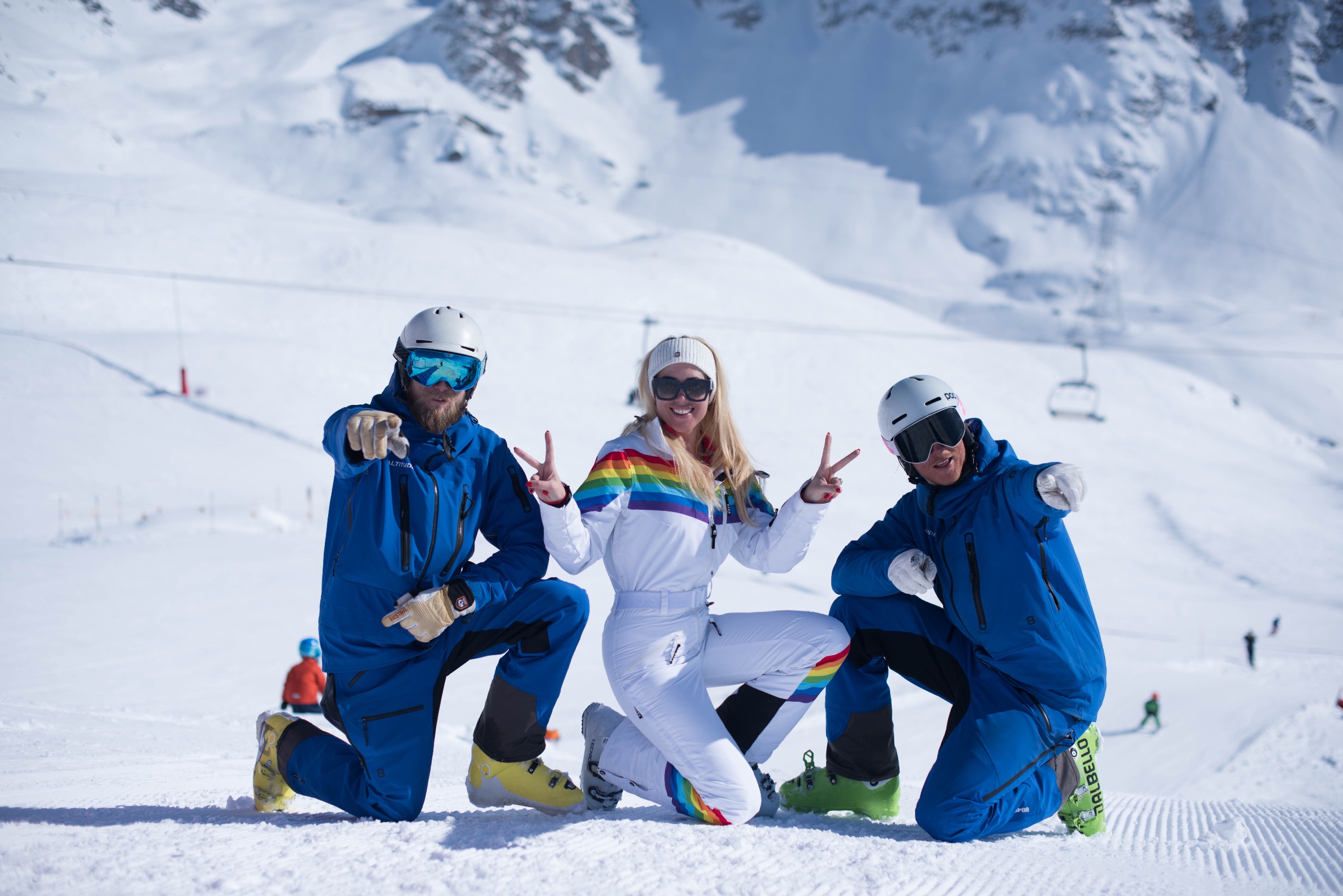 Altitude Ski and Snowboard School

Keep reading
Roux at the Landau
After closing its doors to make way for a lofty renovation, Roux at the Landau reopened in April 2018 under the guidance of Chef Nicolas Pasquier. It now boasts one of London's most spectacular dining rooms, centred around a vast counter displaying the charcuterie and shellfish offerings of the day – perfect for impressing a foodie. You can expect simple, but exquisitely elegant modern European fare, with provenance of ingredients taking the forefront.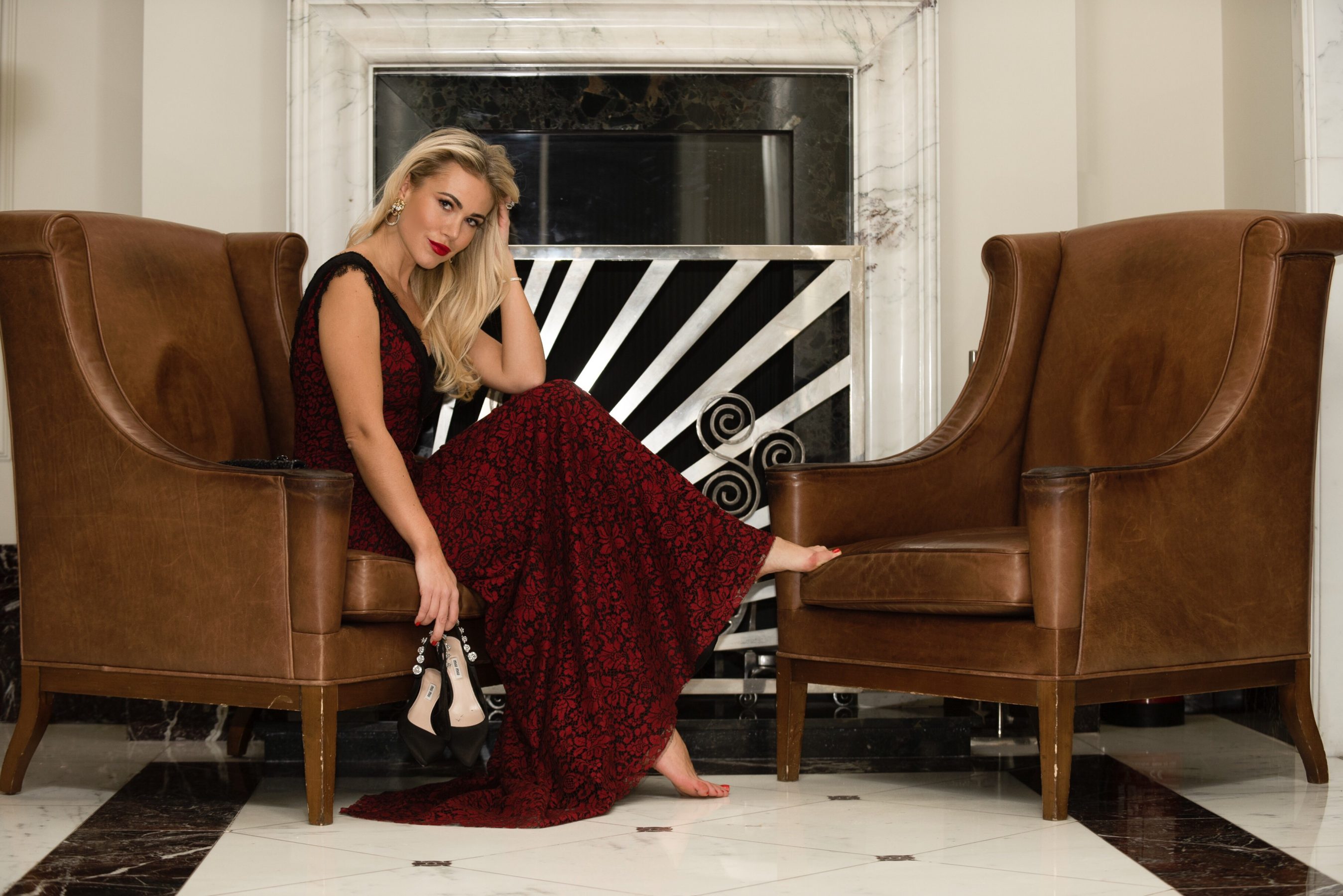 I'm wearing an evening dress by Sophia Kah
Keep reading