I'm in my mid thirties. I am not an ex-model nor am I a former sportswoman trying to regain her figure back. I don't have a 24/7 PT or a celebrity chef on hand to control what exactly and how much I eat.
I like to think I'm a pretty average woman, who is also a mother of two young kids, with no regular nanny or a housekeeper.
So, when I hear other women making excuses for not being able to dedicate at most half an hour of their morning ritual to exercise – sometimes I have to call bullshit!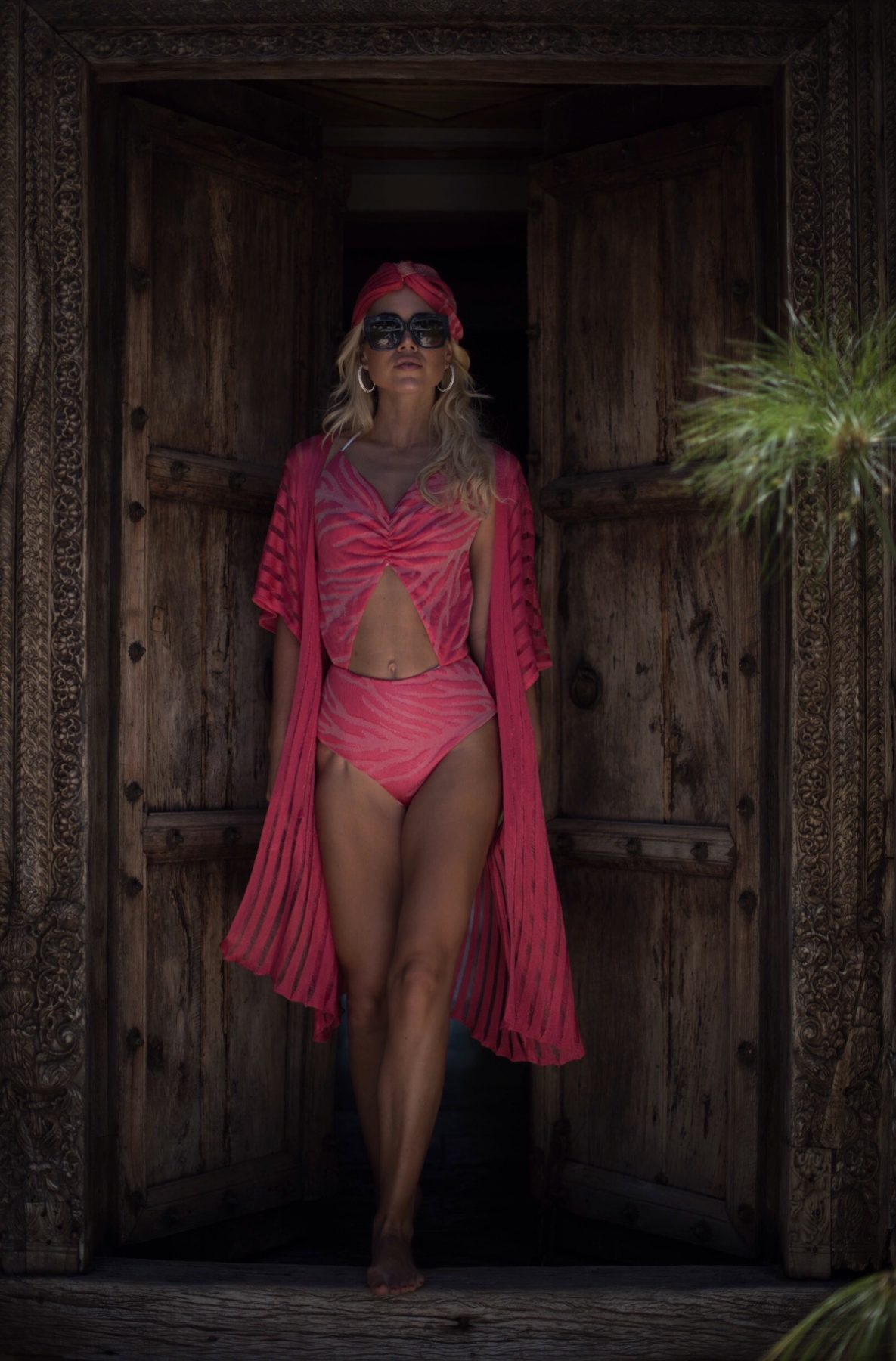 I'm wearing an outfit by Kukhareva London
Keep reading