Age of Innocence
Age of Innocence produces some of the most delightful children's shoes on the market. Crafting sumptuous slip-ons and beautiful booties in a whole host of elaborate materials, the brand ensures its footwear is strictly for girls aged 0 to 8 years – no matter how much Mum might want her own pair.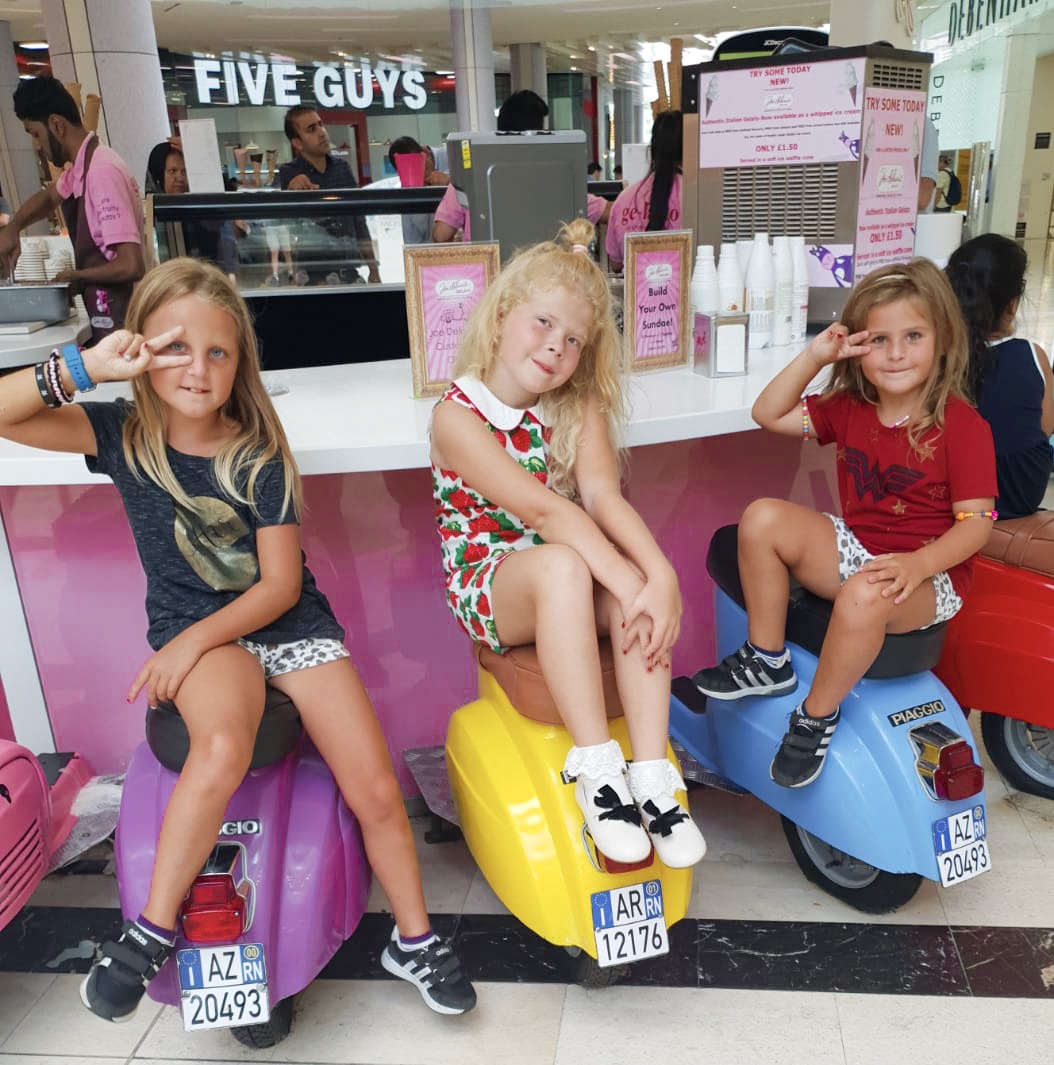 Anastasia is wearing Vicky Shoes crafted from beautiful soft milk leather and decorated with black velvet bow.
Keep reading
A lover of bright palettes and bold patterns, Jessica Russell Flint is a British designer and illustrator who takes inspiration from life's many eccentricities. Her uniquely handcrafted textiles range from quirky homewares to ready-to-wear luxury silk clothing and collectable accessories. To keep her collections fresh, Jessica continuously updates her designs, ensuring everything is limited edition and never mass-produced, making a Jessica Russell Flint piece feel fundamentally special.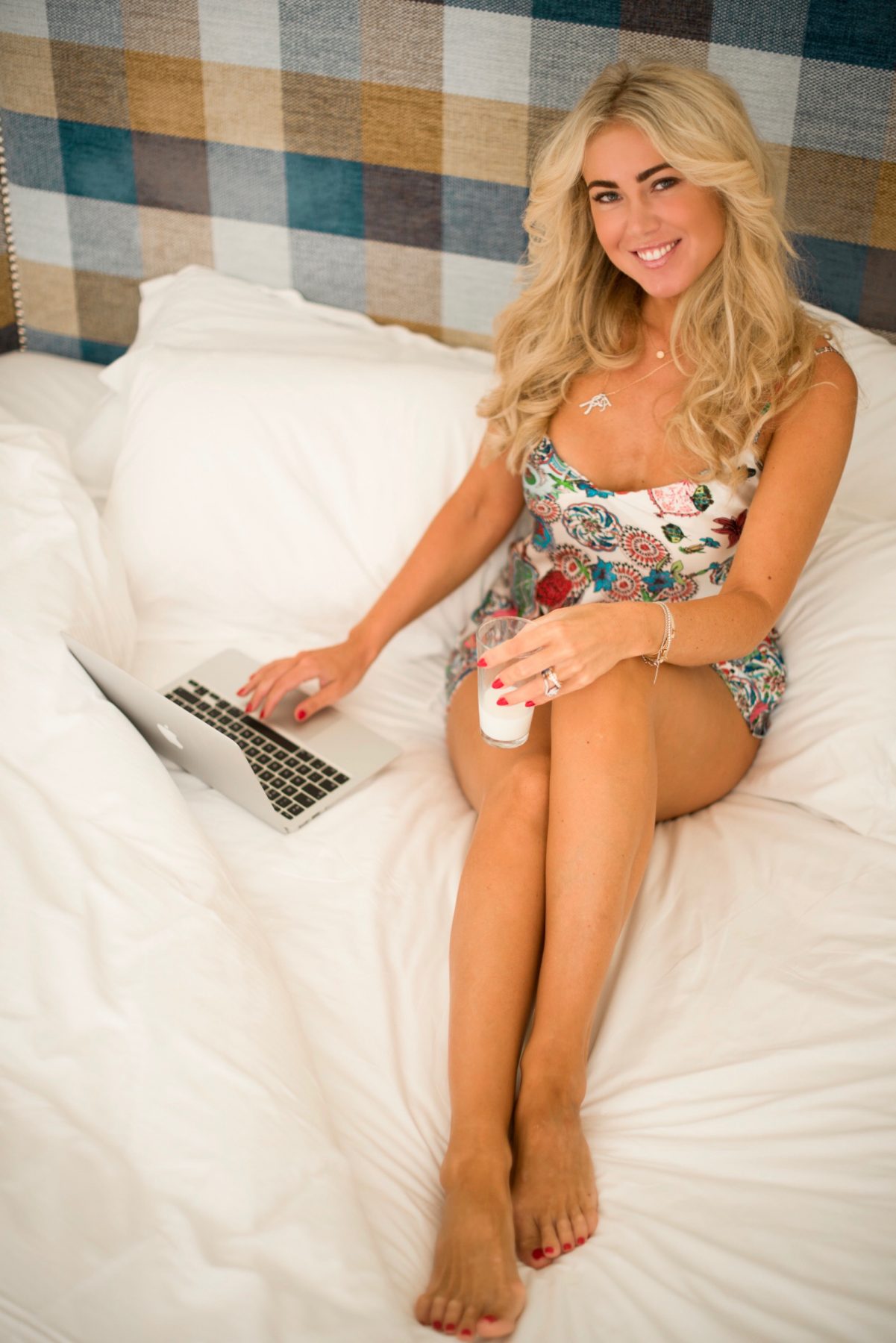 I'm wearing a beautiful "Rock the Kasbah" silk shorts and cami set.
Keep reading
Welcoming more than 33 million tourists in 2018 alone, Greece is one of the world's most visited countries – and there's a seemingly endless list of reasons why. The birthplace of democracy is steeped in rich and enduring history, awash with some of Earth's most astounding landscapes, brimming with warm and wonderful locals and hailed as a gastronomic utopia, making it a truly magical place that travellers return to again and again.
For a sun-soaked holiday that offers everything from beaches to museums, Greece's many islands provide guaranteed bliss – whether you're after a laidbackromantic break or an action-filled getaway with the family in tow. Here are four of the finest.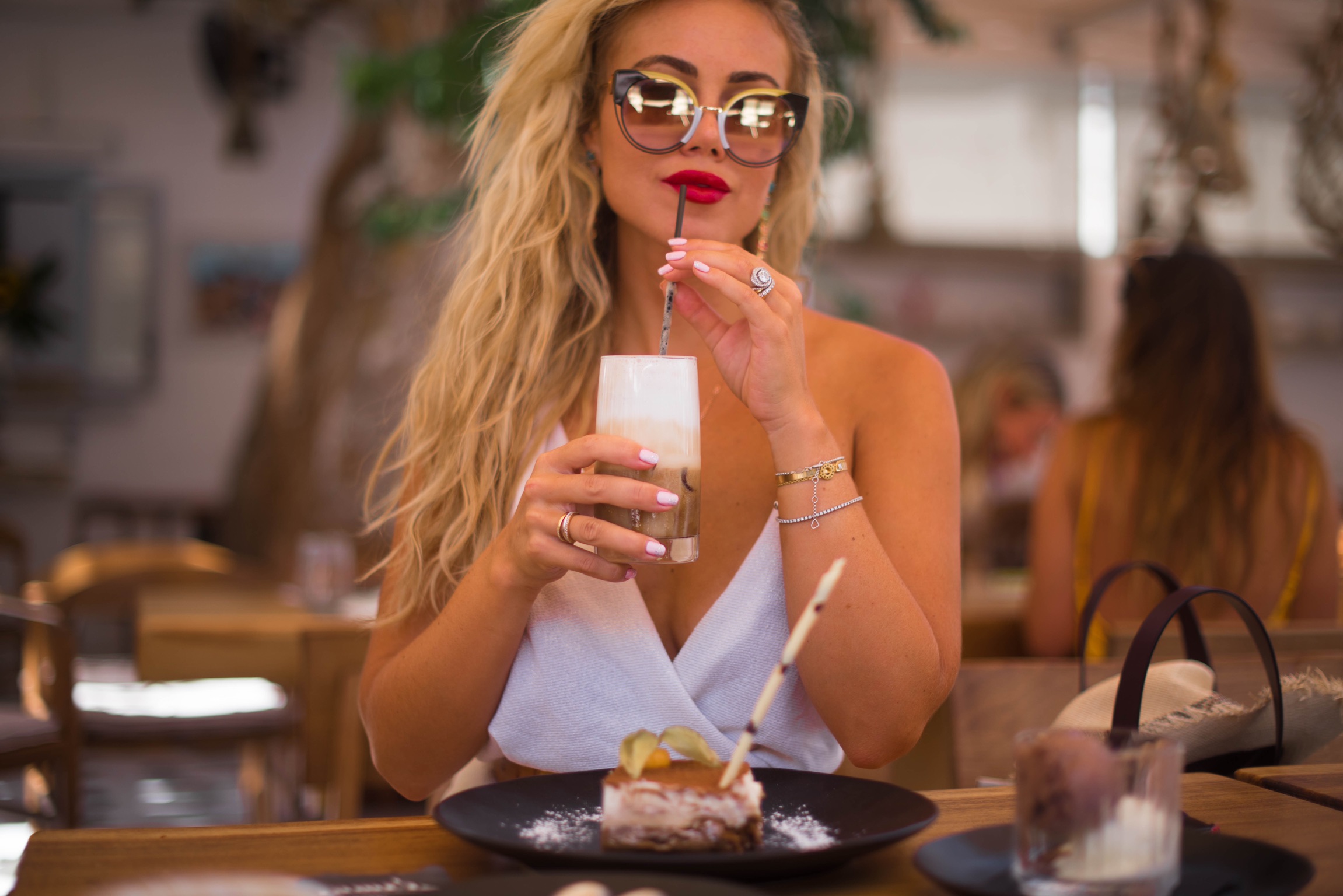 Keep reading
With their exquisitely detailed dresses, Sorci and Fofa are a childrenswear label creating pieces that'll make even adults envious. The luxury fashion house is rather adorably founded by a mother/daughter duo from Turkey. Sourcing exceptionally high quality local materials, the brand puts out two collections a year, and regularly exhibits across the world on kid's catwalks. They now have a New York showroom as well as one at home.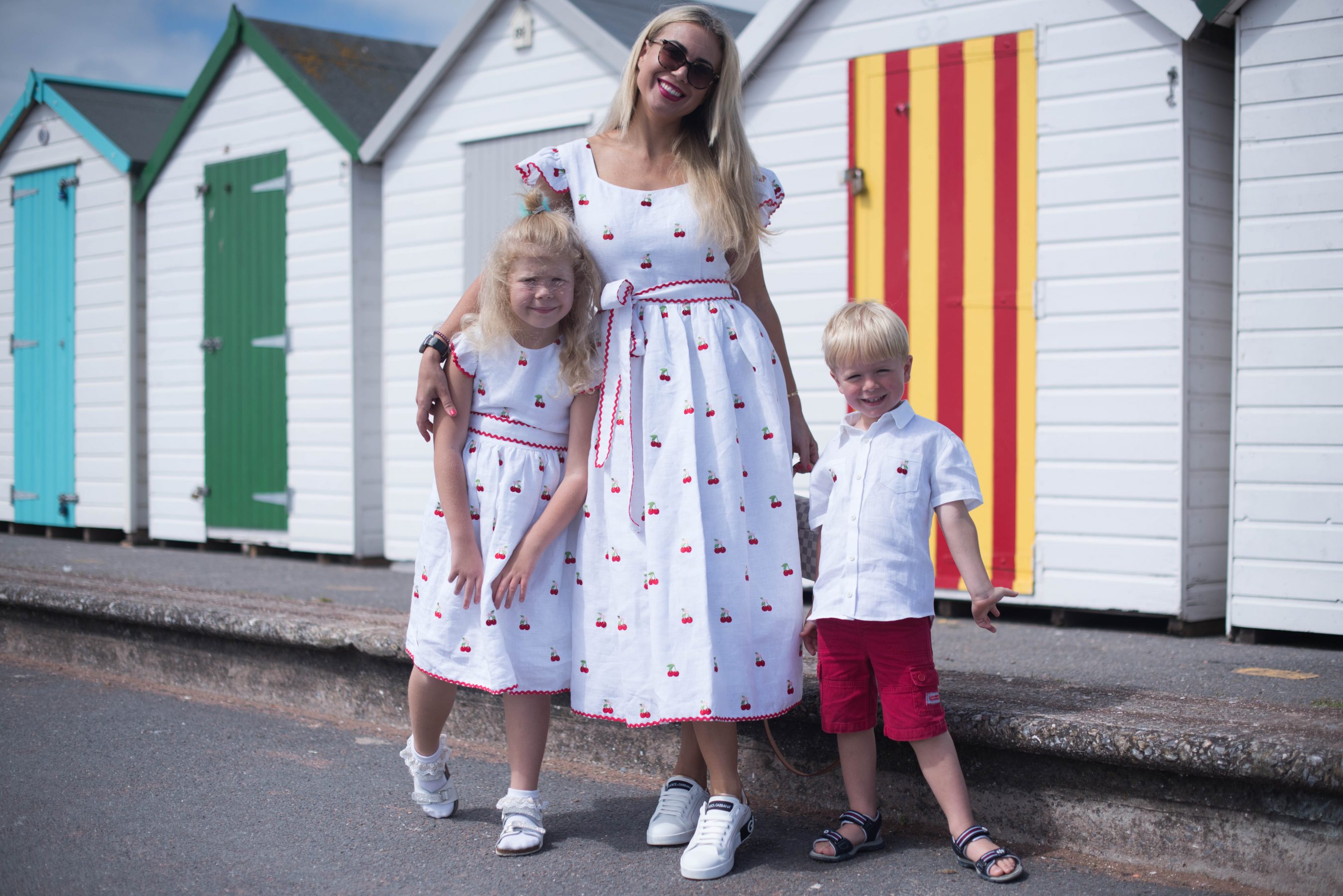 I and the kids are wearing customized "Cherry" Embroidered Linen outfits
Keep reading
London-based luxury label, Tia Dorraine, has been making waves thanks to its impeccably tailored two and three-piece outfits that are both feminine and unique. Every piece is designed to flatter the female form and ensure maximum visual impact – think power dressing that pays homage to decades gone by, while still seeming totally modern.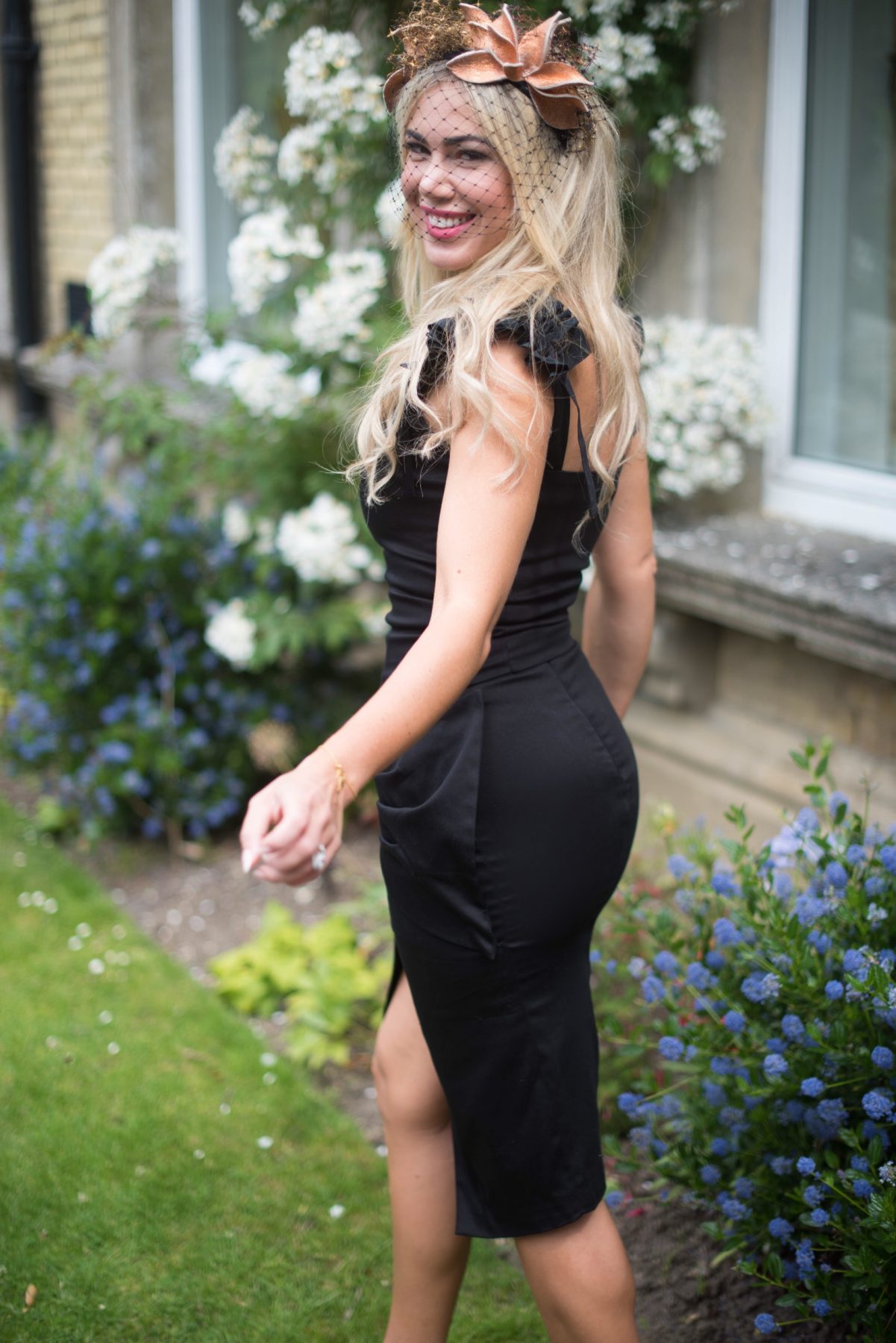 I'm wearing "Glam Leisure Skirt" in black and "Ruffles Please Top"
Keep reading
"Wouldn't it be great if maths was fun, mummy?" Anastasia asked as we drove home from school not so long ago. I knew she was finding the subject challenging – not many of us are blessed with that mathematical kind of brain – and she gets so tired after school that it's difficult to maintain her concentration. I didn't feel like forcing her into it was going to help. She is only six after all. I remember hating maths too when I was that age.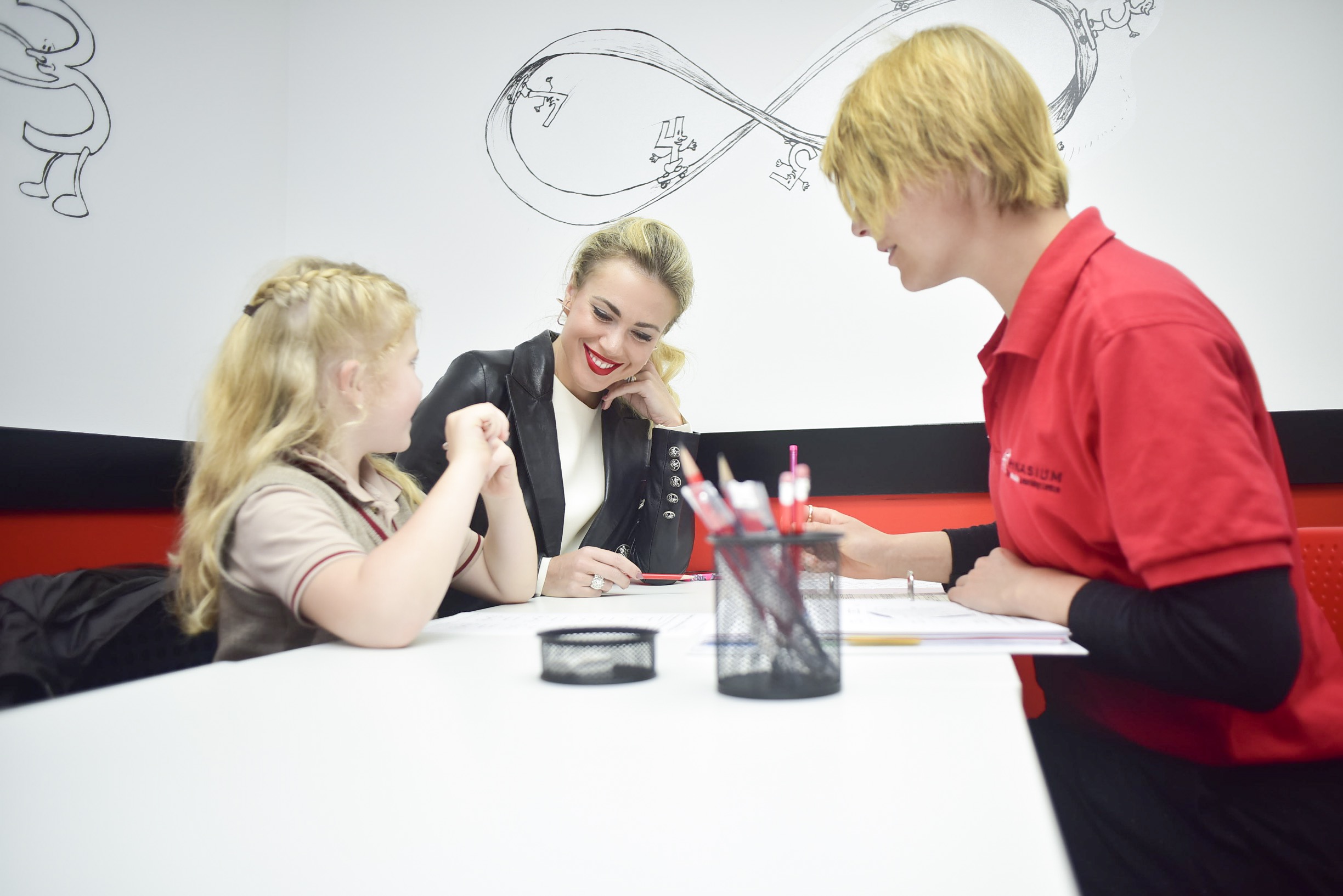 Keep reading
Purple Smoke is a London-based resort wear brand that provides a sense of urban glamour while simultaneously invoking balmy beach sunsets and tropical vacations.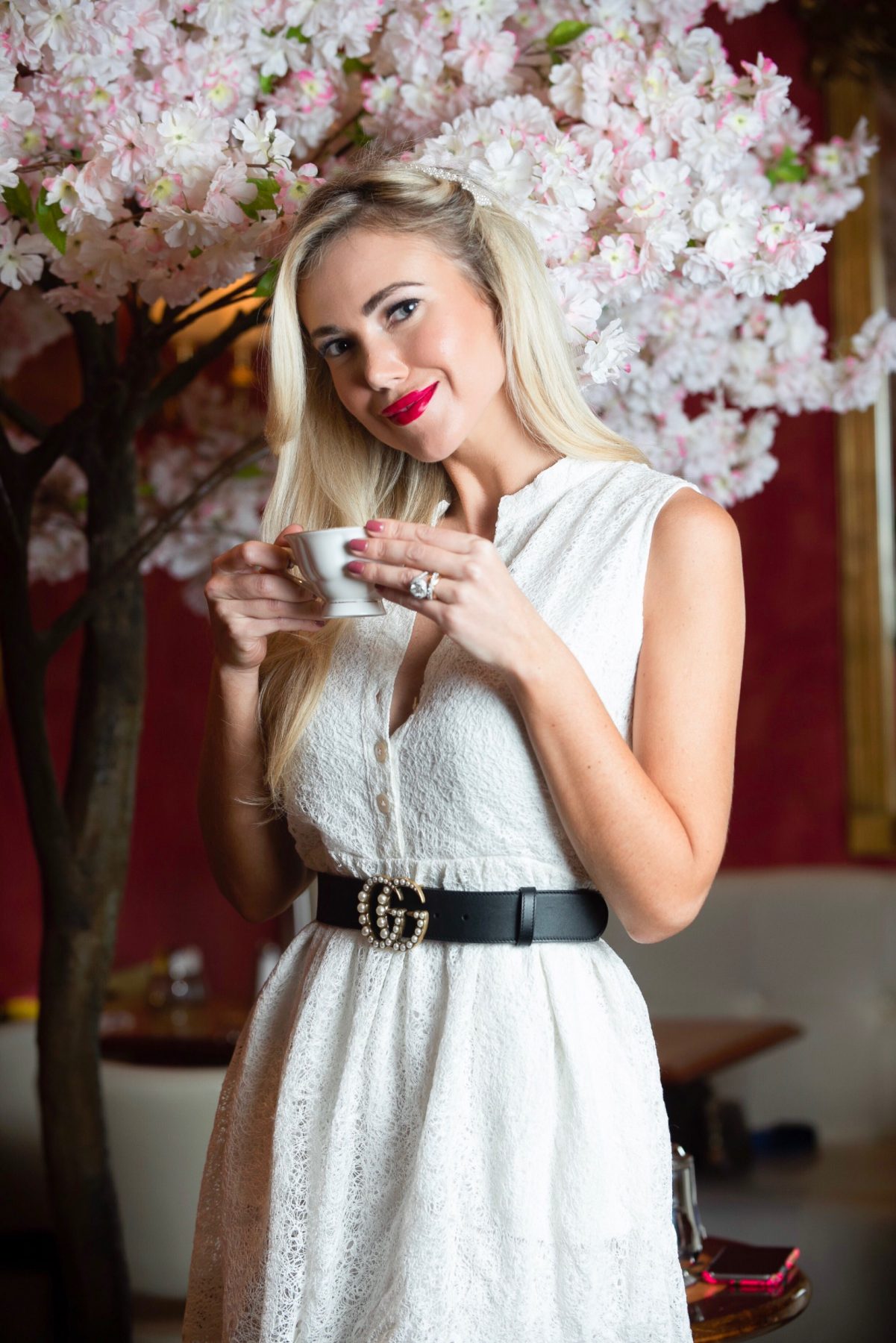 I'm wearing a made-to-order lace dress by Purple Smoke Purple Smoke
Keep reading