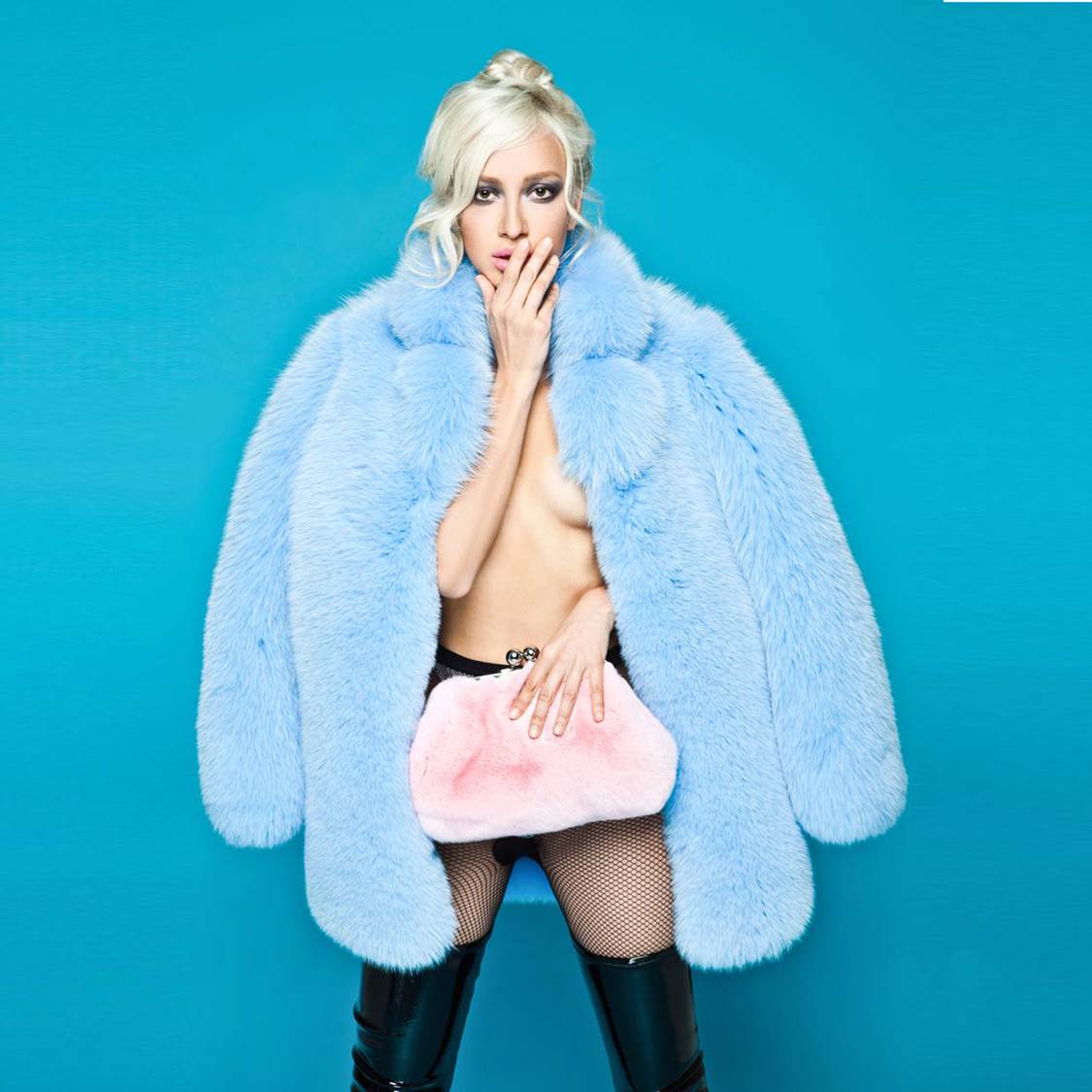 Blood & Honey
The brand was founded in 2014 , by a Ukrainian-born art and interior designer Lidiya Pfayfer. A mini-collection of fur scarves in bright colors became her debut in the fashion world. As the collection was well received and sold out in a few days, the idea to expand into other products quickly evolved.
Today the designer makes apparel, funky accessories and children's clothing. Color and playful designs are two main characteristics of the brand. Lidiya has experimented with bright colors, preferring unusual combinations: yellow and red, purple and green, cherry and beige. Special application technique and punching allows her to create light weight fur. The team always chooses and buys best quality fur at auctions to make sure their high quality standards are recognised worldwide.
Eccentric and elegant spirit is the heart of the brand. Blood & Honey girl chooses intelligent provocation and does not take fashion too seriously.
Showing the single result