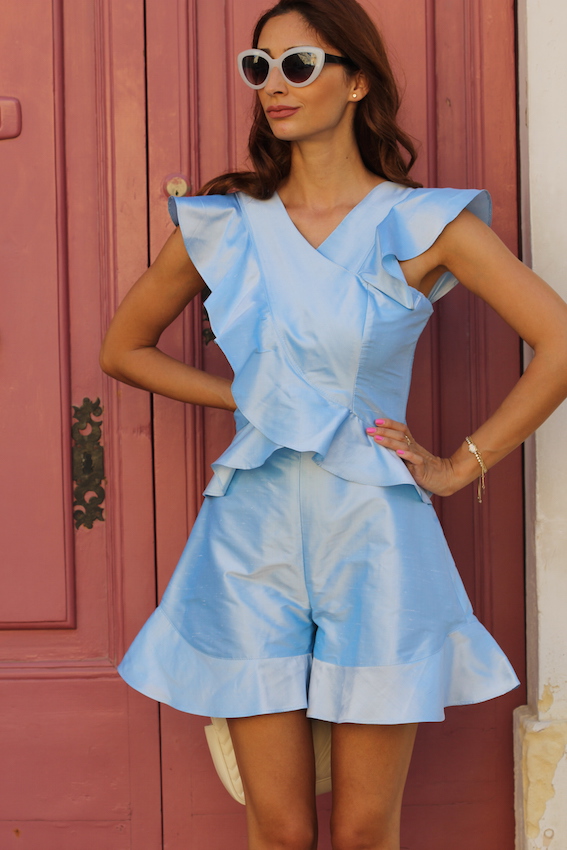 BAGHEERA
BAGHEERA is a UK based brand which specialises in a high-end womenswear. Born in 2017 with the head designer Gunay Baghirova, the brand offers beautifully designed garments in very feminine shapes – using the finest fabrics and focusing on a perfect fit and drapes.
BAGHEERA works with very delicate, light, soft fabrics, creating the most feminine, classic and timeless looks.
Gunay is originally from Baku, Azerbaijan. She moved to Los Angeles in pursuit of a fashion career, where she enrolled into FIDM (Fashion Institute of Design and Merchandising) and graduated with the fashion degree. After graduation, she moved to New York and worked for several fashion companies and eventually decided to start her own brand so she could bring her vision to life.