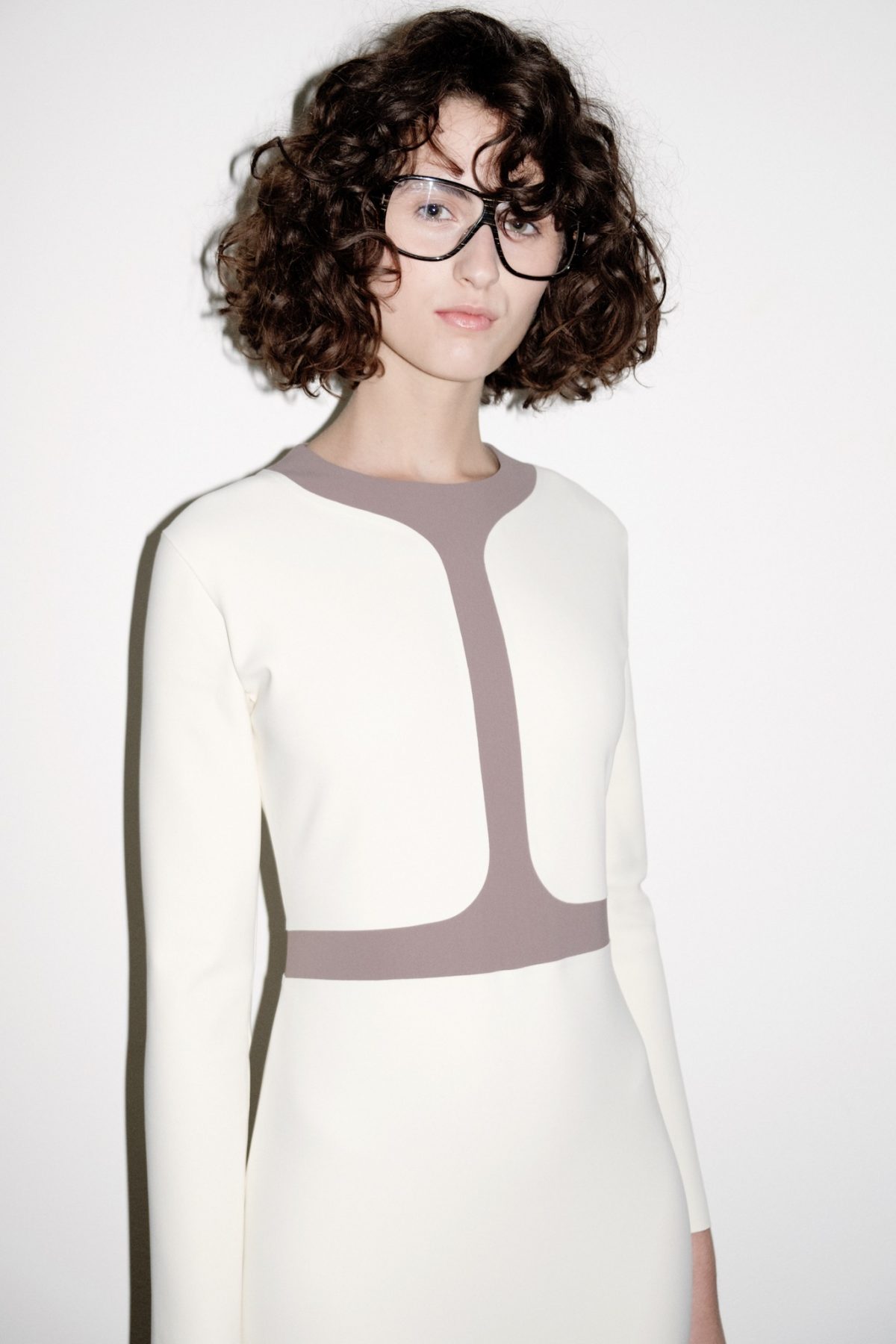 SDRESS
The brainchild of Sanja Vukelic, a Londoner born in Croatia, SDress was created after the mother-of-two grew tired of searching for the perfect dress. Always on the move and constantly staining her clothes with mess from the kids, Sanja saw a unique opportunity to invest in this high-tech fabrication that's easy to clean for mums on the go; and stretches to any body size, for women who's shapes are constantly changing.
Sanja also learned that the fashion industry was the planet's second biggest polluter. Ethically made in Italy, the brand is eco-certified, non-toxic, hypoallergenic and even provides UV protection. Furthermore, their slick designs are almost completely maintenance-free with dresses that are machine washable and never require drycleaning or ironing. SDress garments are crease-free, lint-free and entirely hypoallergenic. Hailed as the ultimate "emergency dress" the SDress folds up small, dries quickly and is astoundingly resilient.
This futuristic brand's utilitarian philosophy compliments its clean, no nonsense aesthetics. Expect designs that are timeless, flattering and sharp, with lasting style as well as durability. Like a second skin tailored to your figure, the pieces sculpt and shape women's physiques with no need for uncomfortable zips, fastening or labels.