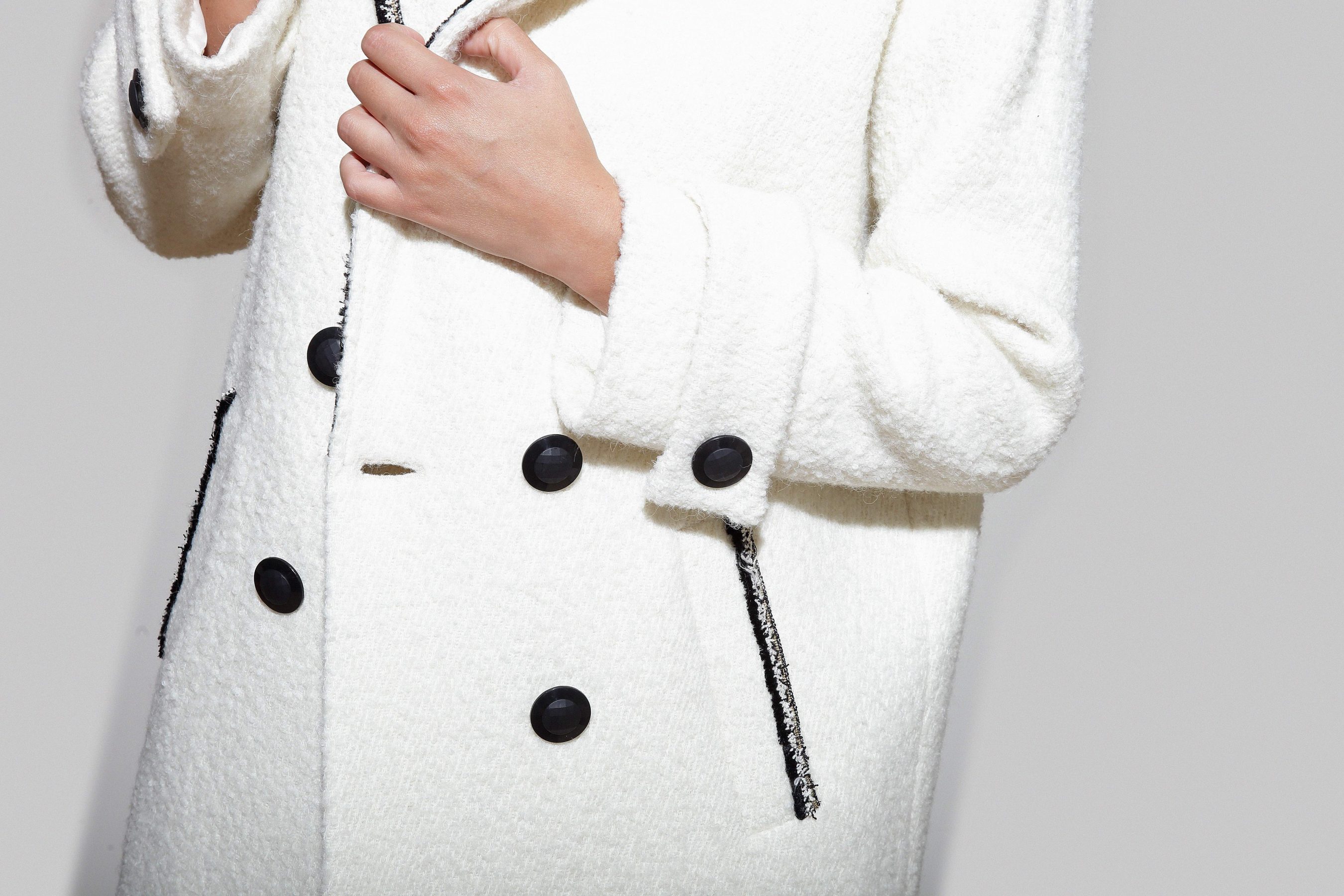 Andaj London
Marijana Matthaus is a Serbian fashion designer based in London. Marijana, who has long been inspired by her life in London and the long English heritage, made a huge step by creating a fashion line of handmade coats. From her very first collection in London in 2016, her vision of Andaj label has been clear – sophisticated handmade coats, including minimal, simple lines and luxurious fabrics make timeless investments. Precise tailoring, clean cuts and decisive lines are in the core of Andaj's design.
The brand's concept is versatile, feminine and exudes the kind of confidence that defines the new independent woman. The idea was not to create a brand that conforms to fleeting trends, but to make more of a harking back to the old principle of a coat as a lifetime investment.
Andaj's authentic pieces reflect on volumes, earthly colours and noble fibers such as cashmere, angora and wool.
Showing the single result