Fashion is the most universal form of self-expression.
We use clothes to make a statement about ourselves. We all make a choice before leaving the house about what it is we are going to wear that day.
Kate – Despite working as an investment banker for many years, fashion and trend-watching have always been high on my list of priorities. Over the years my inbox brimmed with emails and invitations to the latest collections from big brands telling me what to buy and how to wear it, only to find myself at an event eye-balling the woman next to me in the exact same dress.
As I travelled a lot for work, especially to countries in the CIS Region, I began collecting interesting pieces of clothes and unique accessories from these often overlooked countries. Initially for myself, then for my friends. I soon realised that I got a lot more recognition and compliments in these clothes than I did wearing something straight from the pages of a well-known fashion mag.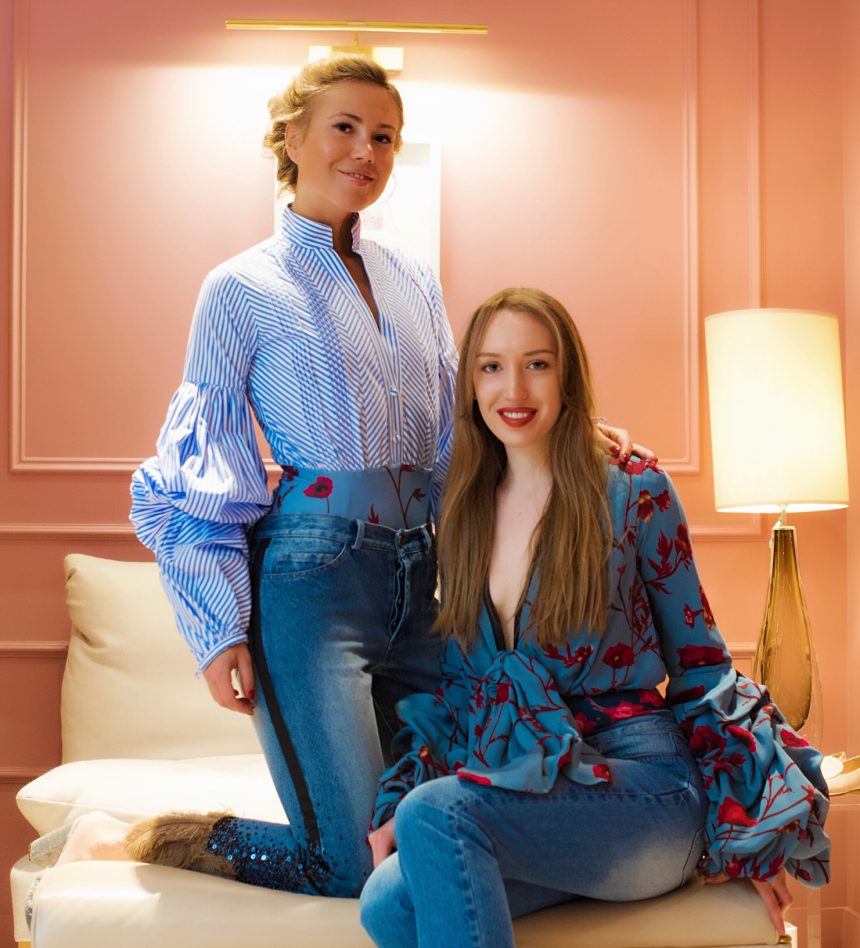 That's when I met Arina who is originally from Kazakhstan and is a passionate fan and client of talented young designers from Kazakhstan, Russia and other CIS countries.
Art, design and fashion have always been at the forefront of our lives, so to wear a beautifully crafted garment, its origins unknown to most, gave us a certain sense of pride. Eventually the idea to create an online store showcasing these unique items evolved, and with some support from family and friends we began to curate our e-shop.
Combining local knowledge and traditional craftsmanship we aim to represent talented but lesser known designers from around the world.
We will be using our platform here at Style'n'Snitch to introduce and promote these highly skilled designers, primarily from post-Soviet countries.
We are personally curating our e-shop's content  not dissimilar to how a magazine would curate its content. Each featured designer will stand beside a narrative that explains not only the garment's origins, but also suggestions about what to pair the clothes with. We hope to tell the story behind these incredible pieces, introduce our readers to labels they may never have heard of, and to spread awareness of the fashion coming out of these richly diverse countries.
Working closely with both the designers and our customers we will personally deal with every order to ensure satisfaction. Some of our items are available to purchase immediately, while others are made to order, so client interactions are key. And perhaps best of all, we will introduce the world to an exciting array of designs that are as inspiring and intricately made as well-known brands, but often for a fraction of the price. Our store is about discovery and experience – and it's about working together.
– Kate & Arina
Are you a designer? APPLY NOW