Augustine Jewels is a luxury British brand that takes inspiration from the world's most desirable destinations. Each expertly crafted collection is named after a truly magical location – from the icy Arctic Aquamarine collection to the pastel and ocean-blue hues of the Portafino collection. All of the designs are hand drawn before being handmade by some of the capital's finest craftsmen, many of whom have been cutting stones and melding metals for generations.
I'm wearing a beautiful yellow gold Geometric Pendant
Keep reading
Fun, floaty and eternally youthful, boho styling trickles back onto the catwalks from season to season. We adore playful, summery pieces that work from beach to bar, and for the last few years, city-friendly sarongs, basket bags and bold, bright accessories have exemplified this aesthetic.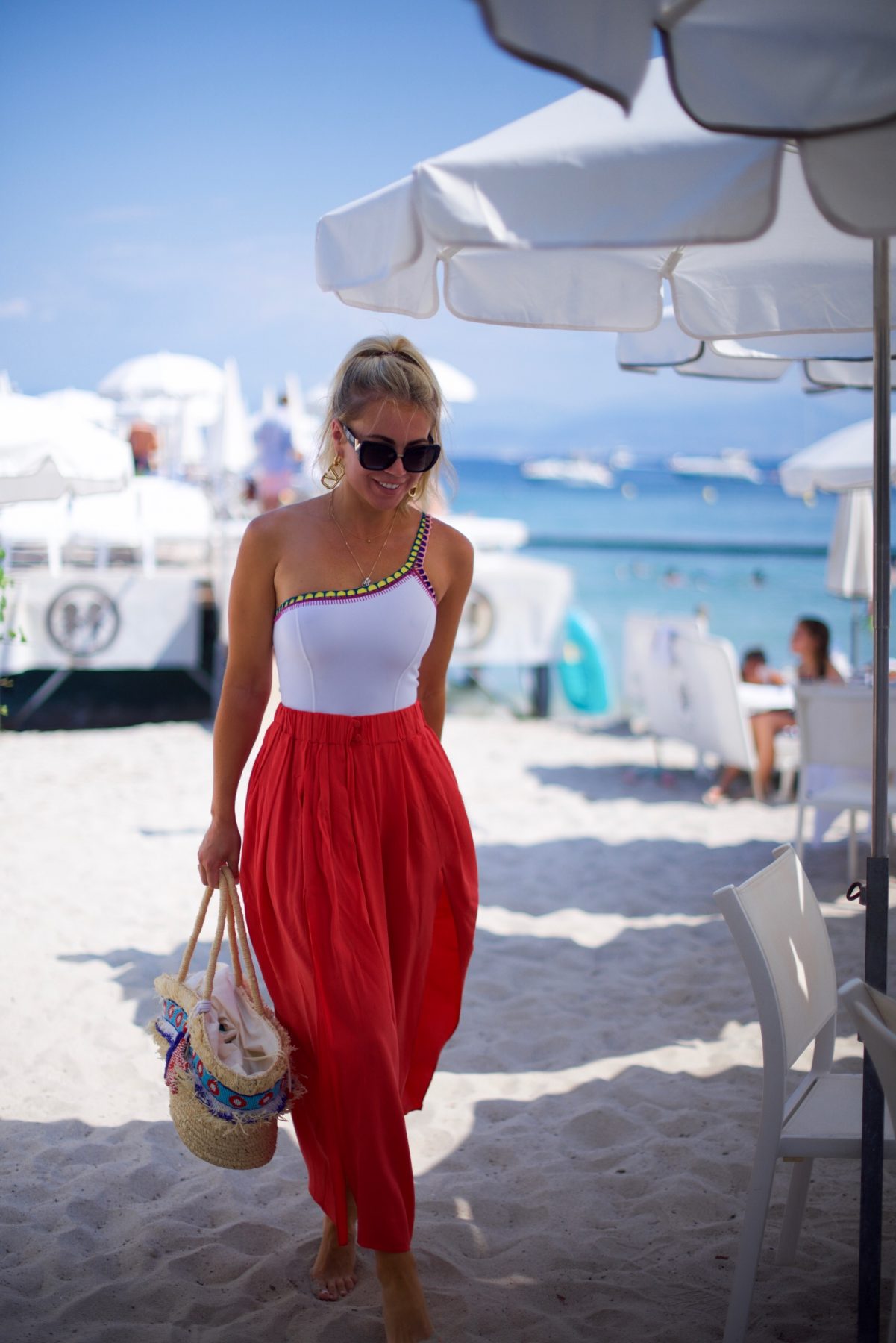 I'm wearing a beautiful Tahiti Bag here at Plage Joseph, Antibes.
Keep reading
Age of Innocence
Age of Innocence produces some of the most delightful children's shoes on the market. Crafting sumptuous slip-ons and beautiful booties in a whole host of elaborate materials, the brand ensures its footwear is strictly for girls aged 0 to 8 years – no matter how much Mum might want her own pair.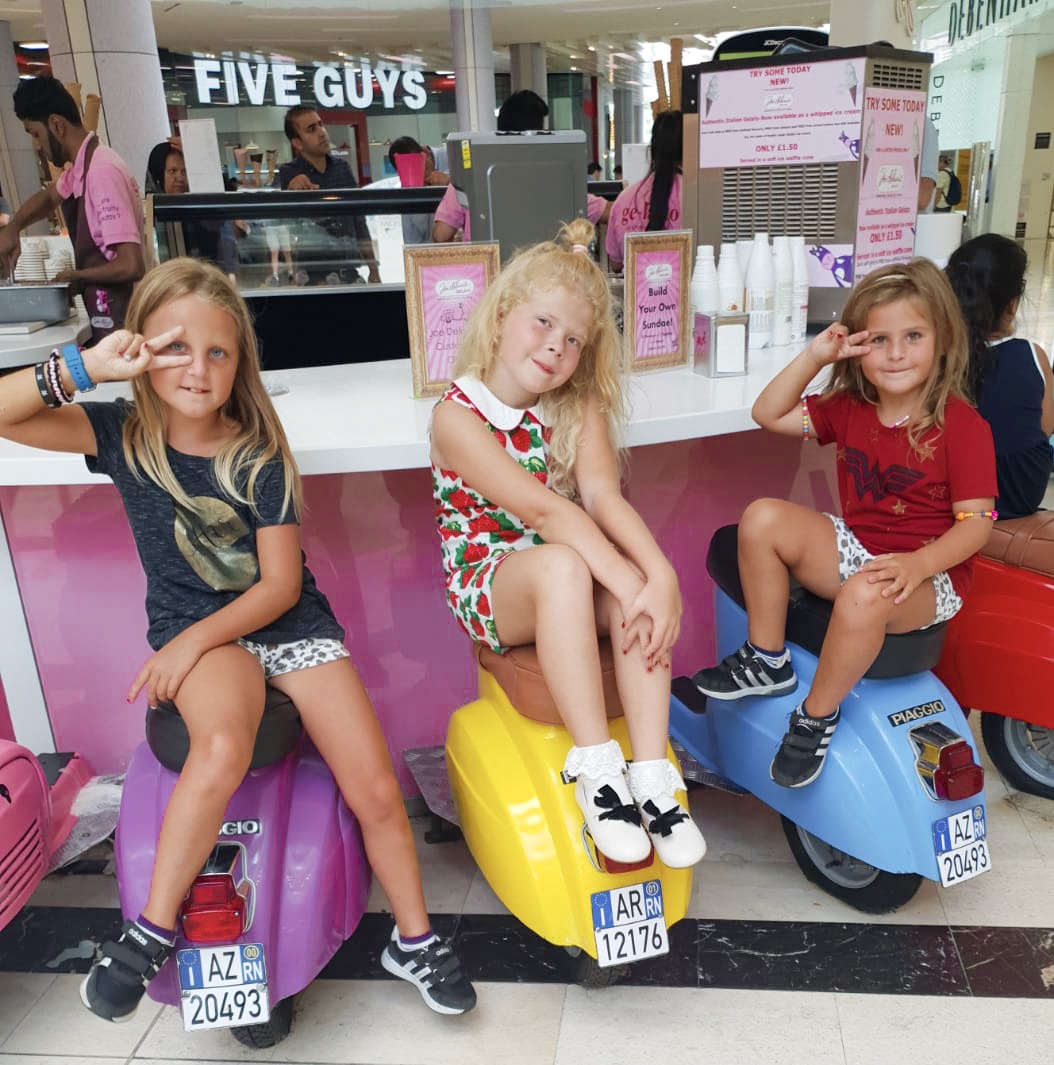 Anastasia is wearing Vicky Shoes crafted from beautiful soft milk leather and decorated with black velvet bow.
Keep reading
A lover of bright palettes and bold patterns, Jessica Russell Flint is a British designer and illustrator who takes inspiration from life's many eccentricities. Her uniquely handcrafted textiles range from quirky homewares to ready-to-wear luxury silk clothing and collectable accessories. To keep her collections fresh, Jessica continuously updates her designs, ensuring everything is limited edition and never mass-produced, making a Jessica Russell Flint piece feel fundamentally special.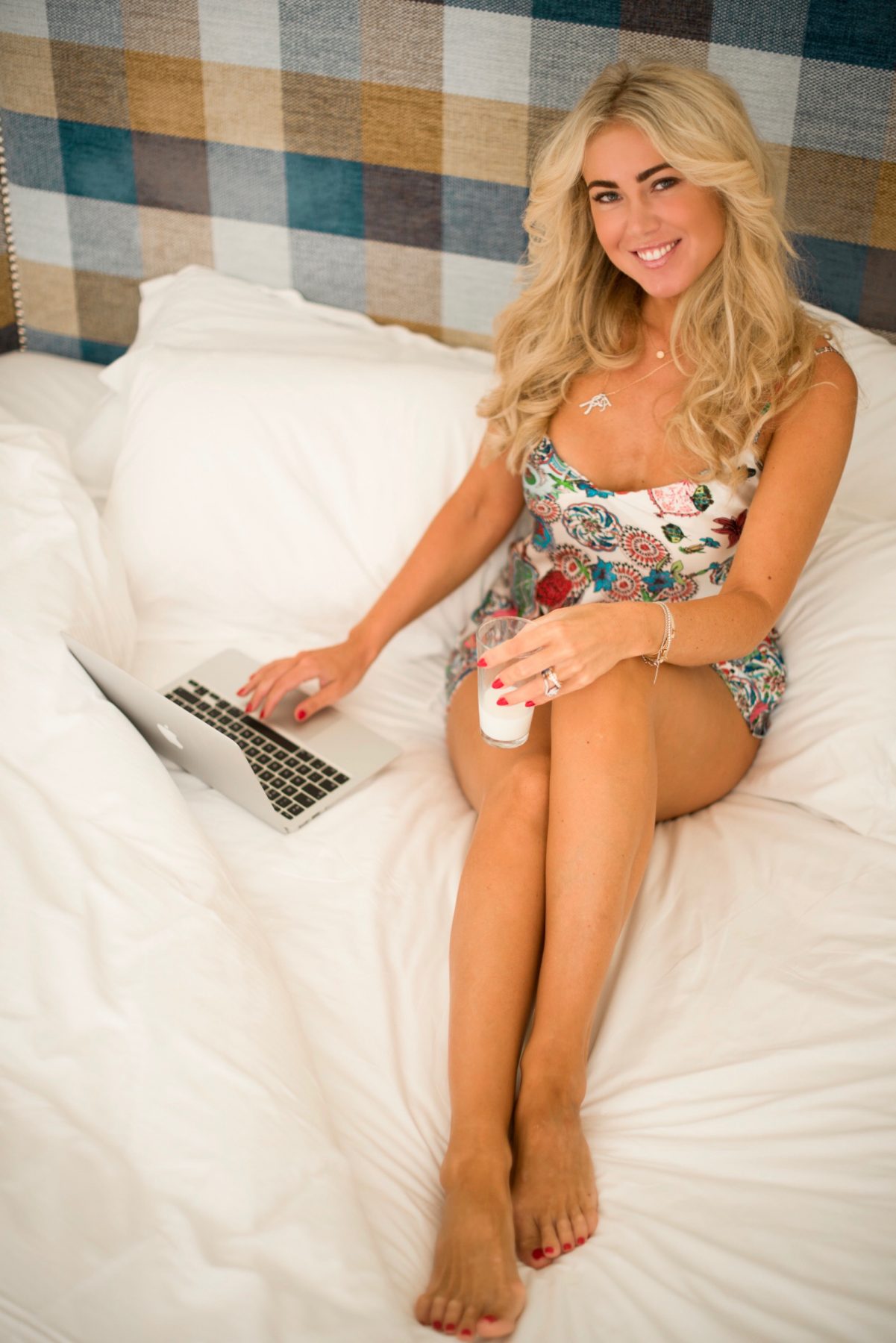 I'm wearing a beautiful "Rock the Kasbah" silk shorts and cami set.
Keep reading
With their exquisitely detailed dresses, Sorci and Fofa are a childrenswear label creating pieces that'll make even adults envious. The luxury fashion house is rather adorably founded by a mother/daughter duo from Turkey. Sourcing exceptionally high quality local materials, the brand puts out two collections a year, and regularly exhibits across the world on kid's catwalks. They now have a New York showroom as well as one at home.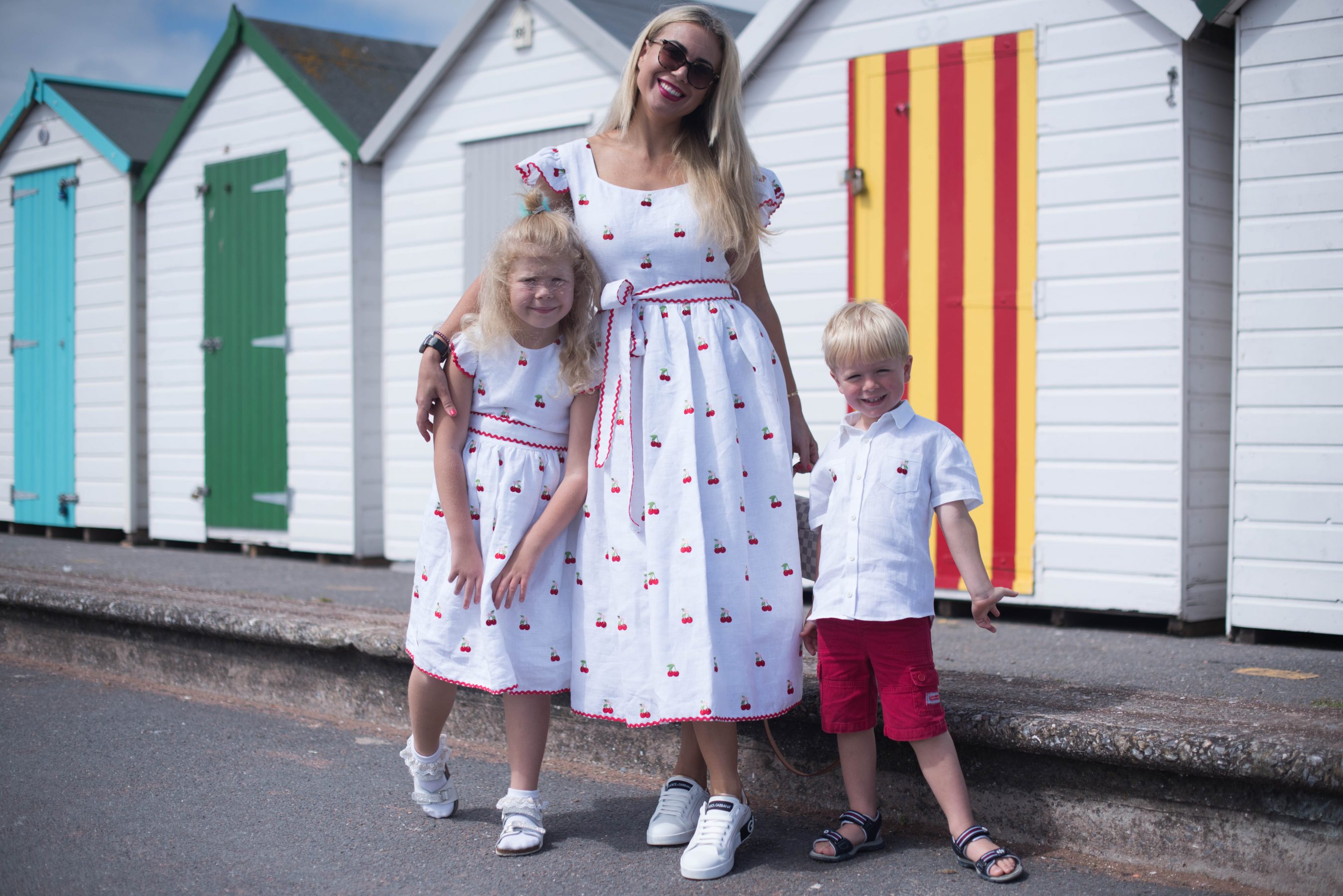 I and the kids are wearing customized "Cherry" Embroidered Linen outfits
Keep reading
London-based luxury label, Tia Dorraine, has been making waves thanks to its impeccably tailored two and three-piece outfits that are both feminine and unique. Every piece is designed to flatter the female form and ensure maximum visual impact – think power dressing that pays homage to decades gone by, while still seeming totally modern.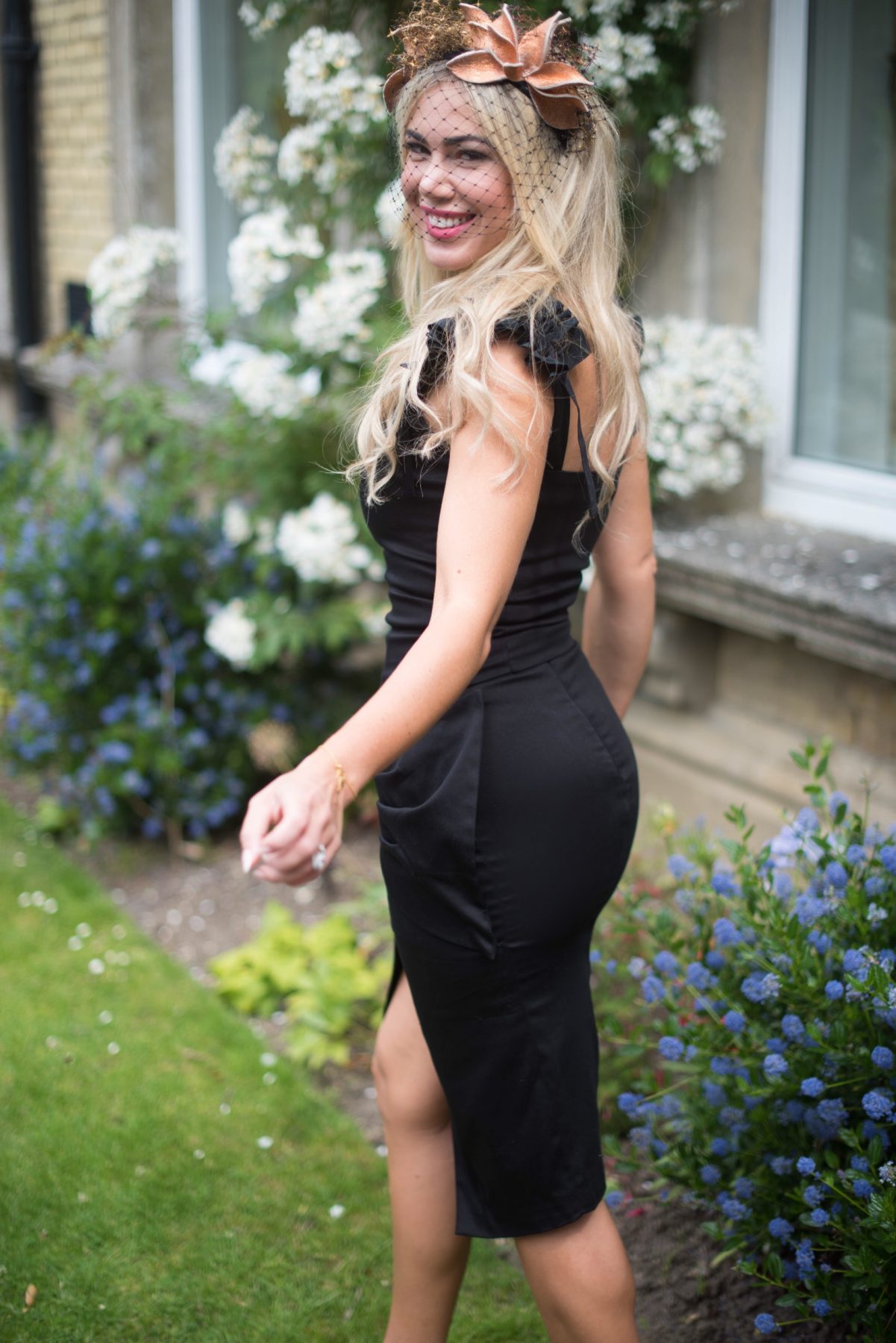 I'm wearing "Glam Leisure Skirt" in black and "Ruffles Please Top"
Keep reading
Purple Smoke is a London-based resort wear brand that provides a sense of urban glamour while simultaneously invoking balmy beach sunsets and tropical vacations.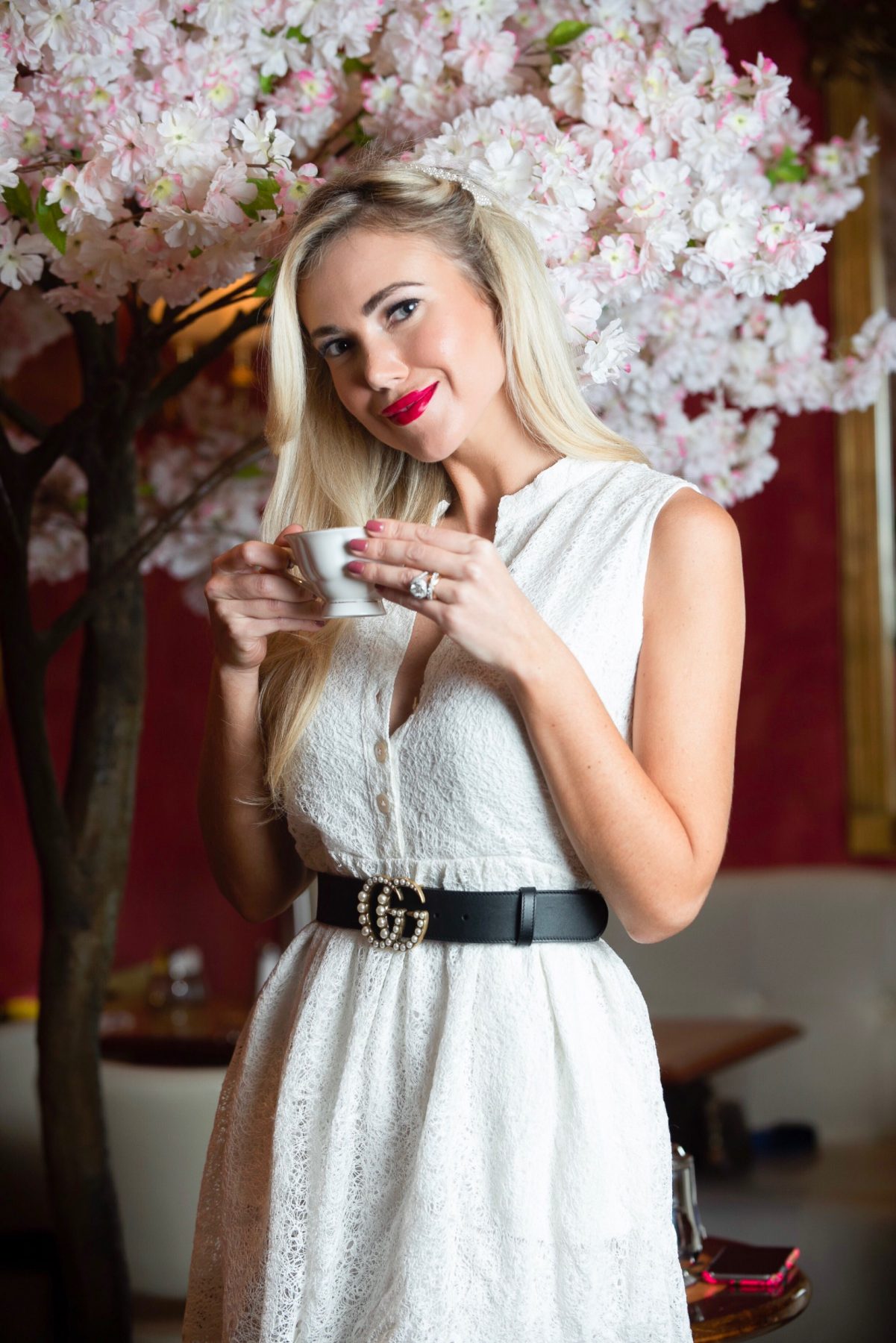 I'm wearing a made-to-order lace dress by Purple Smoke Purple Smoke
Keep reading