London-based luxury label, Tia Dorraine, has been making waves thanks to its impeccably tailored two and three-piece outfits that are both feminine and unique. Every piece is designed to flatter the female form and ensure maximum visual impact – think power dressing that pays homage to decades gone by, while still seeming totally modern.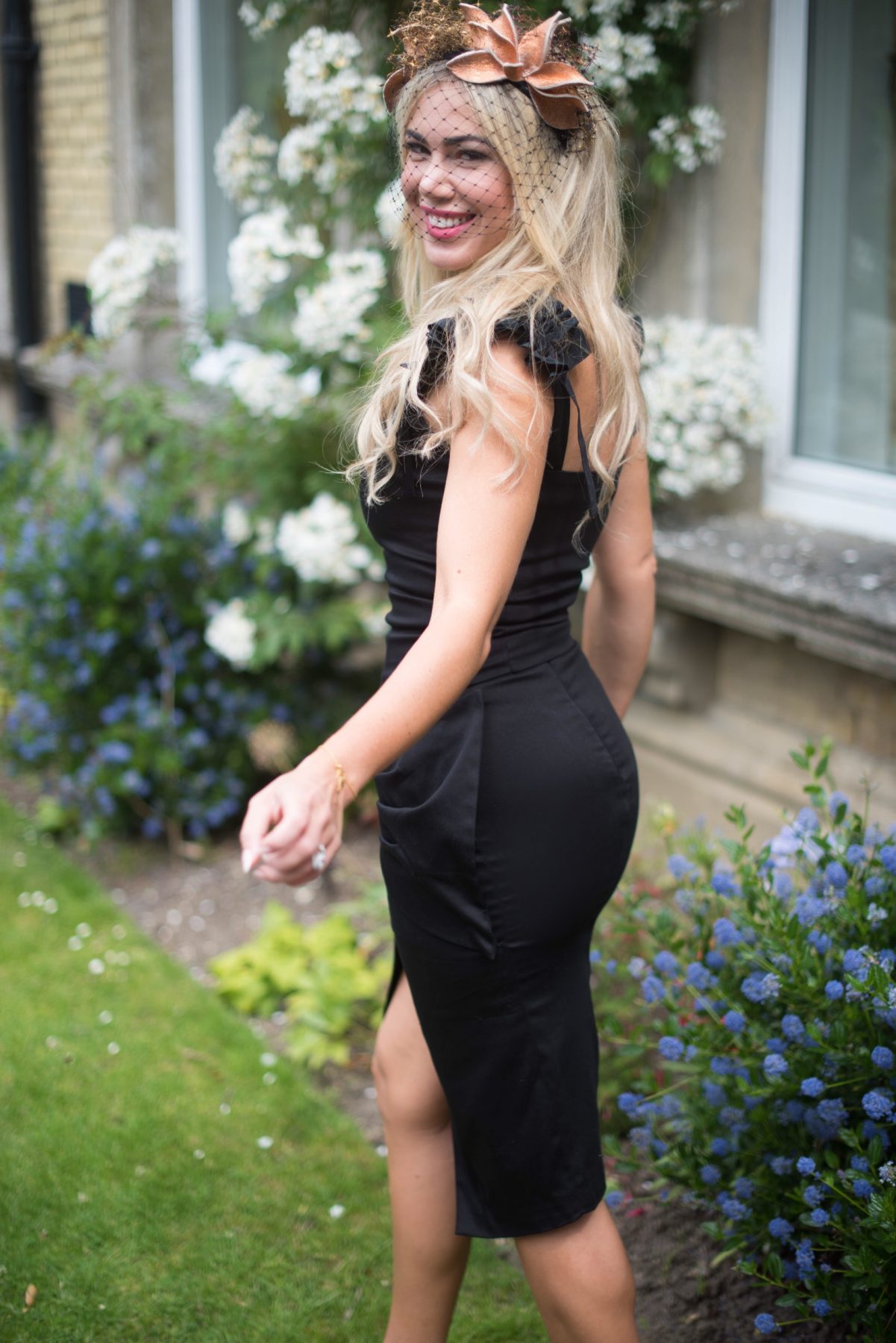 I'm wearing "Glam Leisure Skirt" in black and "Ruffles Please Top"
The daughter of a seamstress, the brand's namesake was raised in a rather fashion-forward environment, forging her own style from a young age. As Tia got older, she struggled to find the refined and avant-garde pieces she so craved, noticing they were reserved for just the biggest designer ateliers and the haute couture catwalks. She dreamed of one day producing similarly striking silhouettes that could be worn by all women, and without the top-tier price tag.
And that's exactly what she did. Tia's collections offer contemporary work-to-weekend looks that can be styled differently depending on the occasion. The process begins with the central tenet that all women are beautiful but diverse. She understands that conventional sizing does not suit all, nor does it flatter every shape. This is why Tia's outfits come in two or three pieces that can be styled together or paired with other matching sets. To ensure customers feel both empowered and chic, she takes the time to drape her clothing on real women of all body types, designing every collection entirely in London.
Written by Thea Carley