The hectic pace of Marrakech is something no guidebook can prepare you for. A truly intoxicating mix of relentless hustle and bustle, unfamiliar scents, fairytale-like vistas, bright palettes, mouth-watering morsels, markets, mountains and a whole lotta magic – Morocco's megapolis is somewhere everyone should experience at least once. Here's a rundown of our favourite things to do…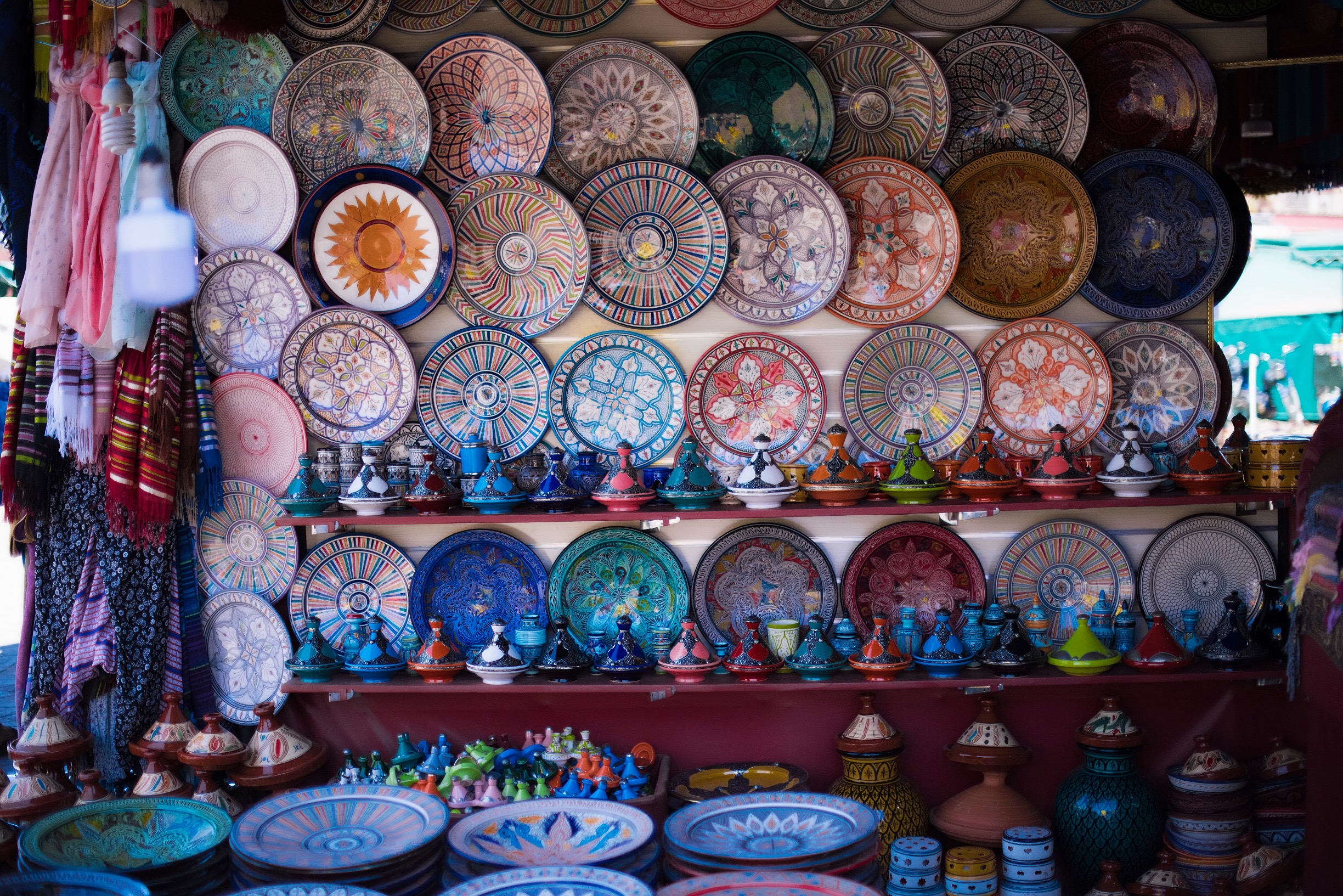 Get lost in the medina
For the complete Moroccan experience, lose yourself within the confines of Marrakech's old town – and hone your bargaining skills while doing so! The medina is where the locals come to life and the best way to see it is to wander aimlessly through its labyrinthine alleyways and paths.
The ancient streets, souks, businesses and traditional homes tell the story of a thousand years of Islamic world urban development, making for a sensory experience you'll be hard pressed to forget.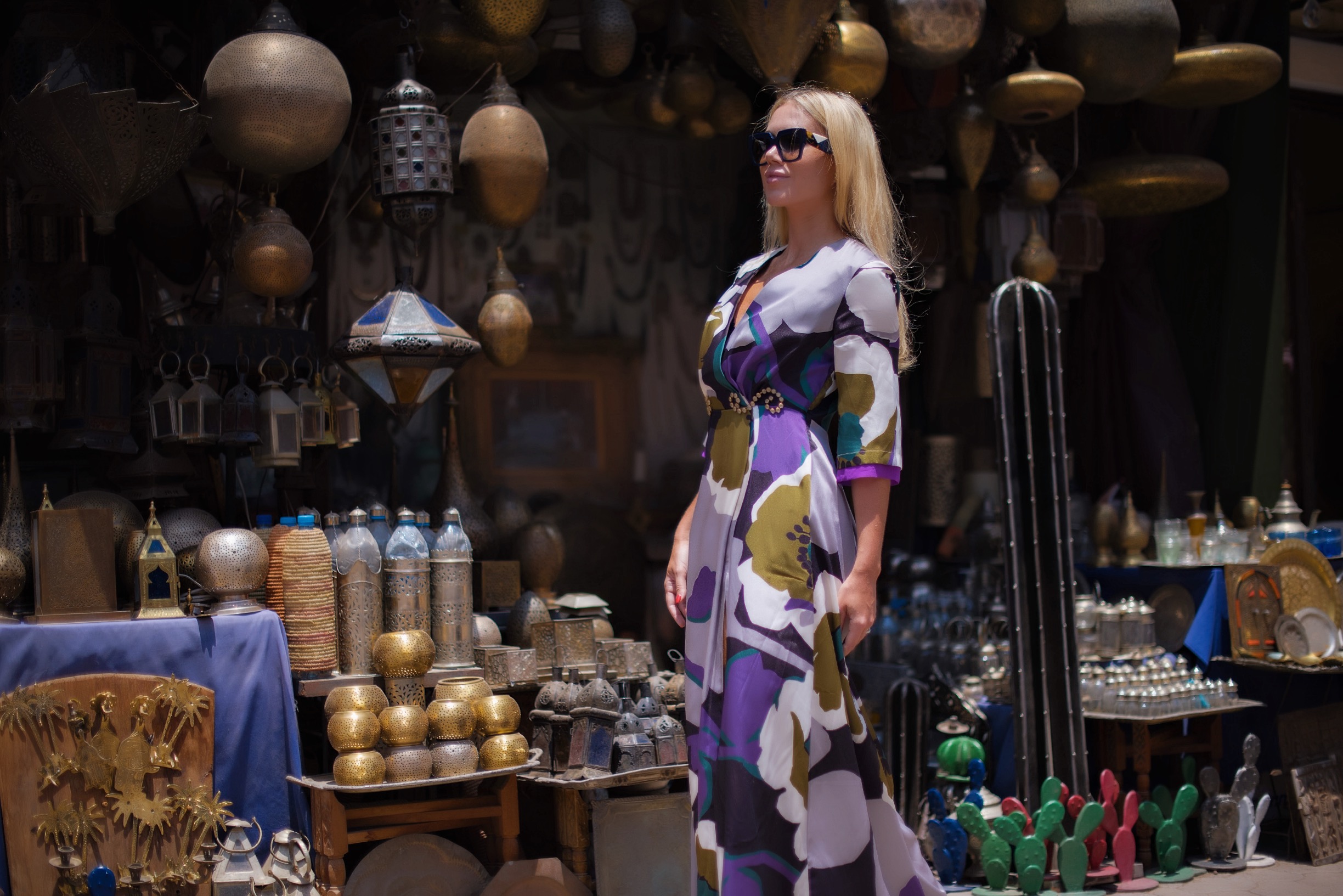 Eat, drink and shop (duh!)
Sip a mint tea overlooking the bustling streets below at one of Marrakech's many rooftop haunts, or track down a tagine in a back street of the medina.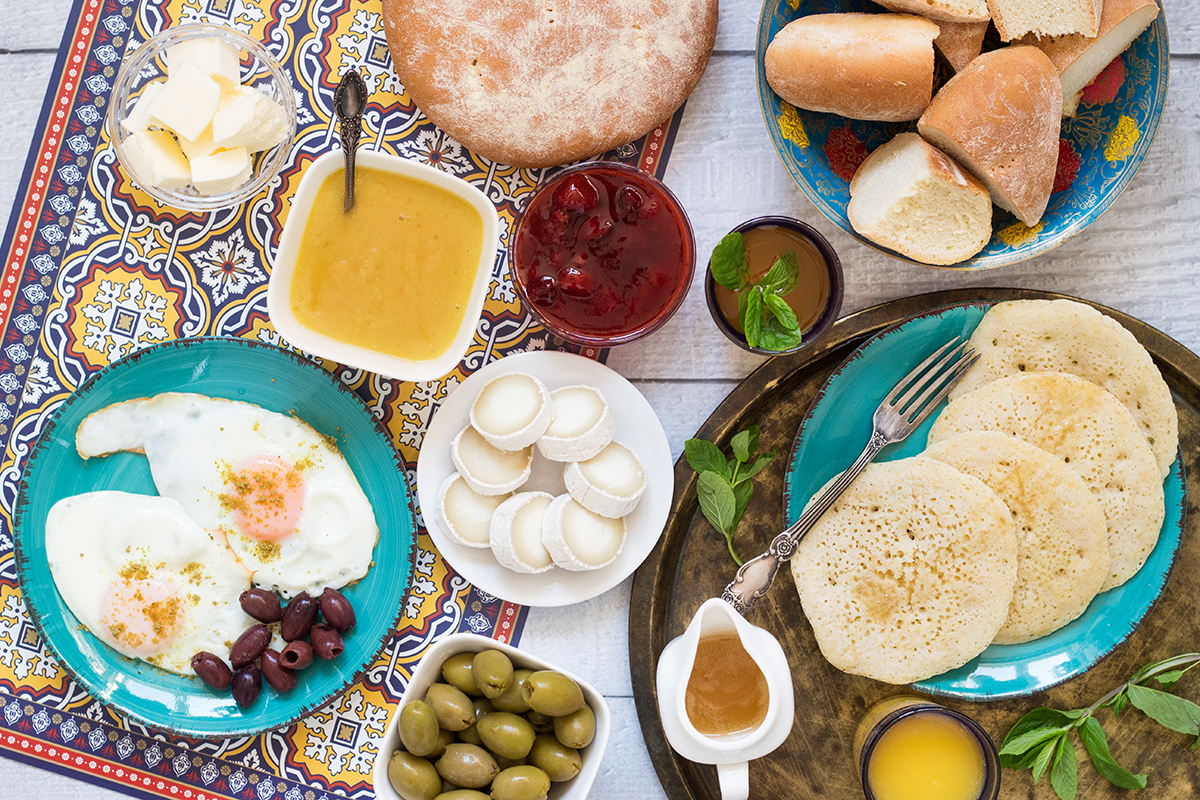 For five-star grub there are plenty of inspiring fine dining options too. Spa stops like The Royal Mansour and La Mamounia are known for their exquisite customary cuisine. If you haven't overloaded your suitcase with rare finds from the souks, there are a host of unique boutiques and concept stores well worth a visit too. 33 Rue Majorelle, Topolina and Max & Jan are all essential shopping experiences.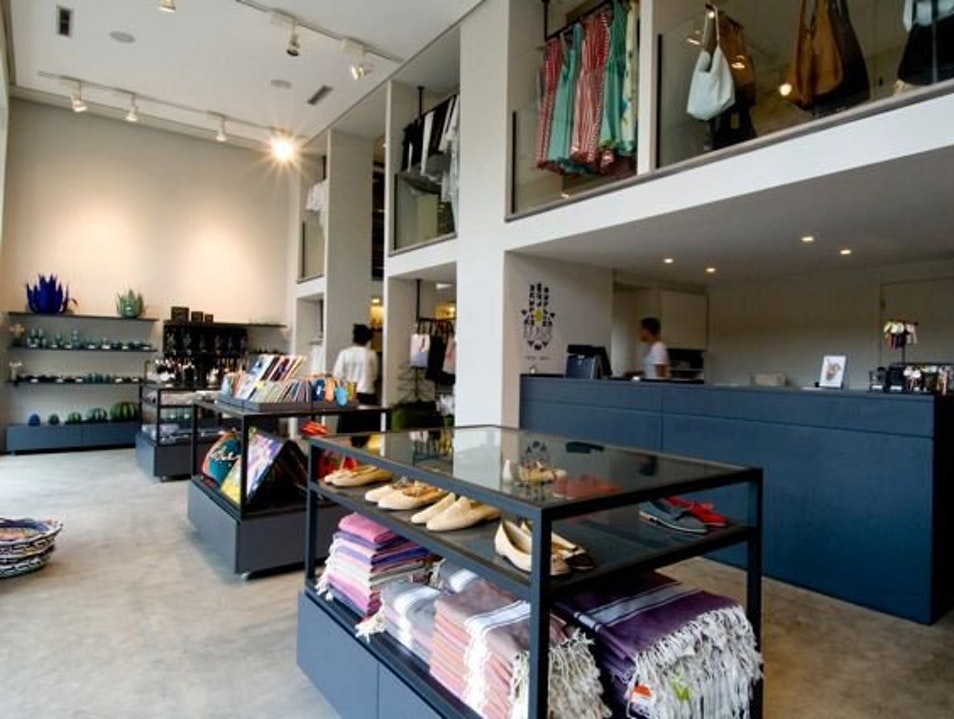 Visit the YSL museum
Located very near the famous Jardin Majorelle – acquired by Yves Saint Laurent and Pierre Bergé in 1980 – the Musée Yves Saint Laurent Marrakech occupies a vast and attractive new building. It includes a 400m² permanent exhibition space devoted to the work of Yves Saint Laurent and designed by Christophe Martin, guiding visitors through a lavish universe filled with decades of the masterful dressmaker's creations.
Hot air balloon at sunrise
The countryside that surrounds Marrakech is as astounding as the metropolis itself.  One of the most memorable ways to see both the city and its environs in all their glowing glory is from the air. As the sun rises behind gargantuan mountains and shimmering deserts, relax from the comfort of a hot air balloon.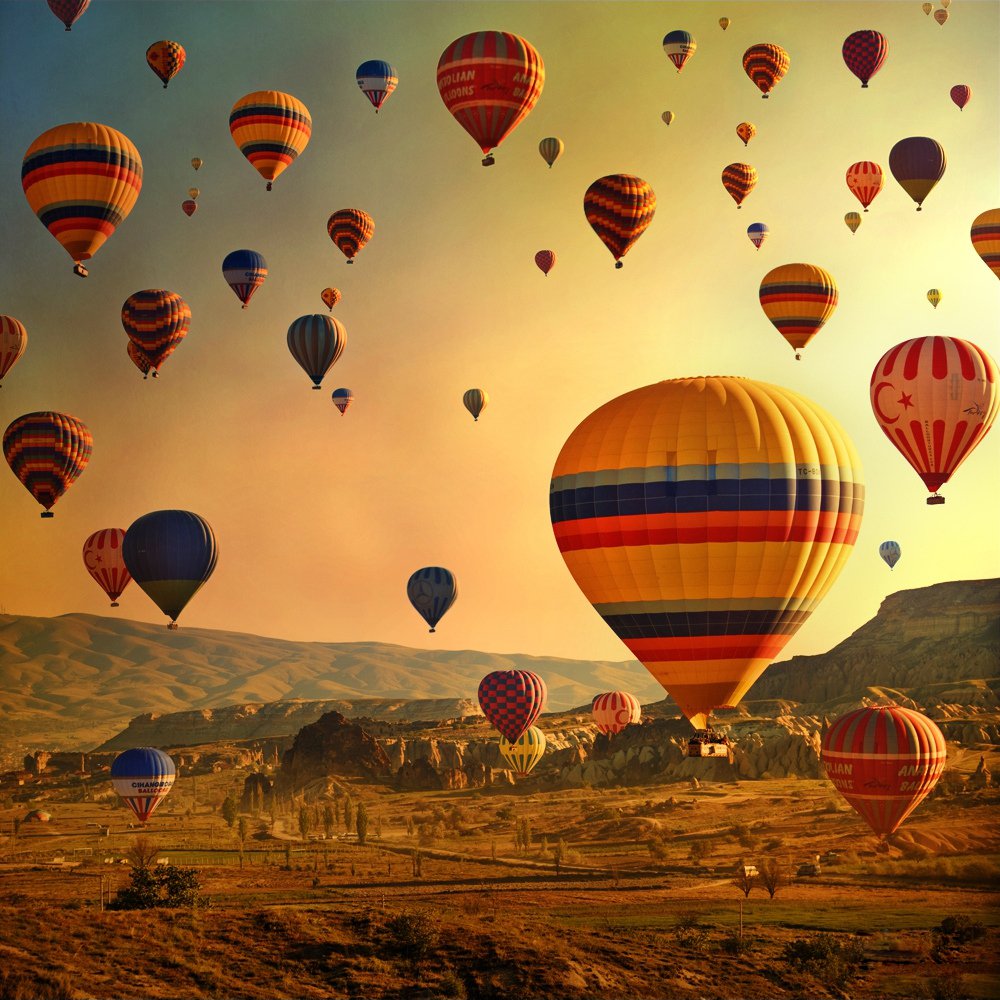 Hammam your way to relaxation
For a truly traditional experience indulge yourself with a little Moroccan massage, plenty of hot steam, no-holds-barred exfoliation and a dash of nudity. The hammam is a cultural experience as real as the souks and the medina, and the longstanding institution is great for the body and mind. The Royal Mansour, La Mamounia, Heritage Spa and Les Bains de Marrakech are some of the more luxurious options you're going to want to book in advance.
Venture further afield
If you have time on your hands it'll be no surprise to learn that the rest of Morocco is equally as thrilling. Why not take a camel ride through the dunes, explore the mountains that surround Marrakech, or even spend a night in one of the luxury tents dotted across the great Sahara.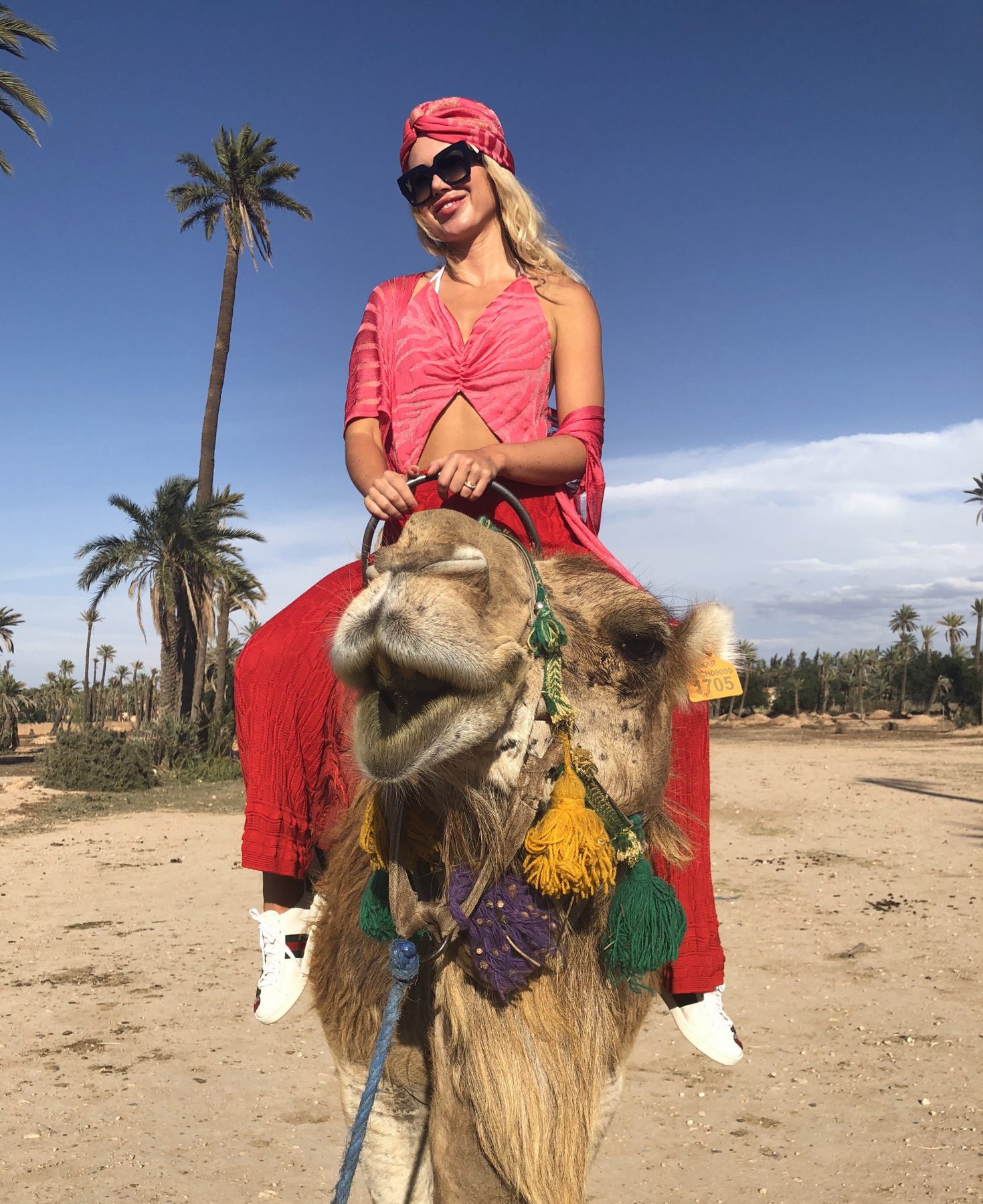 Camel ride company "Beautiful Road in Morocco"