"Wouldn't it be great if maths was fun, mummy?" Anastasia asked as we drove home from school not so long ago. I knew she was finding the subject challenging – not many of us are blessed with that mathematical kind of brain – and she gets so tired after school that it's difficult to maintain her concentration. I didn't feel like forcing her into it was going to help. She is only six after all. I remember hating maths too when I was that age.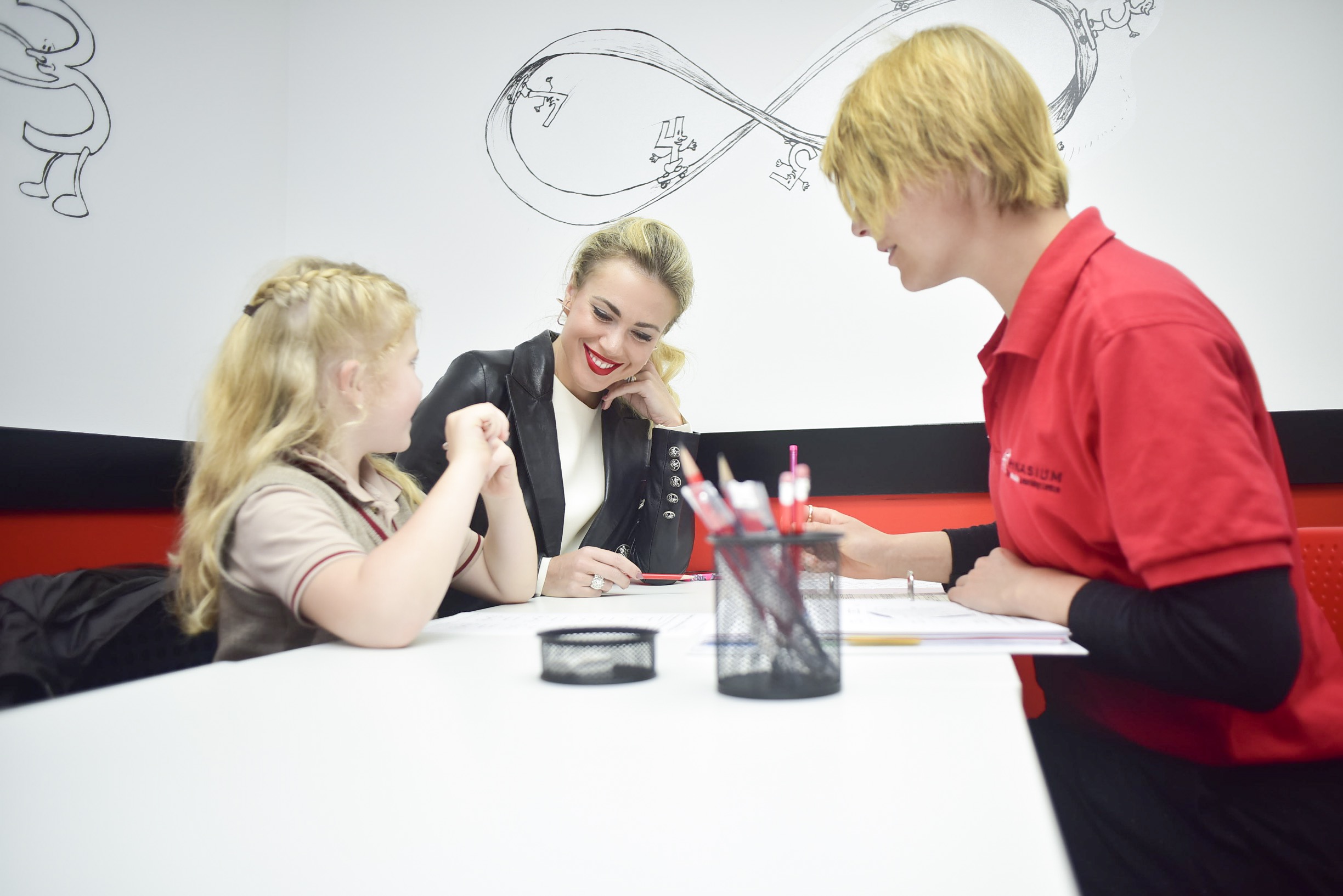 The way the subject is so often taught in schools can be pretty boring to young kids. A lot of the time it's just numbers and words that go in one ear and out the other. The teachers at school advised private tutoring, but it seemed like a pretty extreme option on top of the school fees… and for a child so young.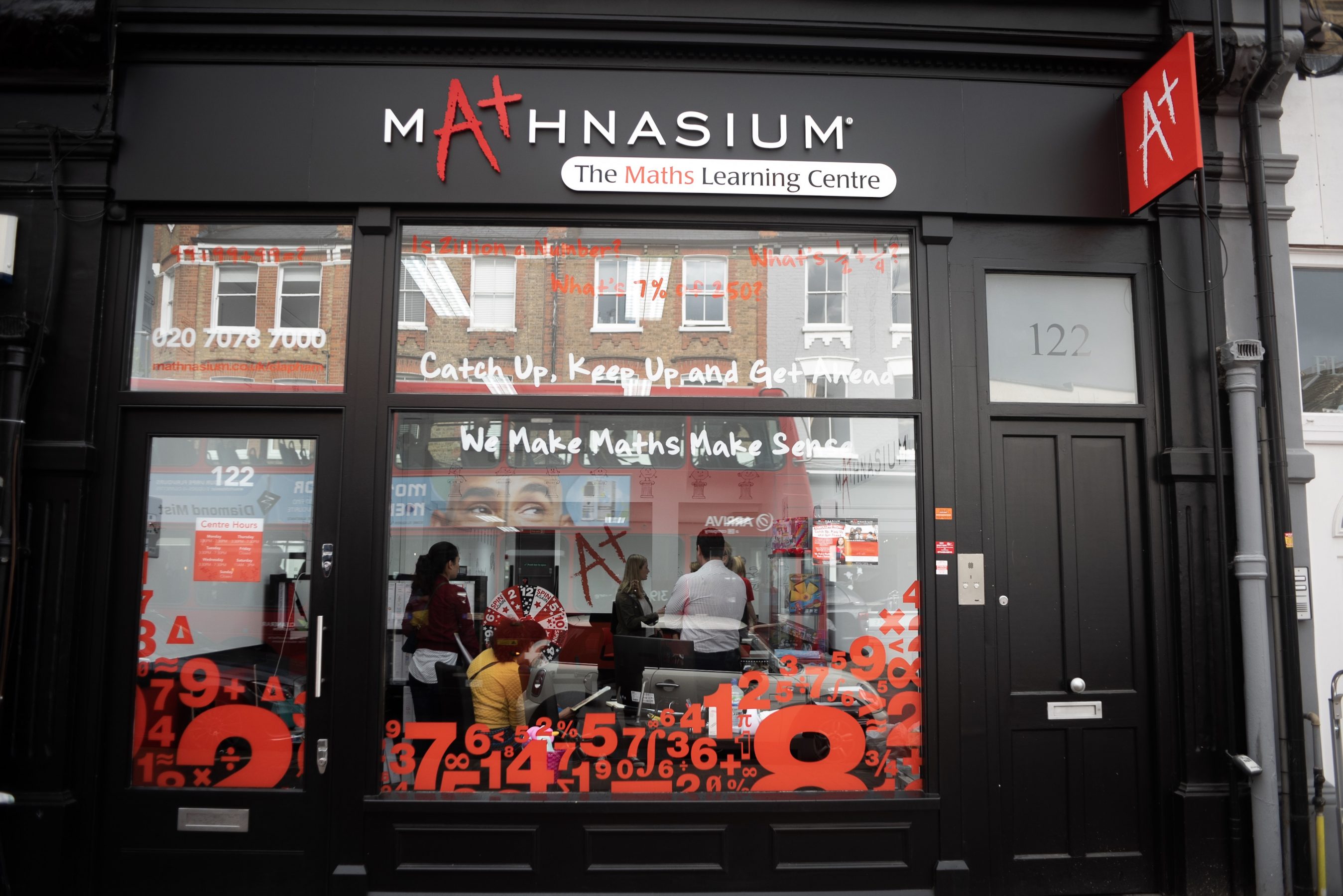 After discussing the problem with my peers, I was pointed in the direction of Mathnasium, a learning centre franchise which is gaining rapid recognition in the UK. Originally from California, the system has been improving children's education in the US for over thirty years.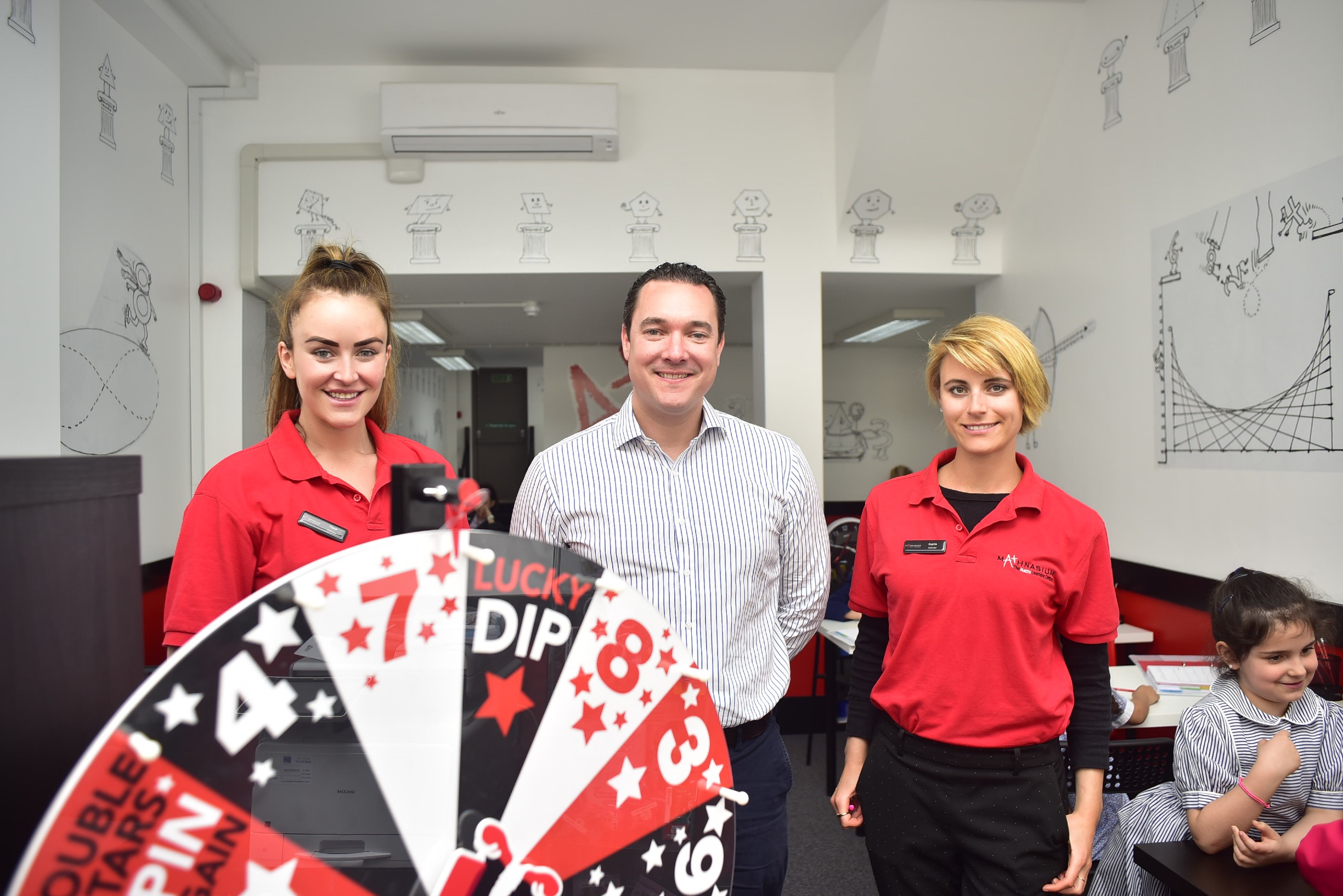 Typically, children will attend sessions in the centre twice a week. The student is first evaluated, before being offered a personalised and prescriptive learning program catered to each pupil's individual needs. The kids benefit from direct help from the instructors, and progress reports are sent home regularly. The cost is definitely less than hiring a private tutor, and the results speak for themselves. What's more, the fun and informal environment means kids feel vastly removed from traditional school, and the programs include plenty of games, interaction and quizzes that ensure they develop faster calculation skills and problem solving abilities.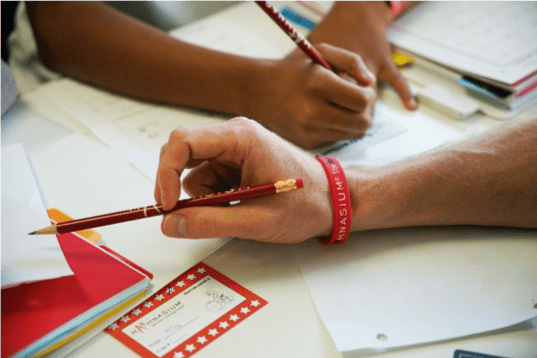 Anastasia has been attending for over a month now, and her attitude towards the subject of maths has changed already. She loves the extra attention she gets from tutors who make sure she understands every problem set for her. Unlike some schooling techniques, the methods used at Mathnasium avoid repetitive exercises and memorising figures, instead teaching kids the fundamentals of maths and how to apply them to every day life.
And it's not just for the wee ones! Mathnasium centres cater for kids from Year 1 to GCSE level, even offering help with homework.