I'm in my mid thirties. I am not an ex-model nor am I a former sportswoman trying to regain her figure back. I don't have a 24/7 PT or a celebrity chef on hand to control what exactly and how much I eat.
I like to think I'm a pretty average woman, who is also a mother of two young kids, with no regular nanny or a housekeeper.
So, when I hear other women making excuses for not being able to dedicate at most half an hour of their morning ritual to exercise – sometimes I have to call bullshit!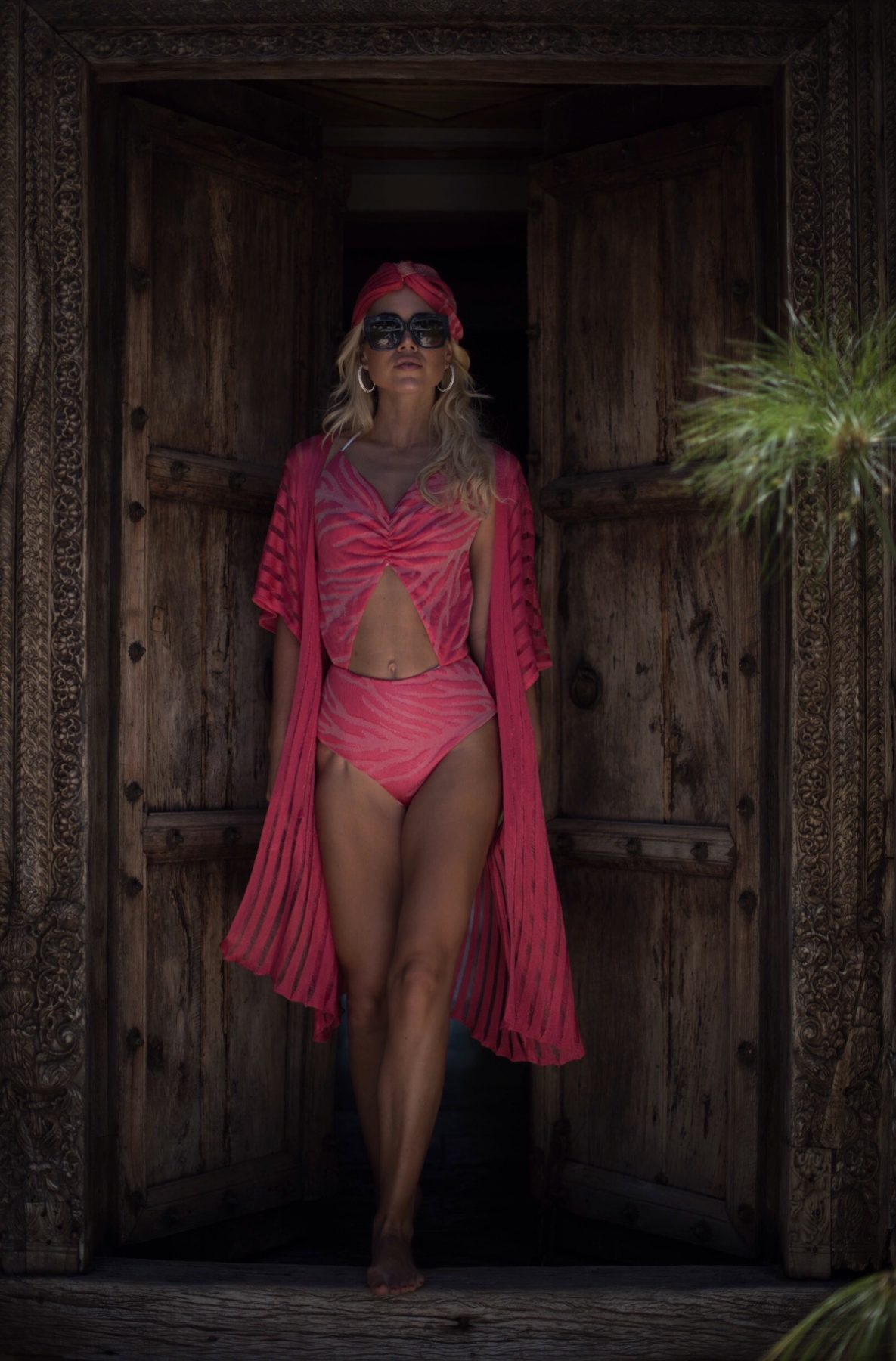 I'm wearing an outfit by Kukhareva London
I don't mean to be harsh ladies, but if you want something, I mean if you really want it, then you go and get it. And that energy comes from within!
I'm not saying you need to go out and compete with girls in their teens, I'm only giving encouragement to women who may have lost their inner chi – especially as there are a million and one ways to hide away from our own laziness and insecurities.
And if somewhere along the path I can also inspire younger girls, then even better! Beauty in your youth can sometimes be considered a given, and we know social media and fashion thrive on the promotion of youthful imagery. You only have to glance at your Instagram's explore function to feel over the hill!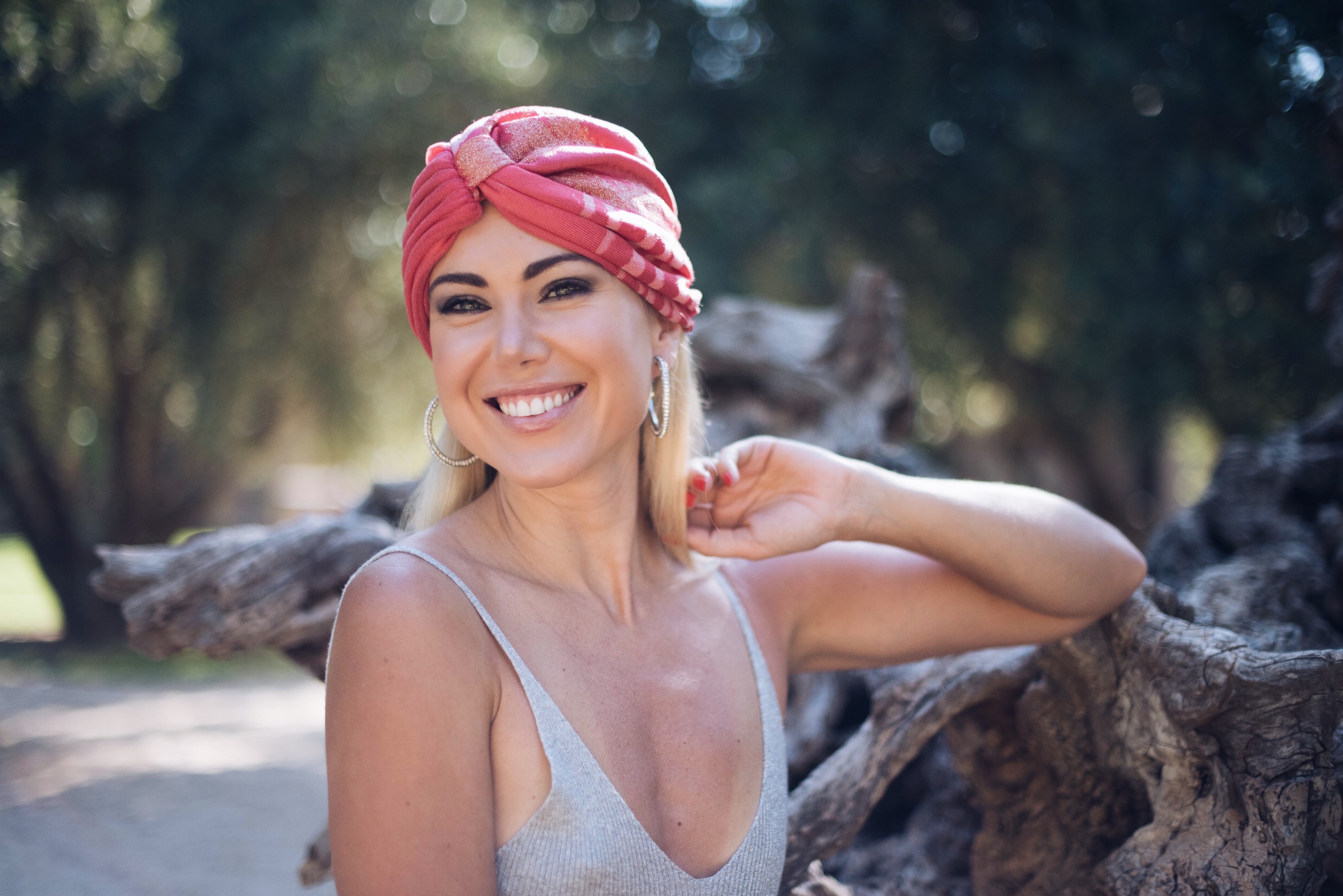 As we age I feel it's important to preserve the body and mind as much as possible. I worked behind computer screens in a corporate environment for 13 years only doing minimal exercise at weekends, driving to and from work in a car and often snacking on naughty foods between meals. I worked under stress, with other stressed out people and my hours were rather inflexible. Every day was a Groundhog Day which made me tired, depressed and emotionally weak. Until I decided to turn everything around.
I've come to believe that you can't look or feel beautiful until you take full control of the self and its surroundings. I call it training the soul.
You need to really ask yourself what makes you happy and what it is you want to do with your life. It is in your soul where your imagination and most heartfelt dreams are not only born, but are nurtured and flourish. If your soul feels damaged, defensive, neglected, beaten up or angry, those imaginings will be lost and those dreams may go unfulfilled. And then anything you decide to undertake, be it exercise or a new business idea, will not yield as effective results as it could have.
I've been experimenting with my soul lately – lifting it in new ways, feeding, shaping, bending and infusing it with loving energy. And I've noticed a change. I feel more centred, grounded, and well… myself.
Not only has my concentration increased, I feel motivated and encouraged to do new things every day. I know as well as the next woman the torment that can come with dragging yourself to that 6am Vinyasa Flow class, or pushing through to that late night spinning class when you'd much rather be spinning from a few glasses of red. But the rewards are really unlimited, and as soon as you absorb exercise and wellbeing into your daily routine, I promise you won't know how you ever lived without it.