A native of Seattle, a resident of Bologna and a designer to the world's elite, Tonya Hawkes has fought her way up the fashion ladder with ferocity. Nowadays she's known for her fashion-forward collections of luxury handbags and fine leather goods, but her past roles include Vice President of Design at Donna Karan, as well as lead designer of accessory brand, Furla. Indeed it was the latter position that brought Tonya to Italy, where she continues to reside and do business today.

I'm wearing a beautiful Mini Trunk Clutch

Renowned for her uniquely contemporary, and often avant-garde, range of red carpet-ready clutches, her Instagram bio reads simply "One is never enough" – and this we can attest to! Bold palettes and dramatic forms make for collections you'll actually want to collect. Whether it's the focal point of your outfit or a corresponding accessory, every Tonya Hawkes piece is a statement in and of itself.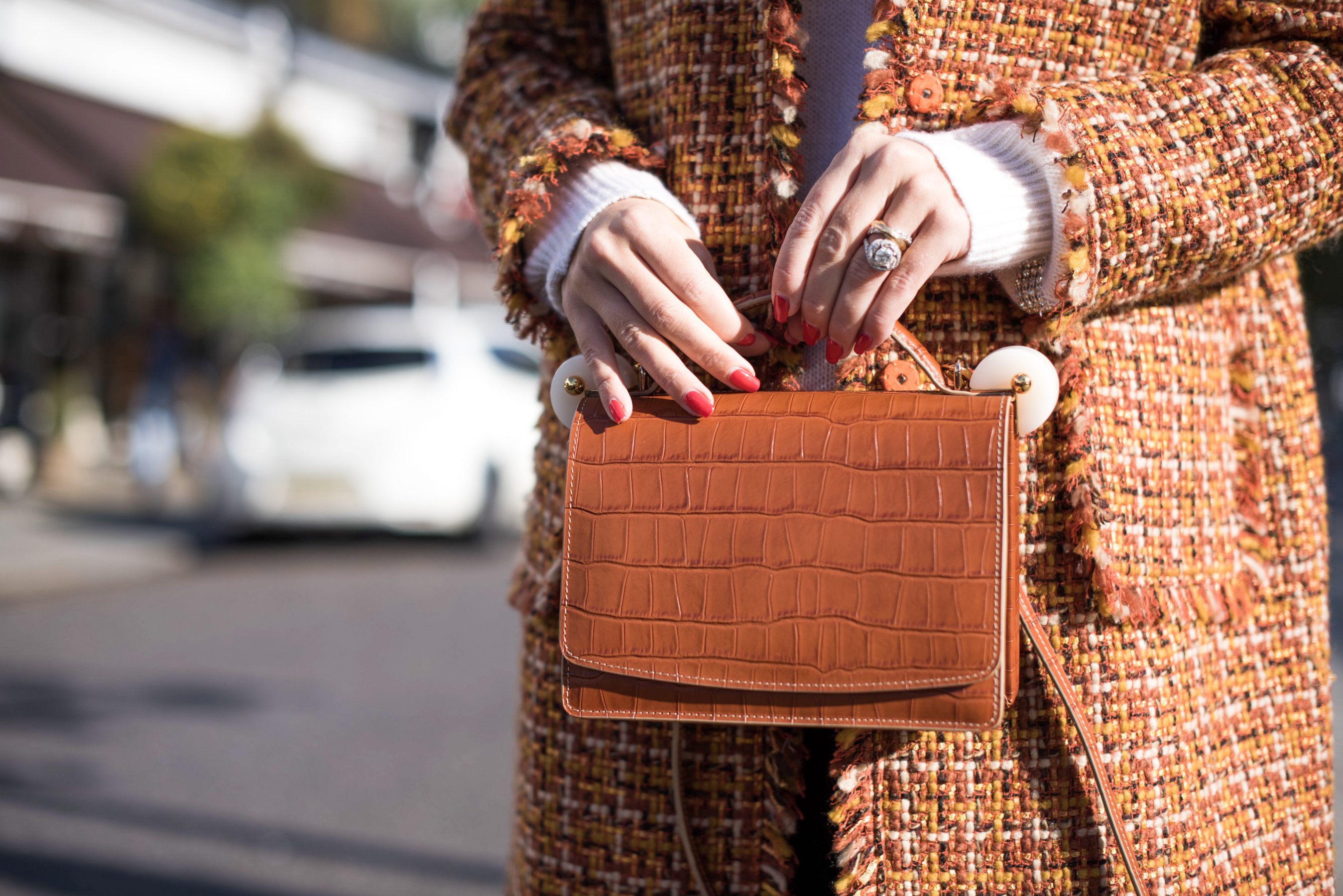 Here at Style'n'Snitch, we're currently eyeing up Tonya's latest season, with highlights such as the Double Trouble purse and clutch combos that so ingeniously incorporate two handy designs in one. What's more, you can mix and match styles to create your ideal day-to-evening shoulder bag. Other favourites include Hailey – a fun and flirty 1950s inspired creation with totally modern detailing, and the oh-so on-trend Sami box bag that features the label's signature spherical Lucite fastening and a futuristic tubular handle.
Regularly seen gracing the pages of Vogue, Marie Claire and Harper's Bazaar, Tonya's handbags are fast becoming red carpet staples, and can often be spotted dangling from the well-manicured hands of stars such as Solange Knowles, Alicia Keys and Olivia Palermo, to name a few.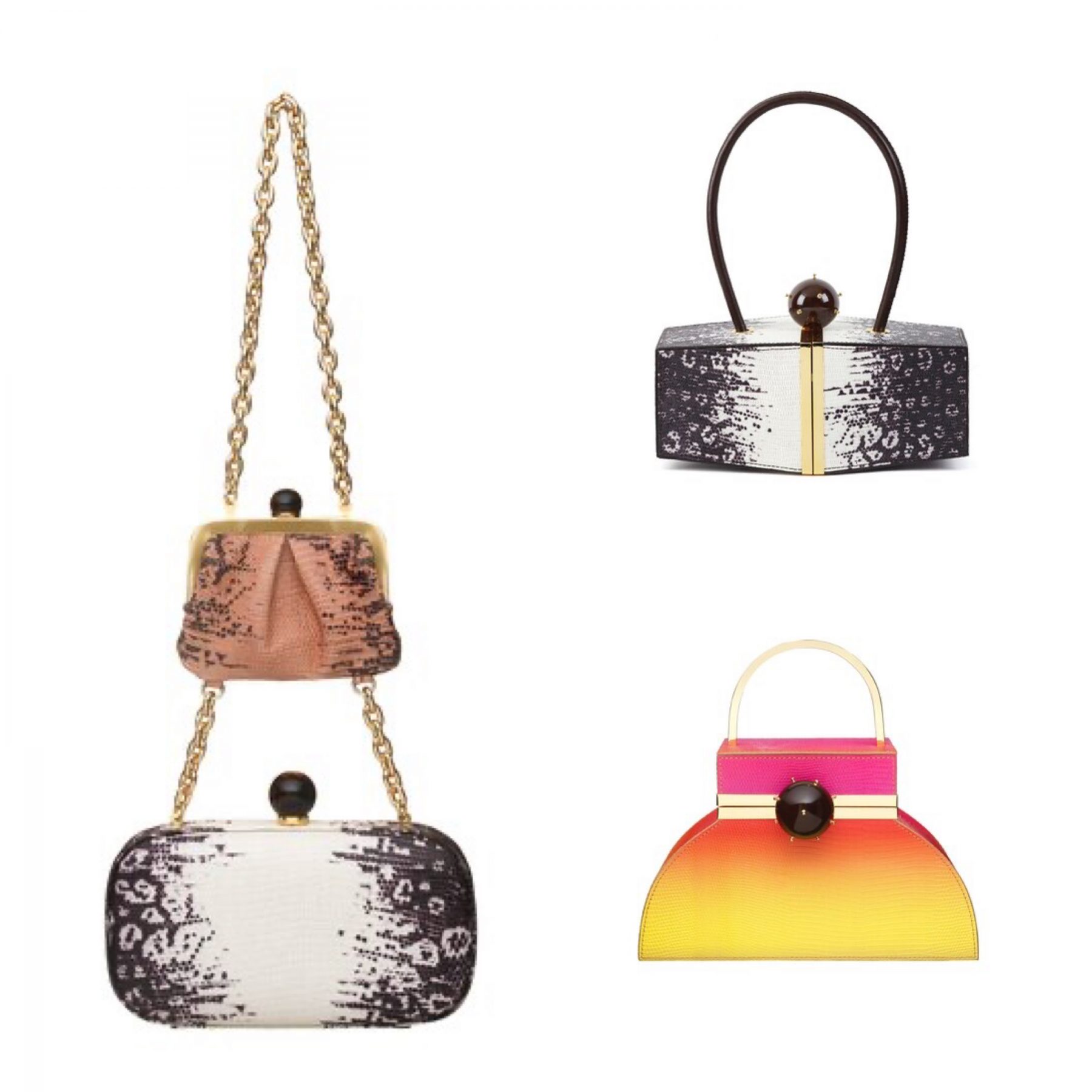 To view the collections and find your nearest retailer visit www.tonyahawkes.com.
Written by Thea Carley