With their exquisitely detailed dresses, Sorci and Fofa are a childrenswear label creating pieces that'll make even adults envious. The luxury fashion house is rather adorably founded by a mother/daughter duo from Turkey. Sourcing exceptionally high quality local materials, the brand puts out two collections a year, and regularly exhibits across the world on kid's catwalks. They now have a New York showroom as well as one at home.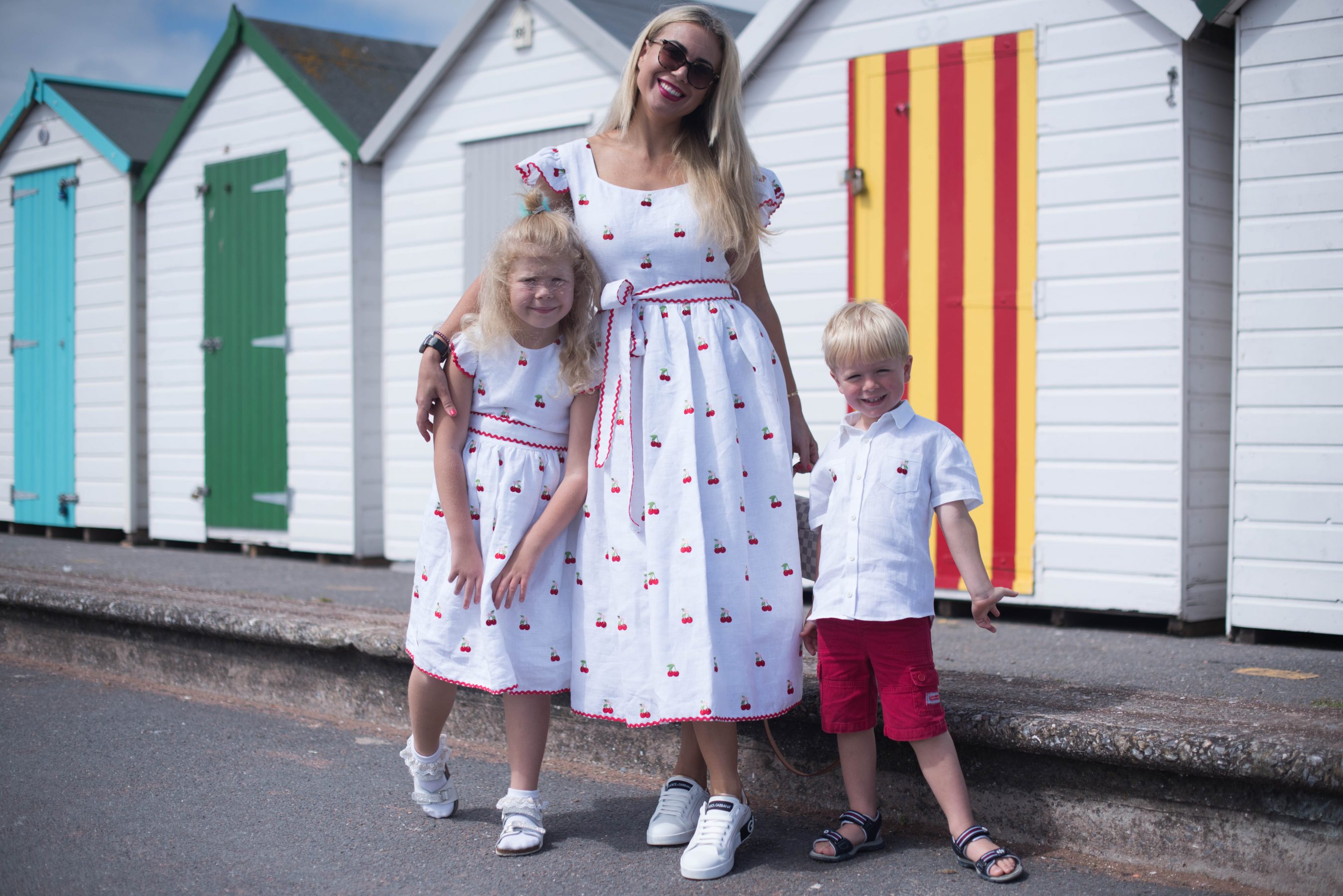 I and the kids are wearing customized "Cherry" Embroidered Linen outfits

Sorci and Fofa dresses are brightly coloured, boldly designed and impeccably embellished, taking inspiration from traditional Turkish clothing combined with multicultural motifs.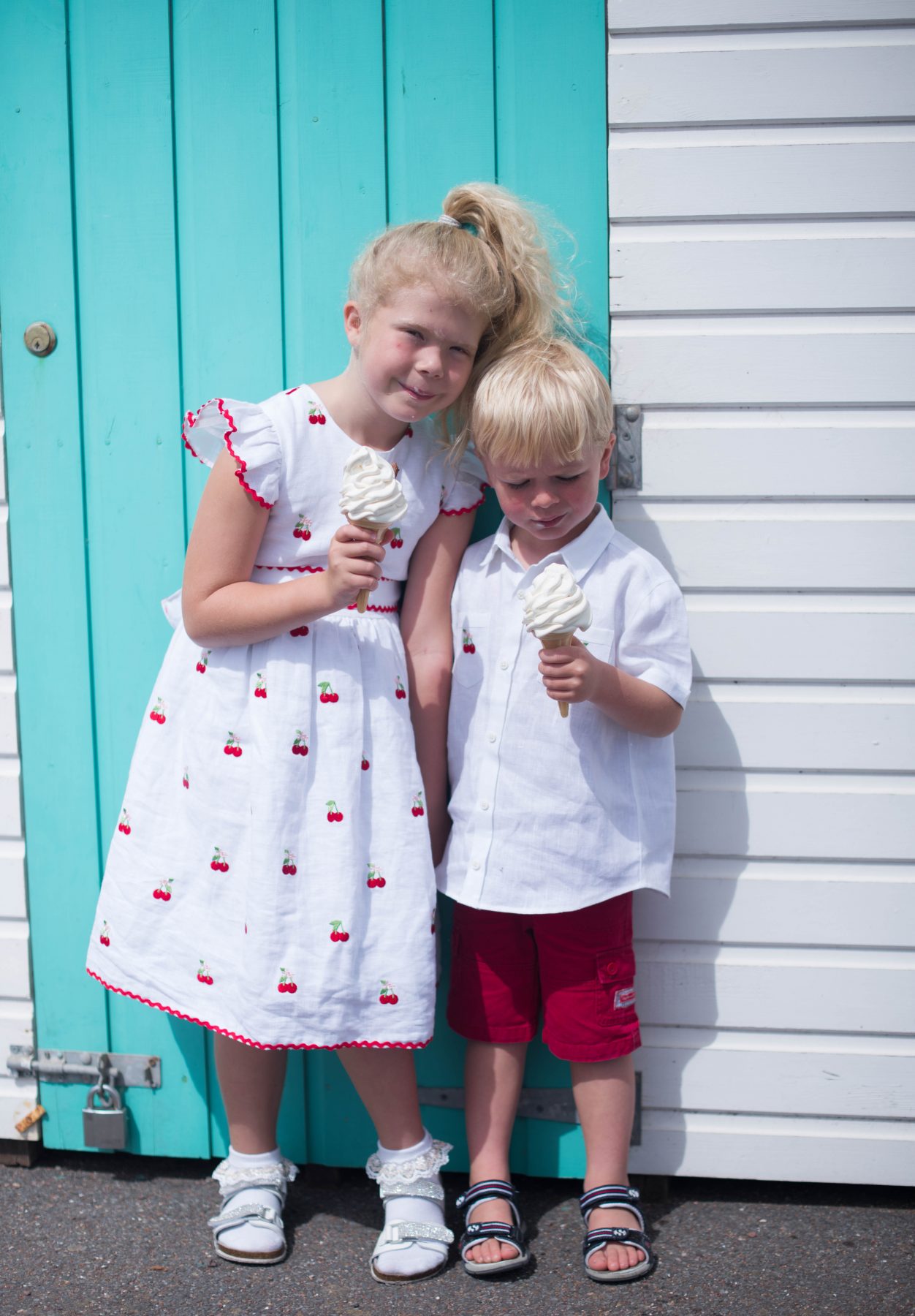 We especially love the accessories that are paired with particular styles – see this season's luxurious Summer Breeze pure linen dress with matching hat, or the dainty Heidi Hira dress that comes with complementary hair accessories and a bag attached to its belt.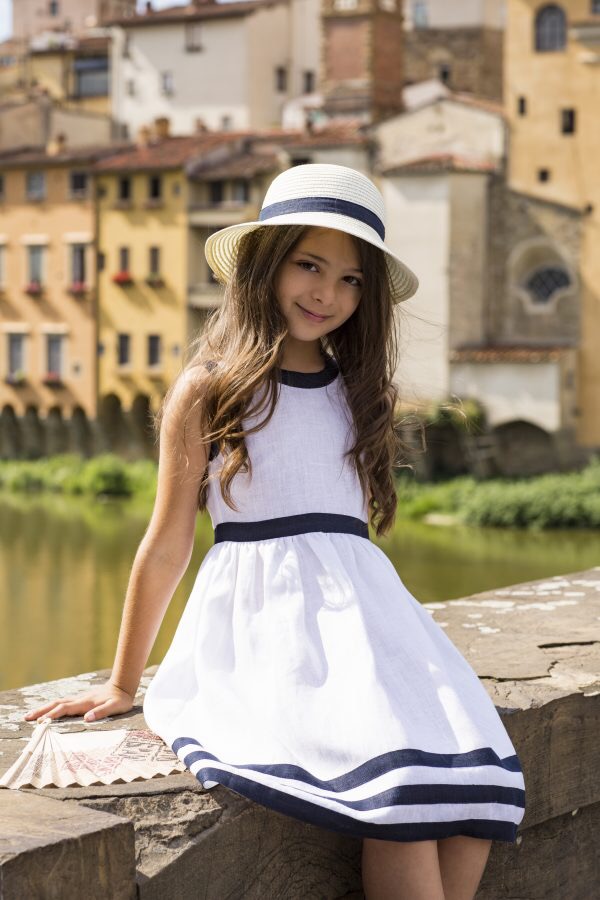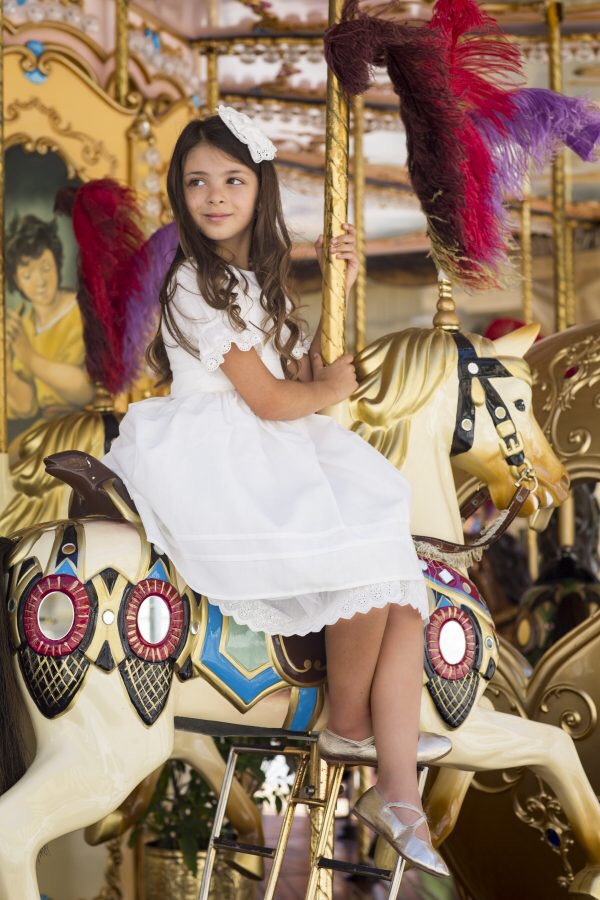 For special occasions, they also offer adult options for Mum, so she can go twinning with her little one.
Written by Thea Carley