A celebrated designer of shoes, haute couture, bridal wear and beyond, Serap Pollard can also claim the title of sustainable manufacturing pioneer. After cutting her teeth at a host of London labels like Laura Ashley, Pollard launched her eponymous brand in 2011.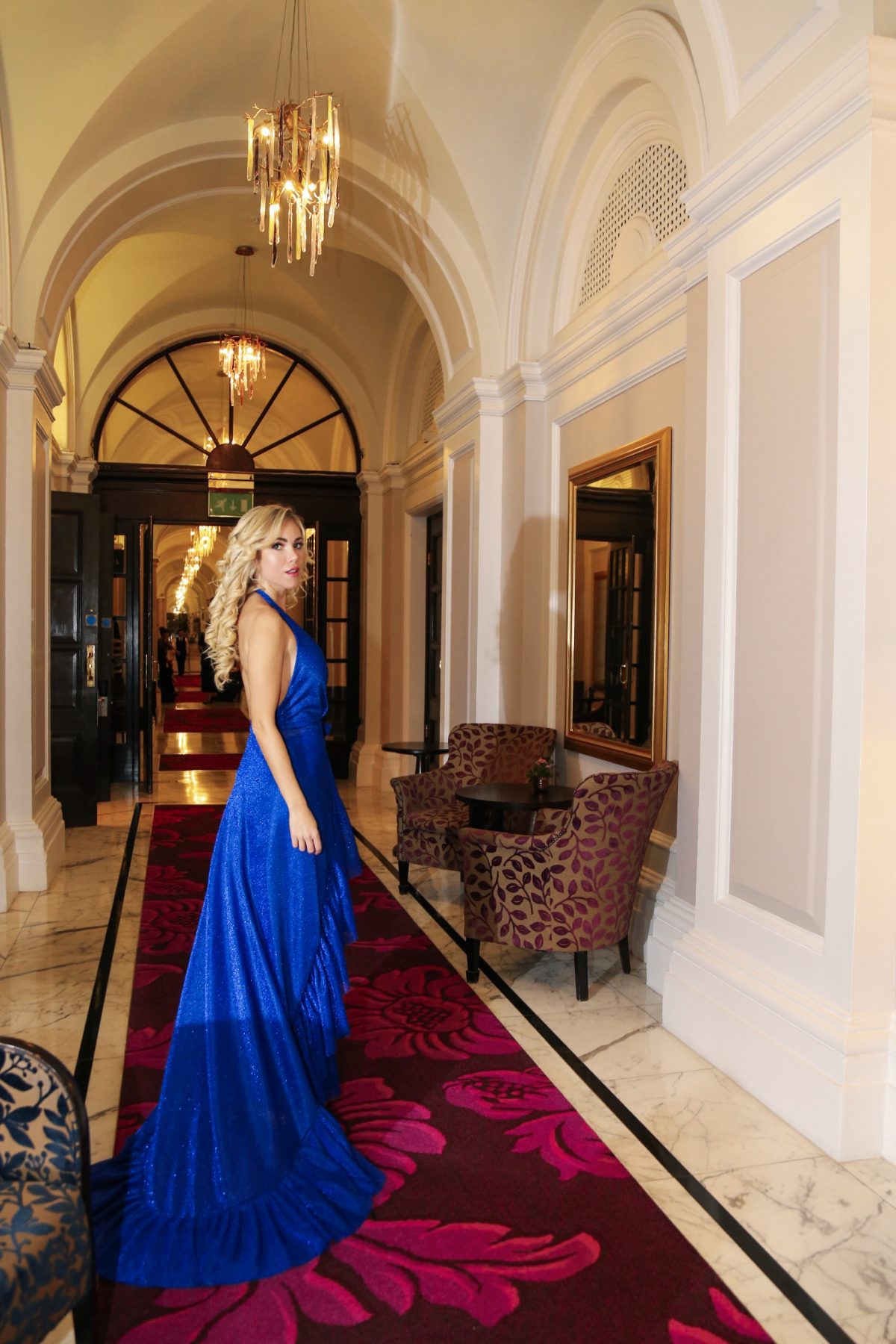 Everything she designs encompasses refined, feminine elegance, yet she ensures her pieces are also both comfortable and wearable. Expect stunning occasion wear that flatters the female form from every angle.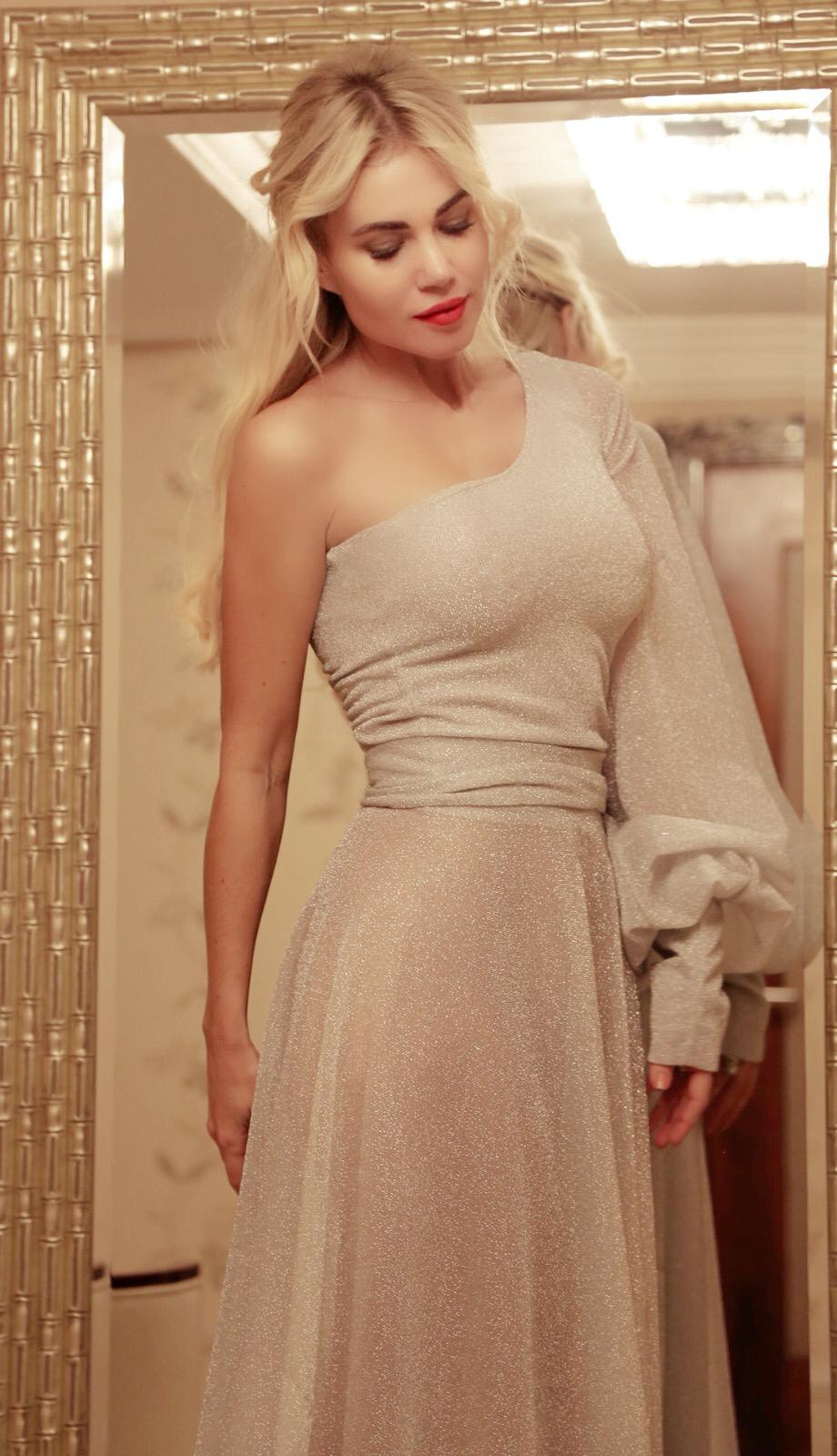 Passionate about changing the reputation of her chosen industry, Pollard strives to produce eco-friendly garments with a long lifespan in an attempt to shift the dangerous consumption patterns brought on by fast fashion. Serap Pollard London actively supports Fair Trade producer groups in her native Turkey, providing training to local artisans as a means of strengthening their skills, businesses and overall social impact. Allowing time for high quality production by hand, the brand often invests in local community projects both here and in Turkey.
Shop the full collection or contact Serap directly for bespoke enquiries at www.serappollard.com.
Written by Thea Carley