Sara Hartley has been creating jewellery from her central London studios for over two decades. The simple and chic aesthetic of her eponymous brand is easily observed, with wearability, elegance and timelessness at its core. Indeed when you purchase a piece of Sara Hartley jewellery – whether from a collection or by personal commission – you can be certain it will remain stylish and treasured forever.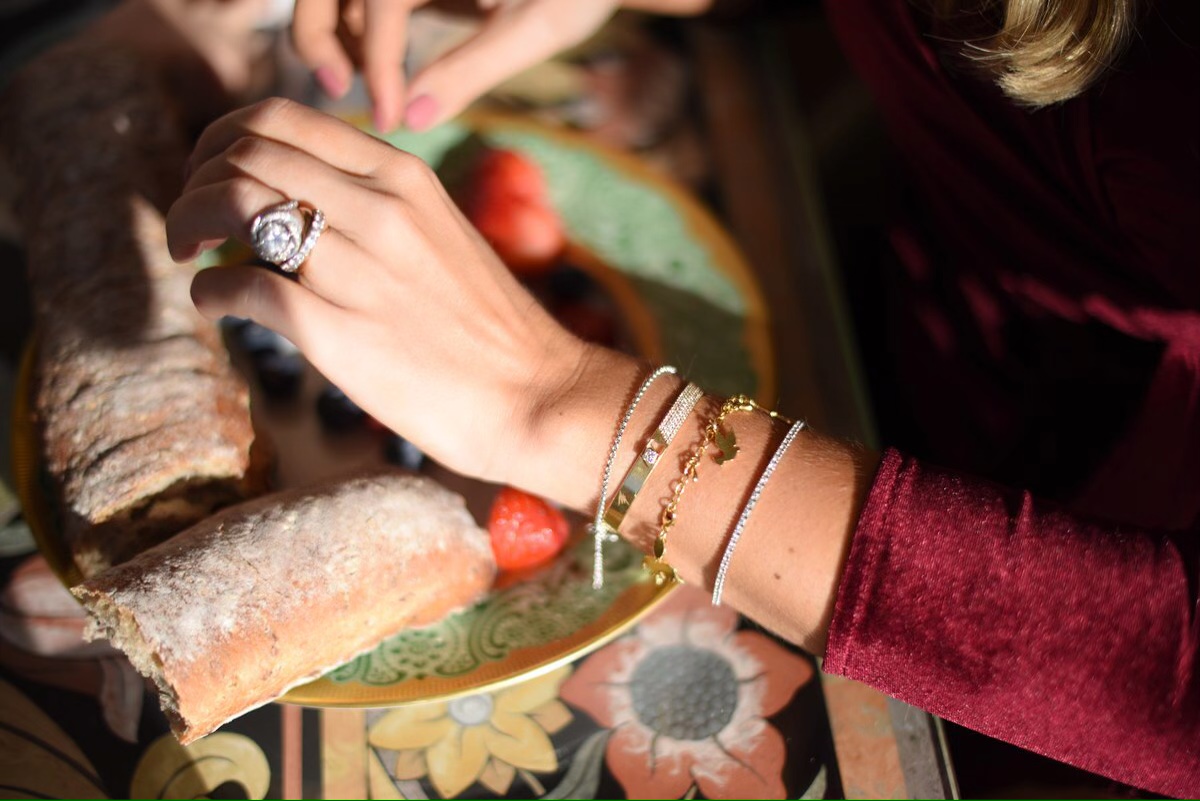 Sara cites nature as her first point of inspiration, followed closely by her two children. As well as an admiration for the many patterns and emotions conjured up by the great outdoors, she also pays homage to the materials provided by Mother Earth. Diamonds in particular are frequently used throughout her collections, and the history, myth and legend that surround these ever celebrated gems plays into the design. The curvature and shape of the valleys and mountains from which the great gemstones are sourced is also carefully considered by Sara throughout the artistic process.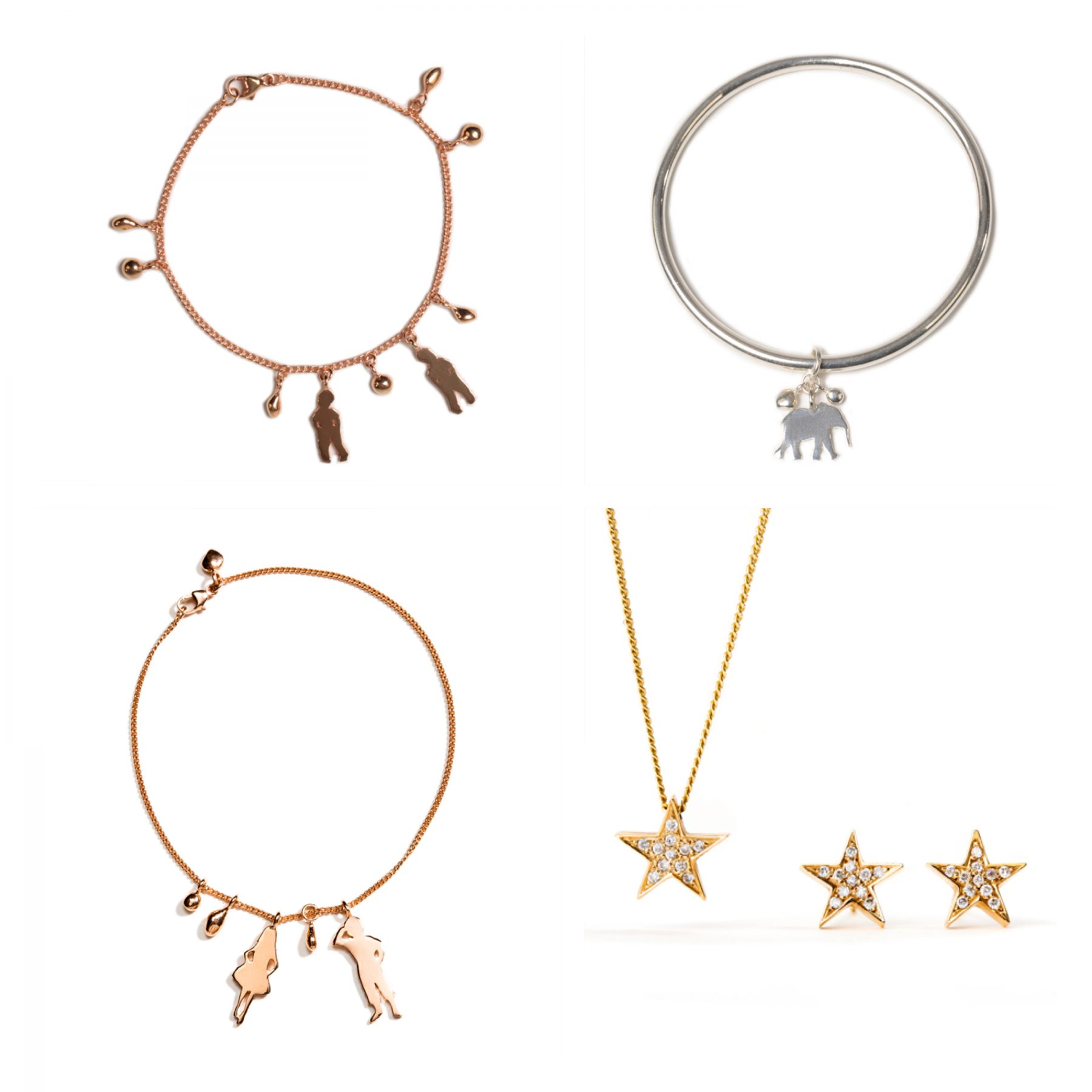 Only the highest quality gold, silver and platinum are used alongside diamonds, rubies and other precious stones. Everything is handcrafted and can be commissioned to suit your individual needs.
Visit www.sarahartley.co.uk to shop the full range.
Written by Thea Carley