Purple Smoke is a London-based resort wear brand that provides a sense of urban glamour while simultaneously invoking balmy beach sunsets and tropical vacations.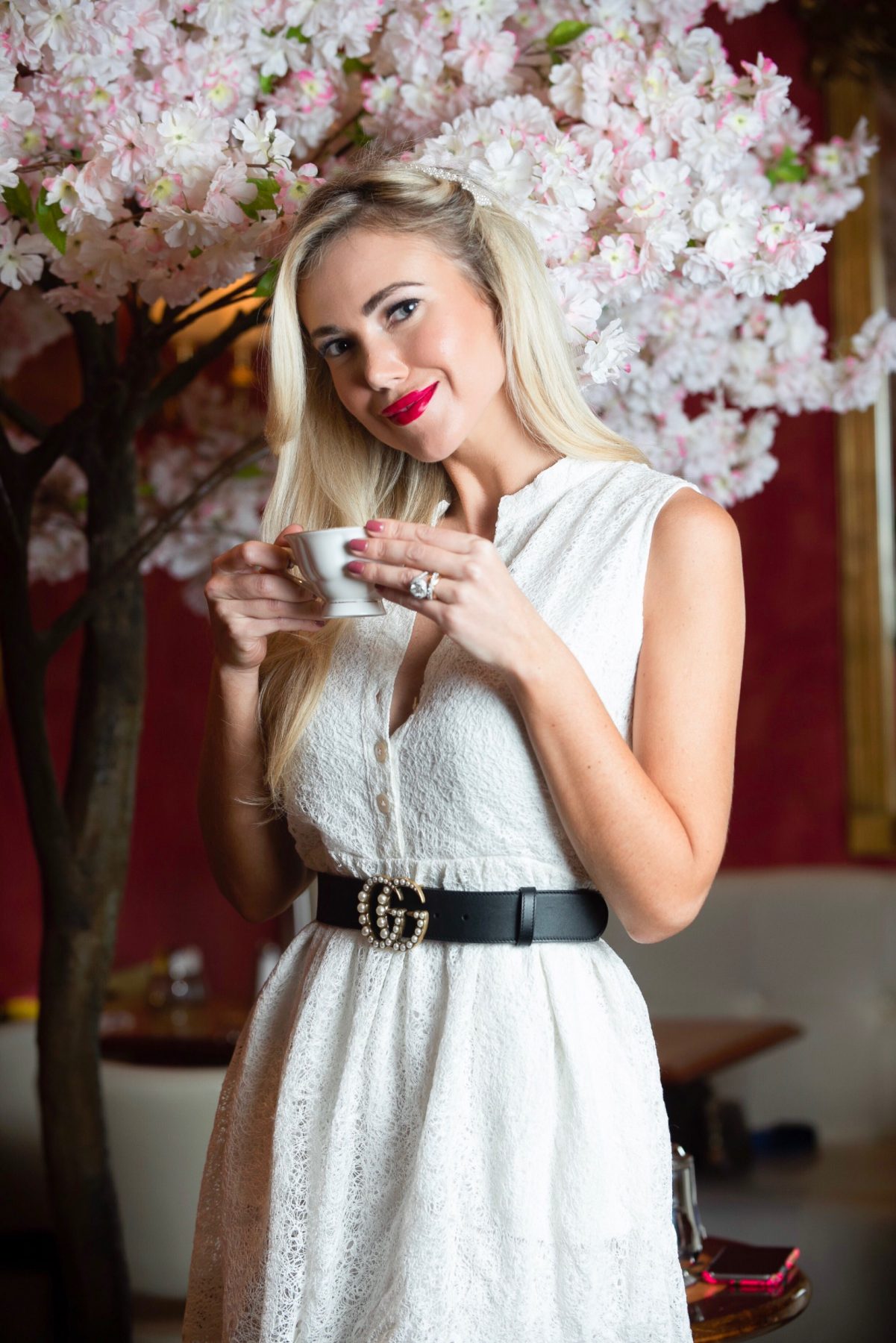 I'm wearing a made-to-order lace dress by Purple Smoke Purple Smoke
With over 20 years in the business both as a designer and retail manager, Preston Shroeder decided to launch his own label in 2011, debuting his SS13 collection at Paris Fashion Week, where he is a regular attendee. He wanted to create a brand that featured bold, exclusive prints on sophisticated, understated silhouettes. Using only luxuriously light, soft-touch fabrics, the effect is all at once dramatic and casual.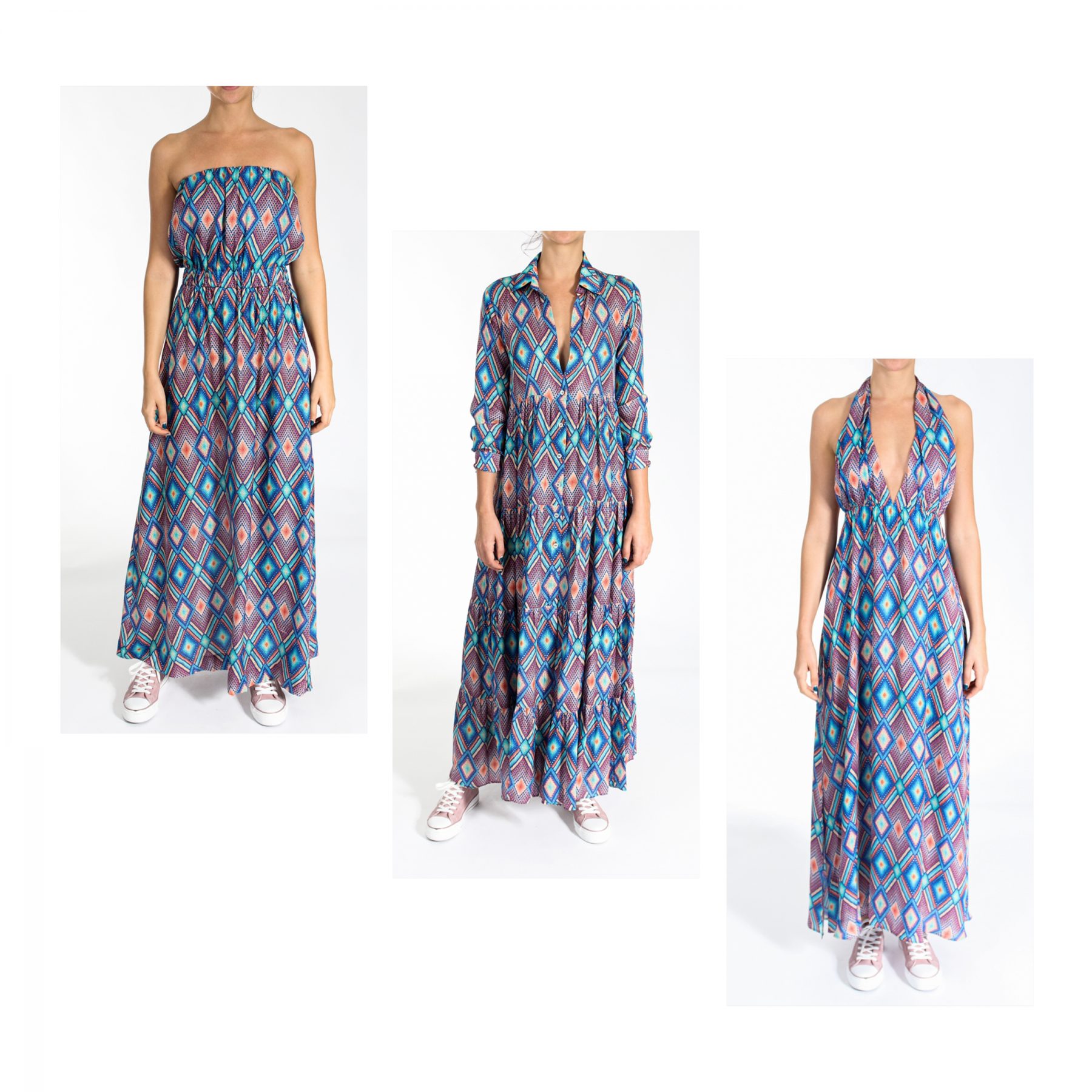 The product assortment spans everything from beach kaftans to jumpsuits that wouldn't look out of place in destinations from the Caribbean to the French Riviera. Indeed Preston's rare finds are sourced all over the globe – from Bali to India to his native South Africa.
To shop the latest Purple Smoke collection head to www.purplesmoke.co.uk.
Written by Thea Carley