MASHA KEJA creates luxury handbags that have the ability to add a little Parisian spirit to any outfit. Born in Russia but now happily based in France, the designer cites the capital's rich history as the inspiration behind her widely lauded collections. Scour her lookbooks and you will find subtle tributes to "the city of lights" – an ever-present range of neutrals juxtaposed with deep black is not dissimilar to one of Haussman's elegant blocks of flats, with their immaculate stone facades and dainty, black balconies; while deep reds mixed with black conjure up Paris' many cabaret clubs.
I'm wearing a beautiful Ava Baby in python clutch teamed with Kukhareva London skirt and top set


Harking back a little further, Masha also pays homage to 18th Century fashion by championing the long-forgotten technique of cannetille embroidering (sometimes known as bullion stitching in the UK). The method – once favoured by royalty and military heroes like Napolean Bonaparte – is crafted entirely by hand by highly skilled artisans, using intricately coiled, fine metallic thread, plated with gold or silver. The embroiderer cuts the metal thread-wire into delicately small pieces, and meticulously applies them one by one, requiring great skill, patience and time. Primarily reserved for men's costumes in the past, Masha fell in love with the rare technique, and became determined to incorporate it into contemporary women's fashion.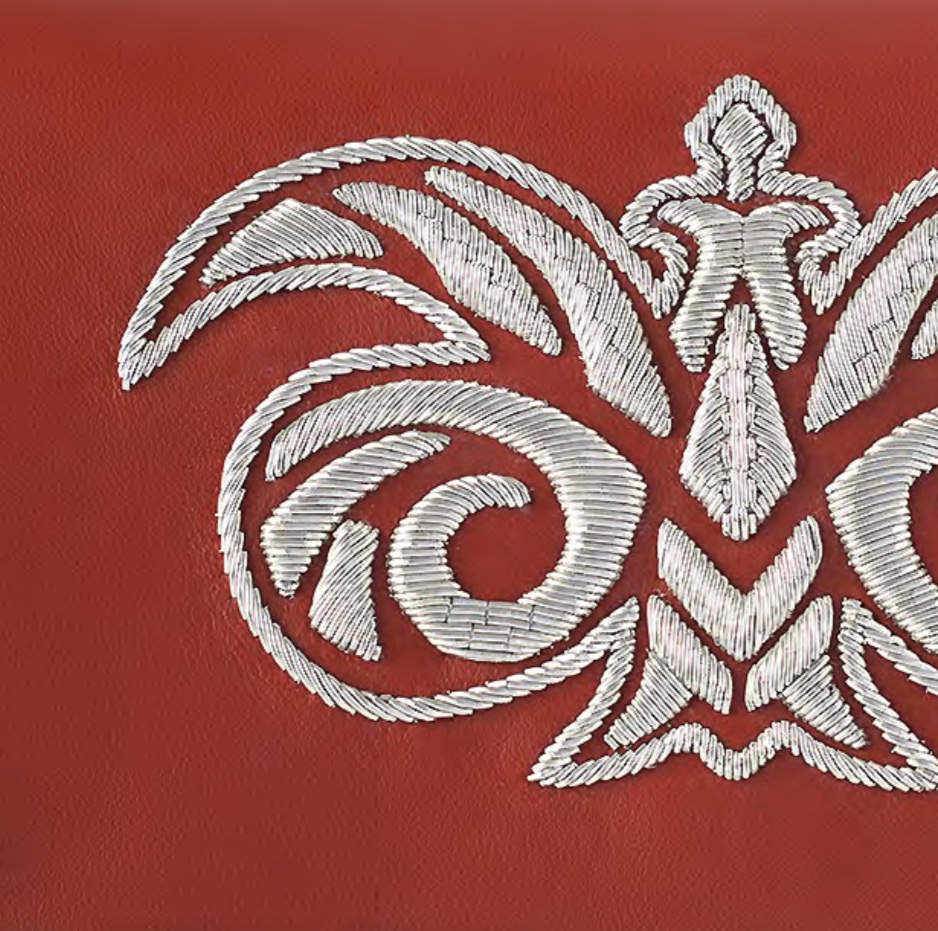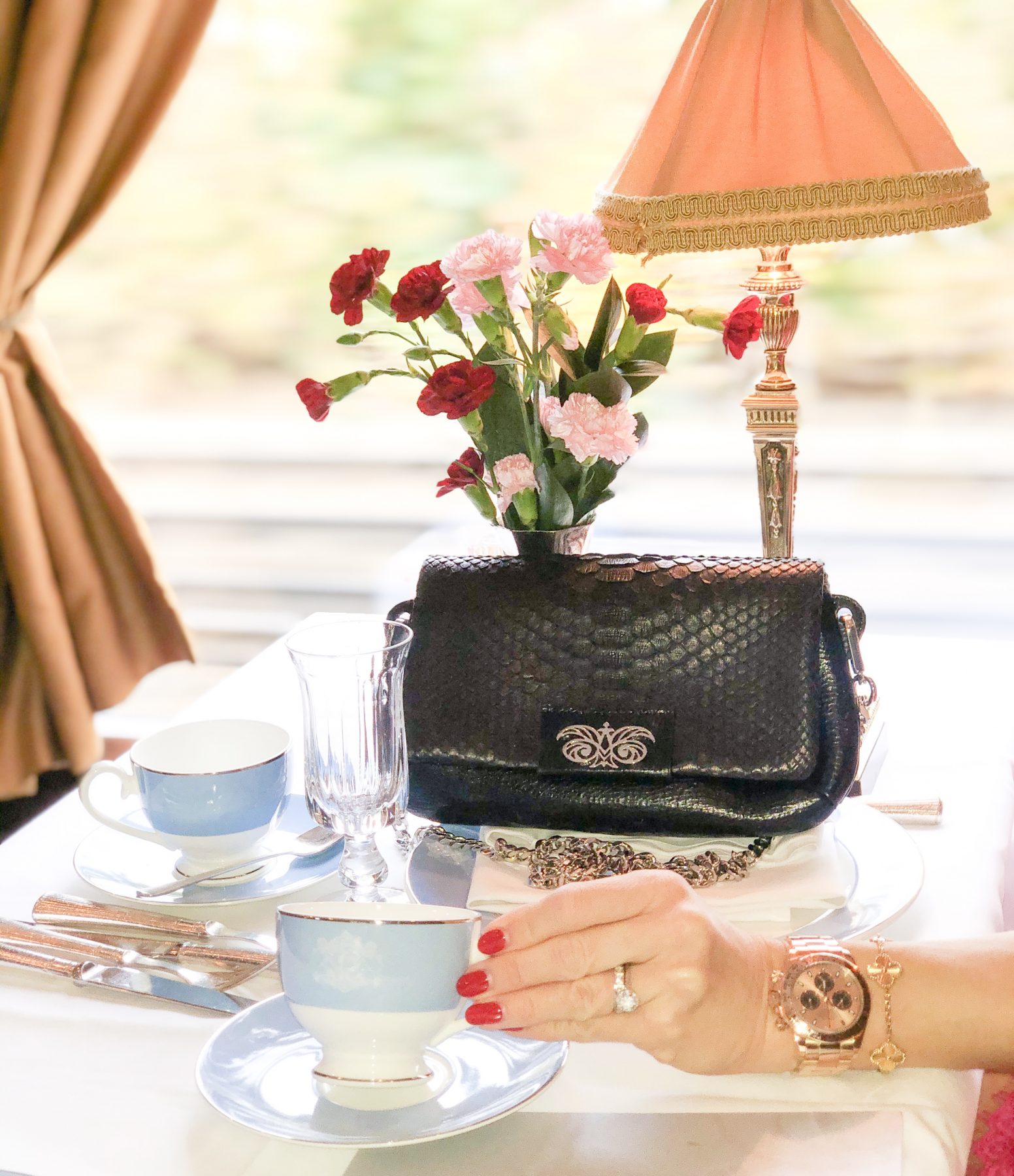 After 15 years working for major fashion houses such as Lancel and Christian Lacroix, Masha made the move to go it alone, launching her eponymous label in 2009. In the decade since her brand's emergence, Masha has expanded her collections to include small leather goods as well as bags for men, becoming a major force in the world of luxury accessories. Her designs can now be spotted hanging gracefully off the arms of stars like Mel B, Avril Lavigne, Paris Hilton and Elissa Khoury.
The use of cannetille is still dominant, often forming the entirety of the MASHA KEJA logo. You can also expect to see a range of the finest sustainably-sourced materials on the market, from python to alligator to lambskin.
Visit www.mashakeja.com to view the full collection.
Written by Thea Carley