Llobycats is a lifestyle brand that prides itself on its commitment to conscious, high-quality fashion. Helmed by Stacy Boll, the womenswear label is swiftly becoming a firm favourite with the world's most stylish.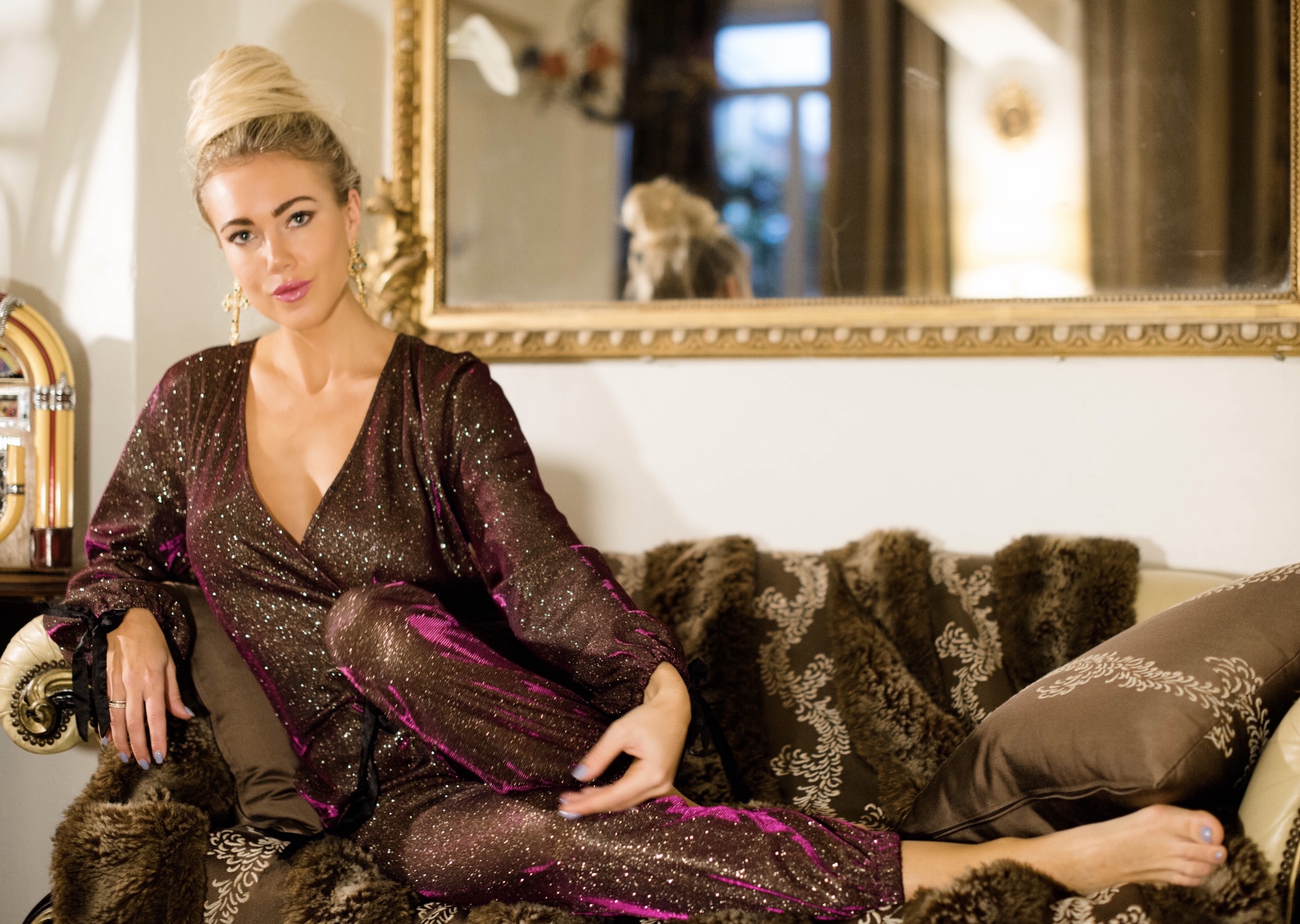 Wearing a sparkly jumpsuit by Llobycats
Immersed in the fashion world since the spritely age of 16, Stacy started her career as a retail associate at her favourite boutique. By 17 she had already earned the title of assistant buyer and was participating in buying trips across the US. Stacy continued to work in fashion, covering roles in merchandising, in-house consulting, management and operations. With this bevy of skills under her belt, she decided to head to New York, but not before a quick jaunt through Europe. Much to even her own surprise, Stacy never returned to the US, but instead built a life in Germany, marrying and mothering four children.
An inherent desire to create was never far from Stacy's mind however, and in 2014 the vision behind her own brand began to form. She realised there was a gap in the market for a super-stylish label that was all at once accessible, affordable and quality conscious.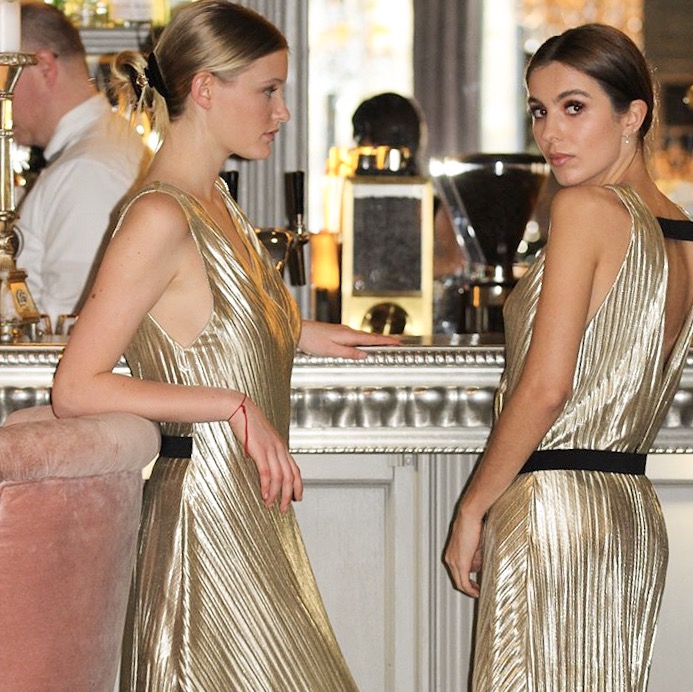 The functional, fashionable and sustainable designs of Llobycats have already been spotted on top models like Nicole Atieno and Ivana Teklic, as well as a host of elite influencers like Alana Siegel, Made In Chelsea's Sophie Hermann and Grazia Italia's fashion editor Bianca Luna Santoro.
Shop Llobycats' latest 'city to beach' collection online now at www.llobycats.com.
Written by Thea Carley