A lover of bright palettes and bold patterns, Jessica Russell Flint is a British designer and illustrator who takes inspiration from life's many eccentricities. Her uniquely handcrafted textiles range from quirky homewares to ready-to-wear luxury silk clothing and collectable accessories. To keep her collections fresh, Jessica continuously updates her designs, ensuring everything is limited edition and never mass-produced, making a Jessica Russell Flint piece feel fundamentally special.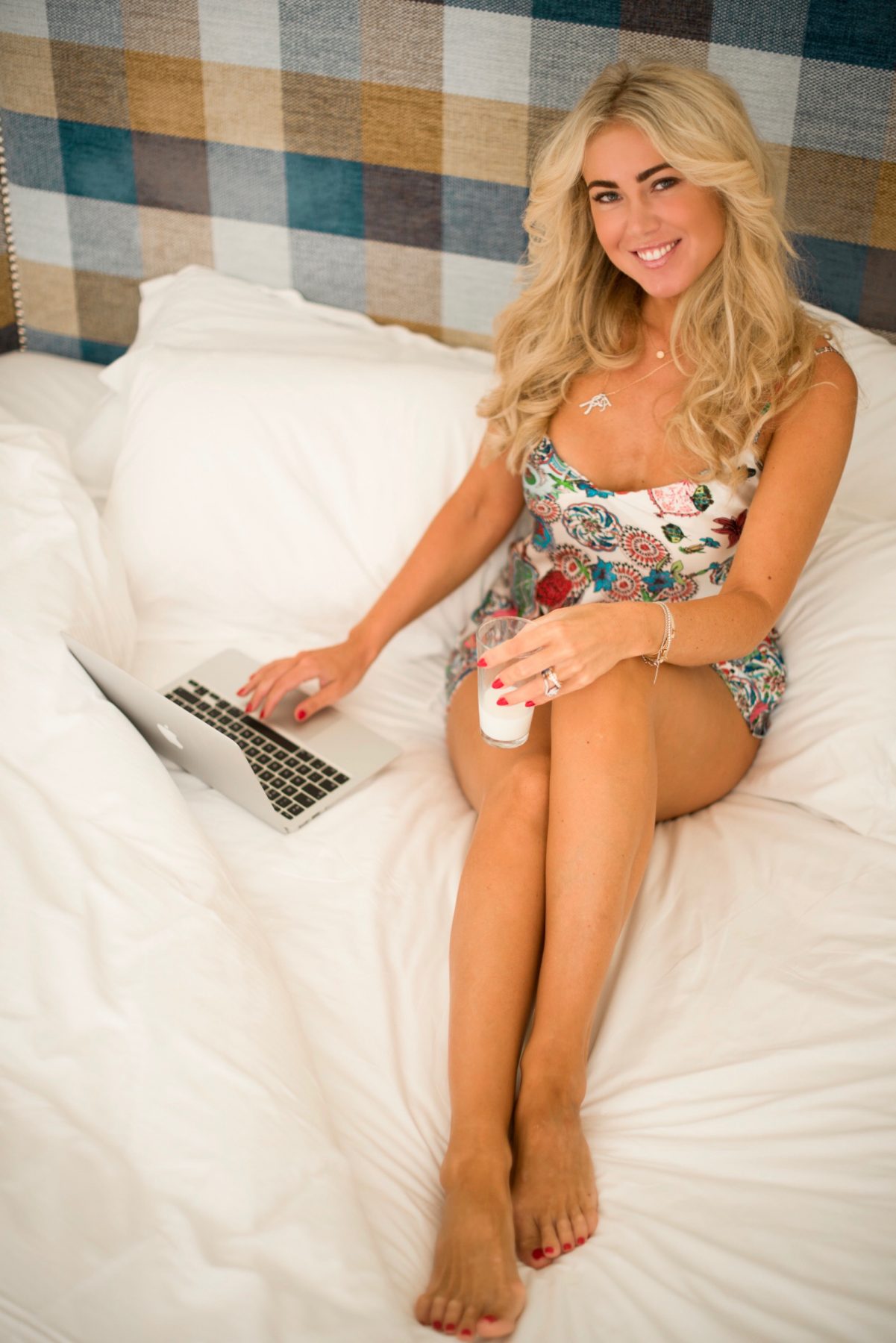 I'm wearing a beautiful "Rock the Kasbah" silk shorts and cami set.
Championing high quality materials, Jessica chooses silk as the base fabric for most of her collections. And did you know that the spider-spun miracle material is far more than just a soft touch? Not only is it breathable and hypoallergenic, sleeping on silk actually prevents the absorption of natural oils from hair and skin, making it the perfect solution for problems like acne, rosacea and overall sensitivity.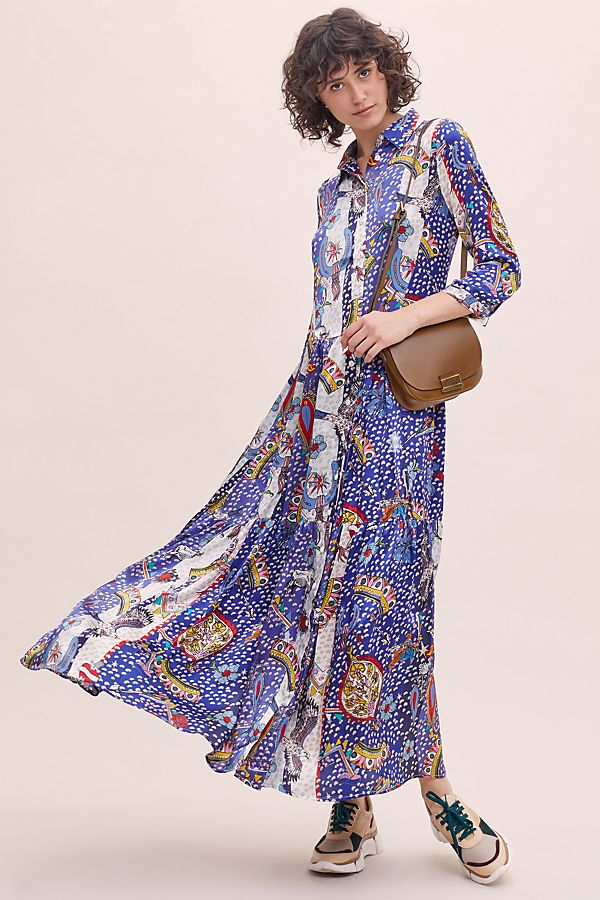 In just a few short years of business, Jessica has managed to stock her designs internationally in big name stores that range from Harrods to Anthropologie. She's also recently announced the launch of her silk sleepwear collection that will touch down in stores in September – just in time for some stylishly silky autumnal lounging.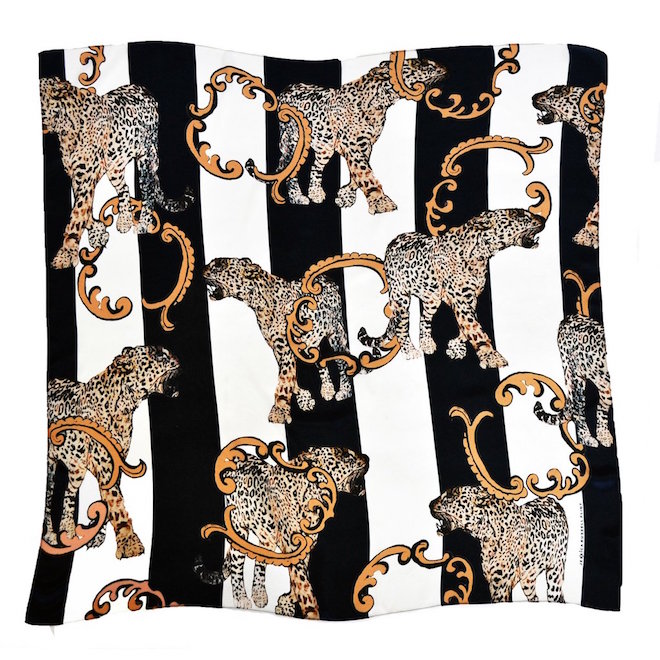 View her collections and latest blog posts atwww.jessicarussellflint.co.uk, or head to her brand new showroom and store in Dalston, at 21-31 Shacklewell Lane.
Written by Thea Carley