Vegan fashion today is so much more than just ill-fitting basics and peace signs. Emerging technology and cutting edge fabrications means there are cruelty-free brands cropping up across the globe, making the search for ethical and sustainable fashion almost as easy as shopping for the mainstream. Here are four of our favourite vegan brands to keep you stylishly guilt-free in 2018.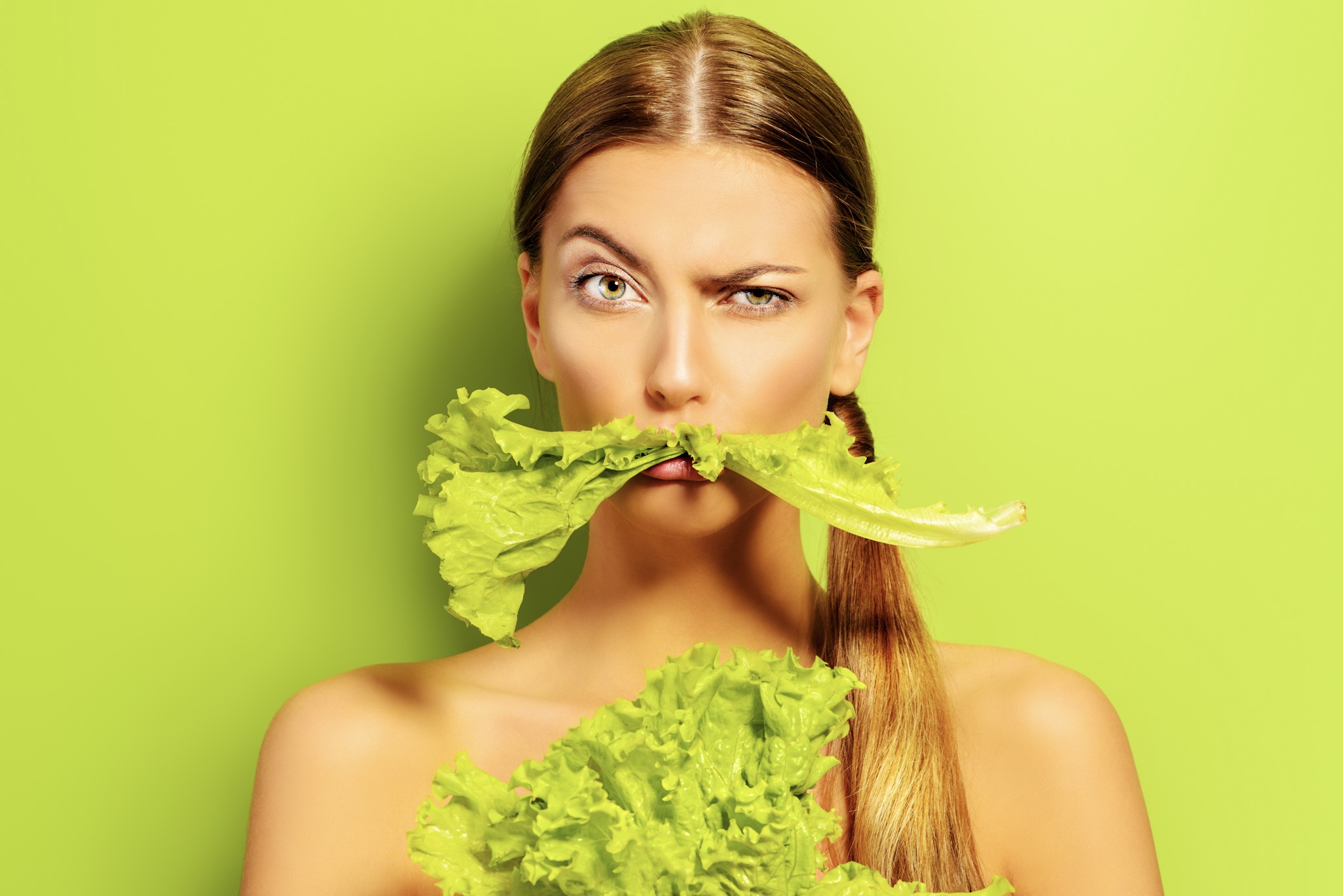 If you're on the hunt for innovative footwear design that's as comfortable as it is cool then look no further than Bhava. The aesthetic is that of timeless elegance, but unlike many of the world's most beautiful shoes, there is an emphasis on functionality and organic, recycled and cruelty-free materials.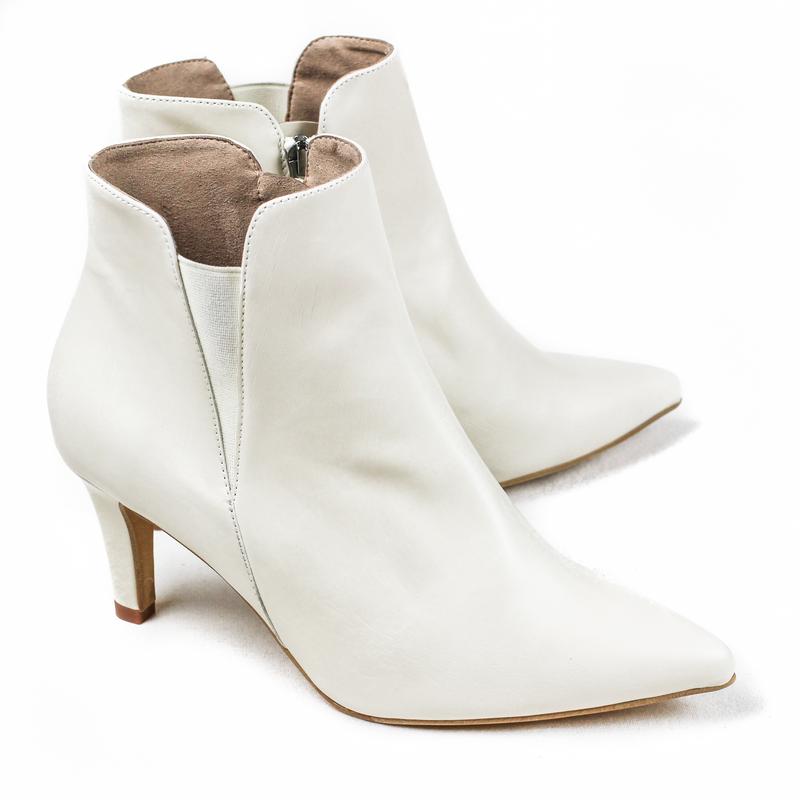 Bhava's founder Francesca cut her teeth at Parsons School of Design and worked as a designer for almost two decades before finally creating the company. Specialising in vegan suedes and leathers that look almost identical to the real thing, each pair is made by artisan ateliers in Spain or Mumbai.
Created on the foundation of kindness and love, Angela Roi is a totally ethical luxury handbag brand from New York. Designed by Angela and her business partner Roi, the bags are crafted by a team of skilled artisans in Korea and are a contemporary take on classic styles. The majority of the product is created from EPUL, or Exquisite Polyurethane Leather that is processed multiple times to attain its soft and smooth fabrication, almost indistinguishable from real leather.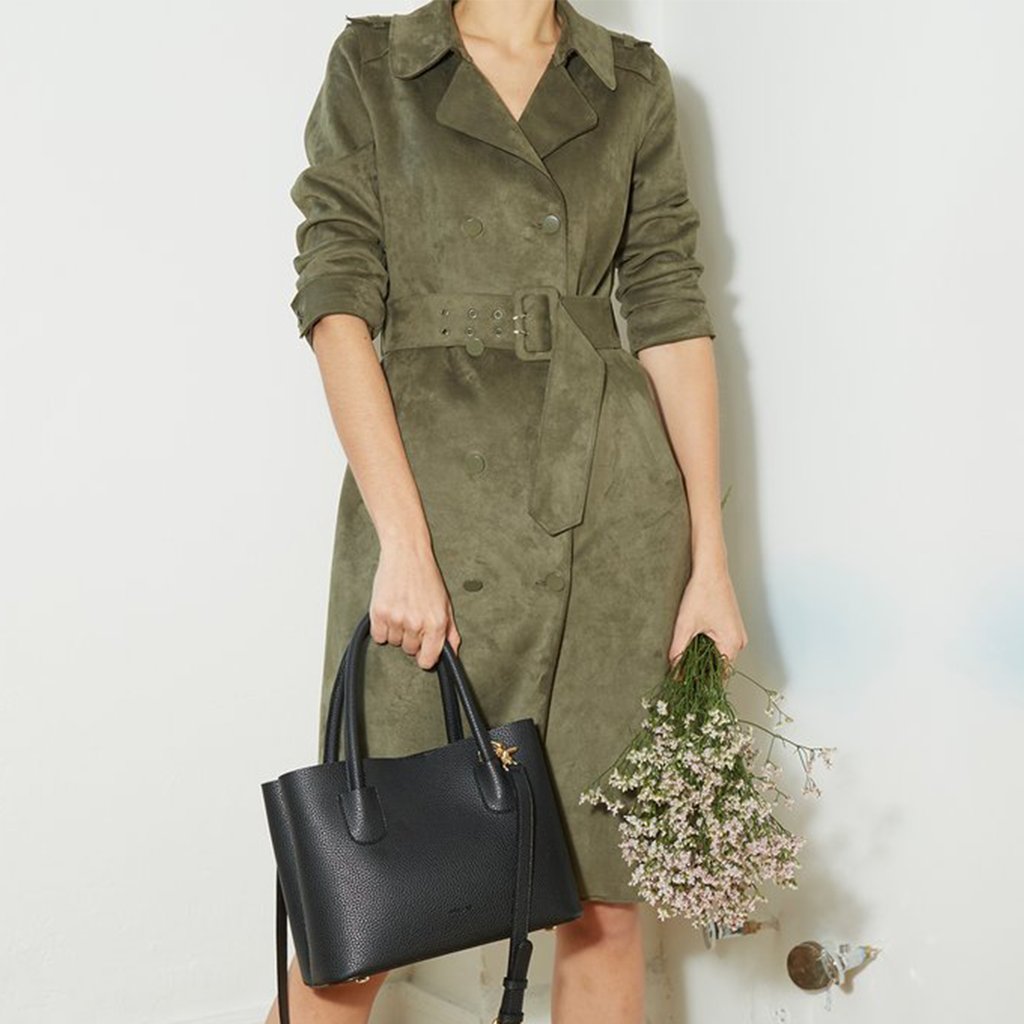 Angela Roi believes that the goodness of people has the calibre to alter the globe for the better. With the grandeur of luxury and within the realm of humanity, the hope is to pave a path of altruism and to promisingly transform the way of the fashion industry.
Artisara is the perfect pit stop for well-made basics. Their minimalist vegan dresses make ideal wardrobe staples thanks to just the right balance of refinement and timelessness. Certified by PETA, the company also donates a percentage of each item sold to a registered animal shelter of charity.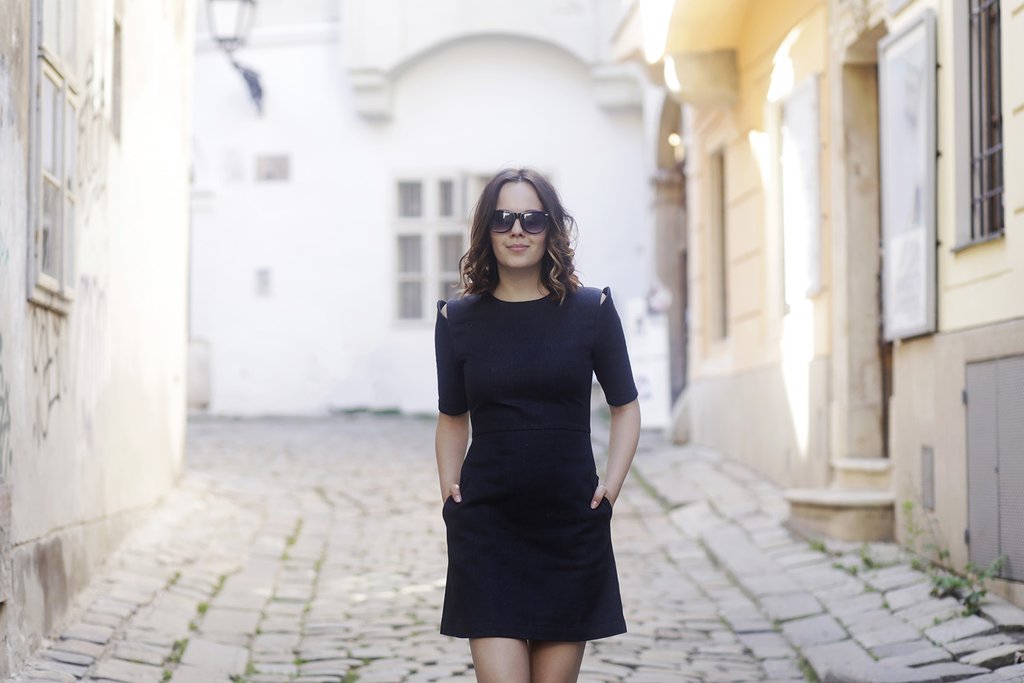 Artisara's founder Andrea believes that everything on Earth is equal, and from animals to the environment and beyond, an inherent respect for all living things is evident in her designs.
Founded by former American Apparel photographer, Taghrid Chaaban Zorob in 2015, this fledgling brand has gone from strength to strength since its emergence. Created with the simple goal of using local craftsmanship combined with top quality materials, the young designer has created a collection of accessible luxury footwear for the social media generation.
With everything designed and made in Los Angeles, Rafa's founder was sure to create an Instagram-friendly collection from a range of vegan textiles like faux-suede and velvet. Expect current shapes and of-the-minute colour palettes in every pair of Rafa shoes.
Written by Thea Carley