"Dress like you might run into your ex-boyfriend or your future boss," quips fashion entrepreneur Donata Davidoff when probed about her ultimate style tips.
I'm wearing a beautiful tweed dress from her AW Collection
Growing up in 1980s Lithuania, the designer certainly wasn't surrounded by the luxury fashion she is today. Back then, the former Soviet state offered very little in terms of unique or inspiring clothing. Donata's mother, however, was a seamstress, and from a very early age she was taught the ropes.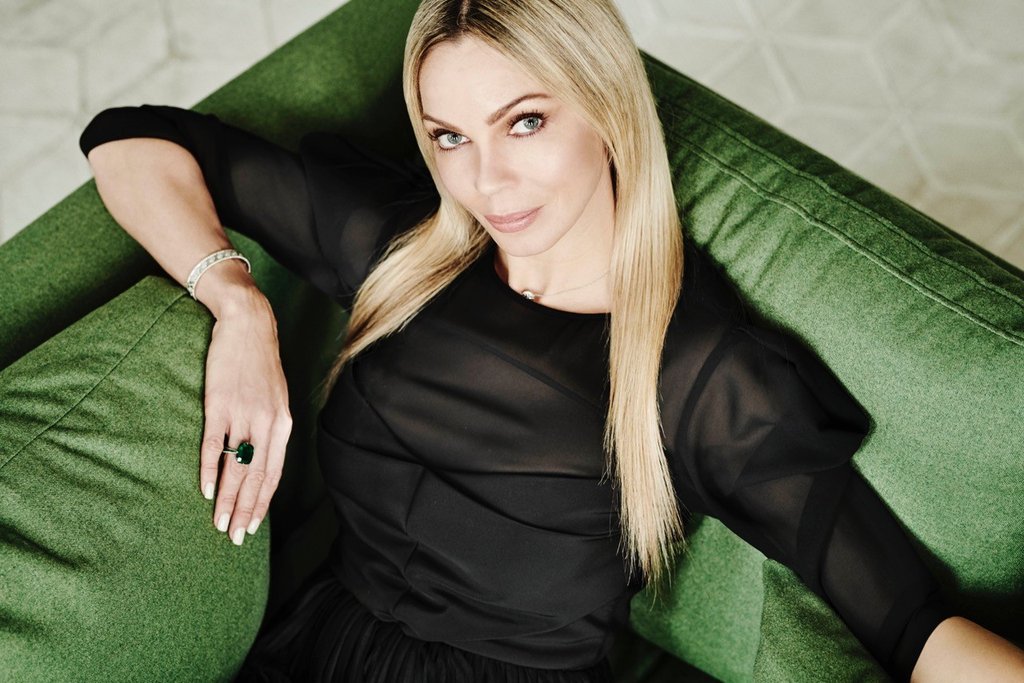 The little Lithuanian girl developed big dreams, and by the time she was 18 her hard work had paid off. Donata was offered a highly coveted place at Central Saint Martin's, becoming the first Lithuanian to ever attend. "For me,"she says, "London was, and still is, the hub of the Universe – in terms of fashion and culture."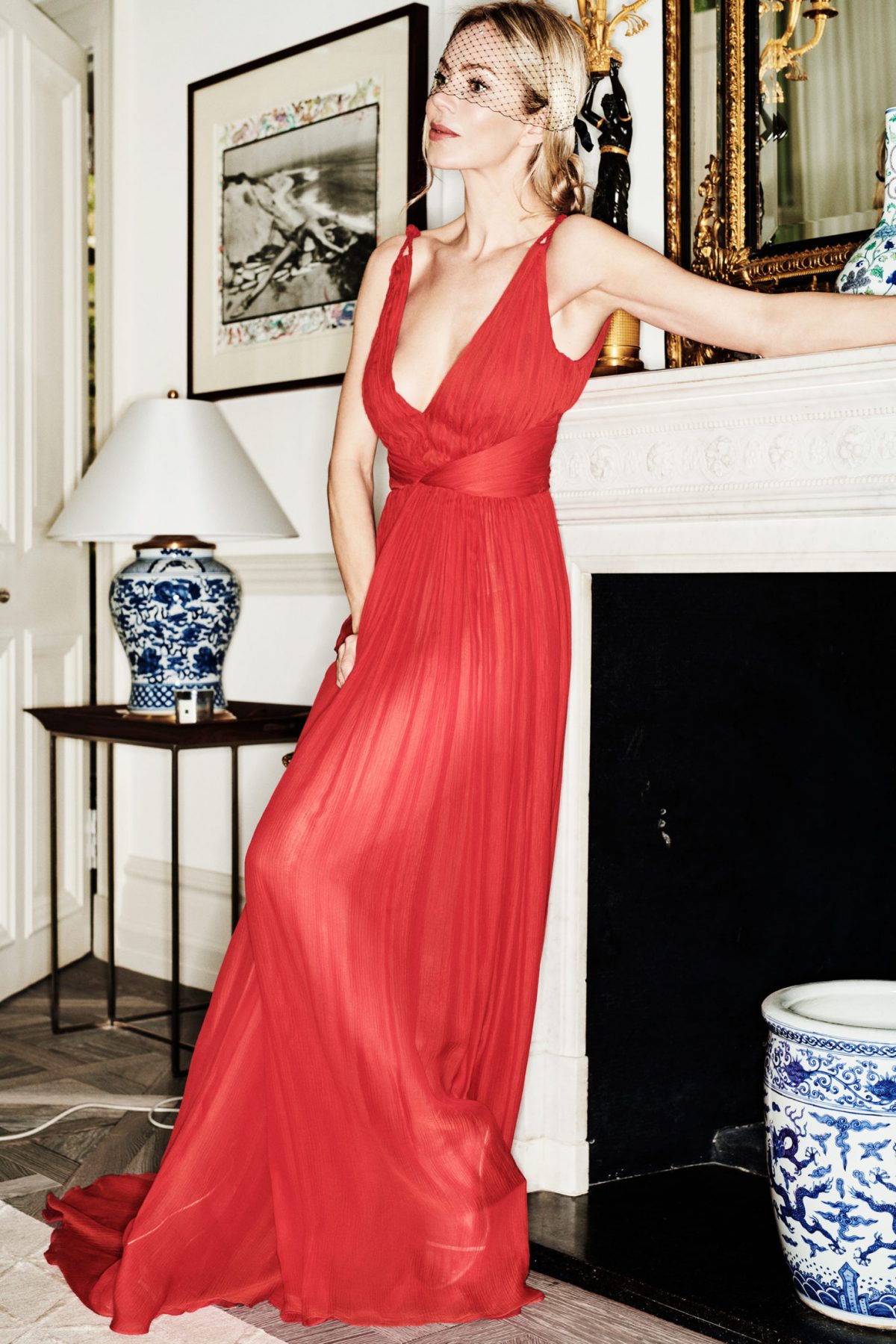 After a high profile career that traversed the worlds of high fashion and art, Donata's extensive experience and travels led her to conclude that it was time to go it alone. In 2017 she launched her eponymous label, paying homage to her roots by ensuring each piece is lovingly made in her home country of Lithuania.
All of her collections are impeccably tailored, using the same exclusive French and Italian fabric suppliers as prolific designers such as Balenciaga, Chanel and Givenchy. Attention to detail drives the business, with Donata refusing to compromise on materials or quality. Many of her creations are made to couture standards and crafted with the most intricate of hand embroidering.
When asked about her fashion pet peeves, Donata is quick to cite "over-production, badly made clothes and those that go straight to landfill. Shoddy craftsmanship and bad fabrics I find very frustrating," she tells us.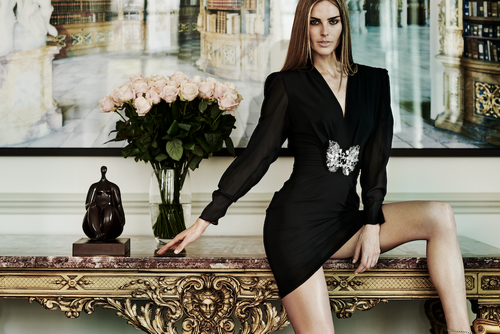 Donata is inspired by professional working women everywhere. She aims to provide the perfect capsule wardrobe that is both season-less and timeless. "I want to celebrate and empower women through my clothes," she says. "What we wear says so much about us and what we want to project to the world… I also think inelegance is a crime." And indeed, an innate elegance lies at the heart of everything she does.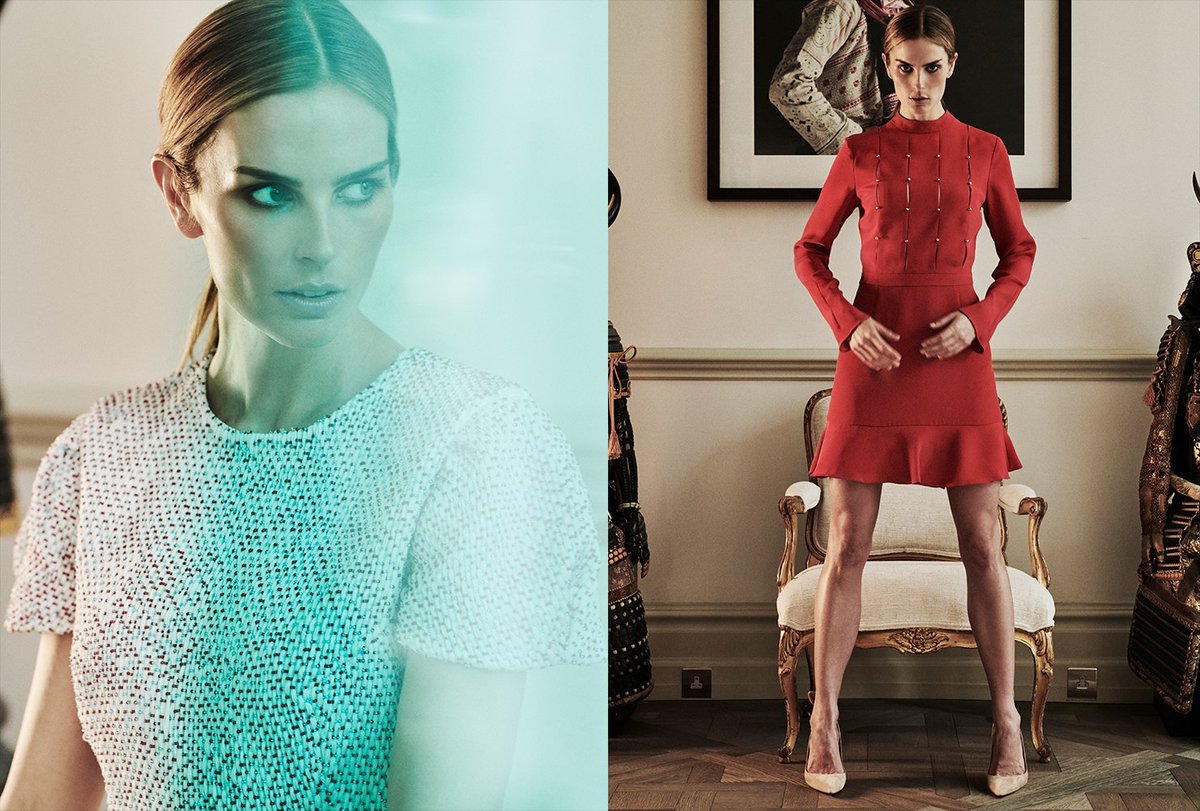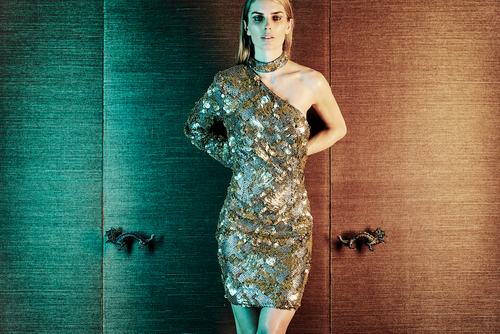 Written by Thea Carley