Augustine Jewels is a luxury British brand that takes inspiration from the world's most desirable destinations. Each expertly crafted collection is named after a truly magical location – from the icy Arctic Aquamarine collection to the pastel and ocean-blue hues of the Portafino collection. All of the designs are hand drawn before being handmade by some of the capital's finest craftsmen, many of whom have been cutting stones and melding metals for generations.
I'm wearing a beautiful yellow gold Geometric Pendant
The founder of Augustine Jewels, Alexandra, brought her brainchild to life in 1995 after purchasing Augustine Studios – a space originally owned by The Silver Studio from 1860 to 1963 (collections from The Silver Studio are curated at Middlesex University and the Victoria and Albert Museum). In doing so she fulfilled her dream of reviving the design studios that had always specialised in handmade and bespoke luxury jewellery. With Alexandra's expansive background in jewellery design and gemstones it was hardly surprising her brand went on to become a global success.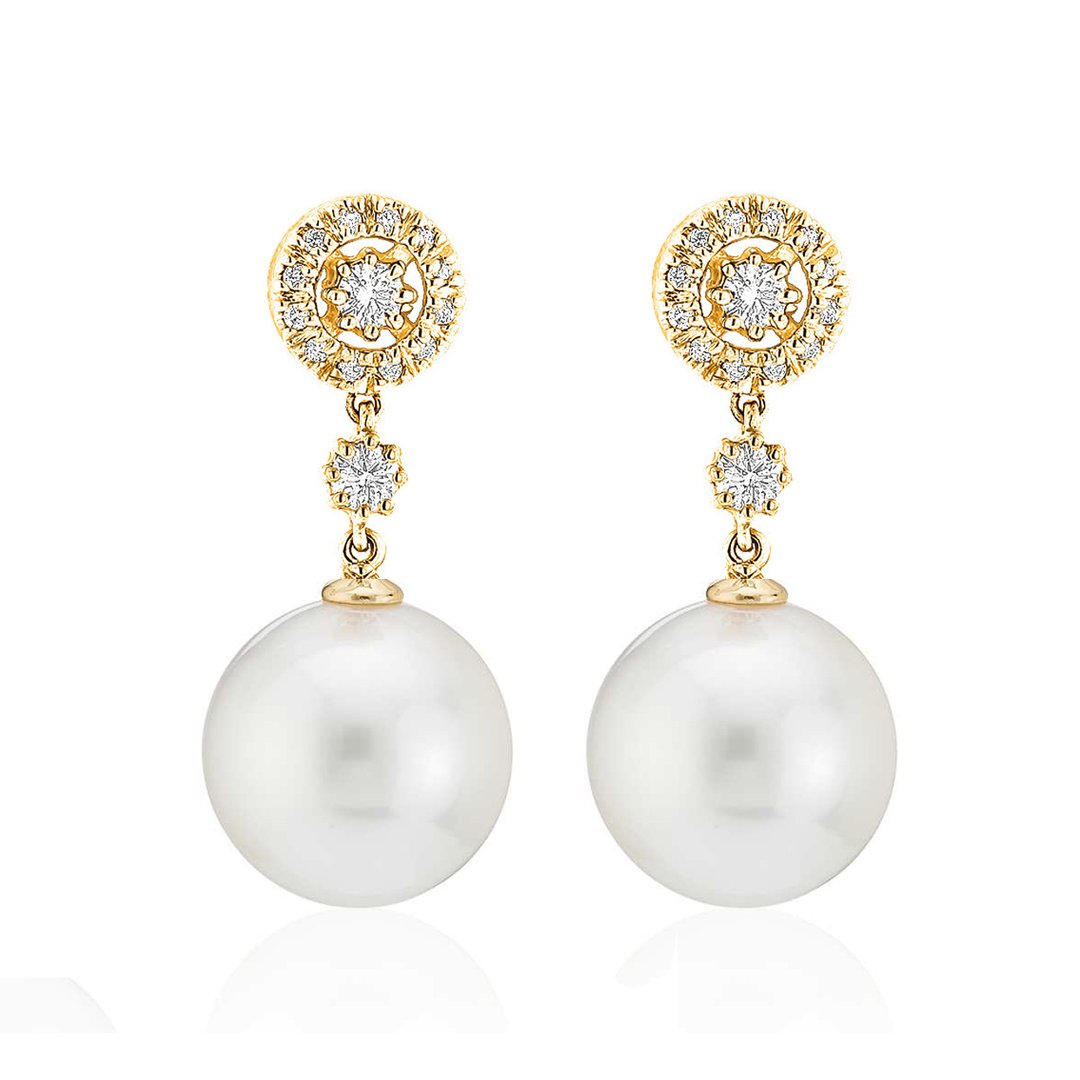 Augustine Jewels are also internationally renowned for producing bespoke pieces that are sketched and crafted to exact specifications. Upon completion, customers are even provided with a signed copy of their hand drawn design as part of the process.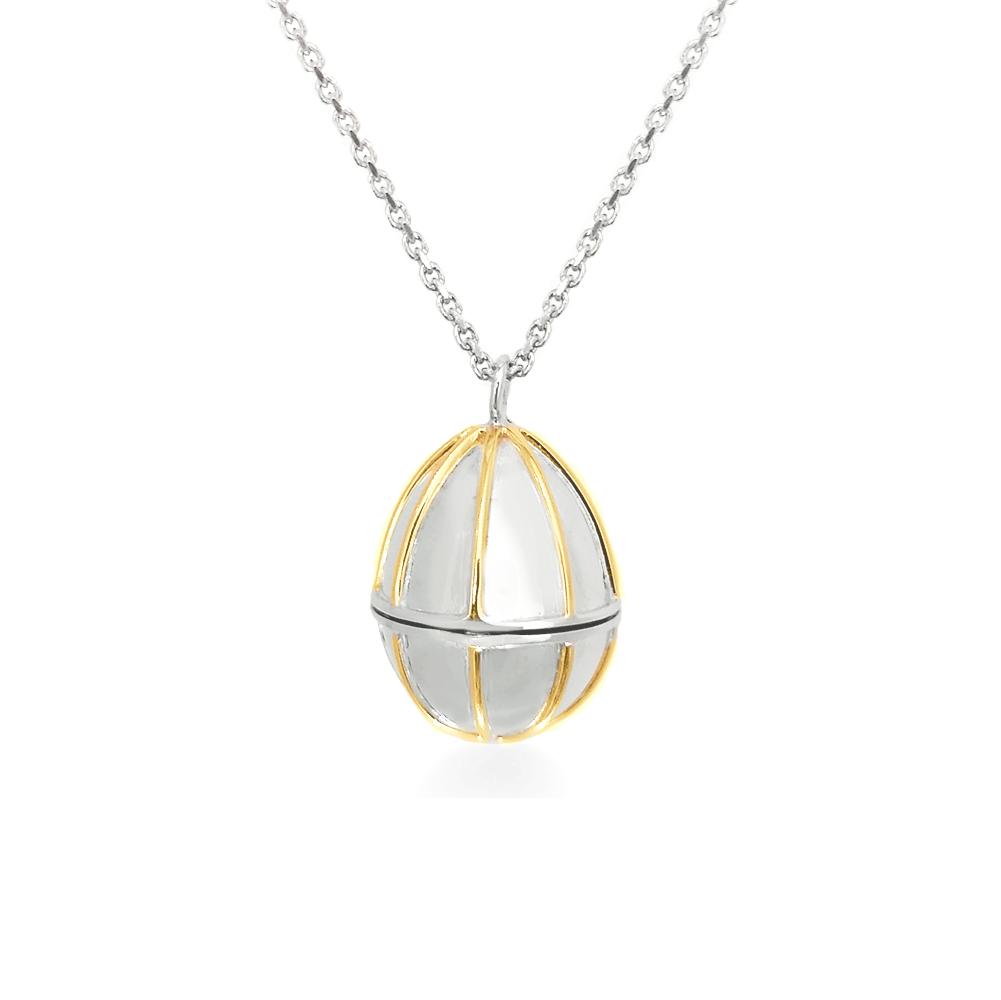 Written by Thea Carley