Age of Innocence
Age of Innocence produces some of the most delightful children's shoes on the market. Crafting sumptuous slip-ons and beautiful booties in a whole host of elaborate materials, the brand ensures its footwear is strictly for girls aged 0 to 8 years – no matter how much Mum might want her own pair.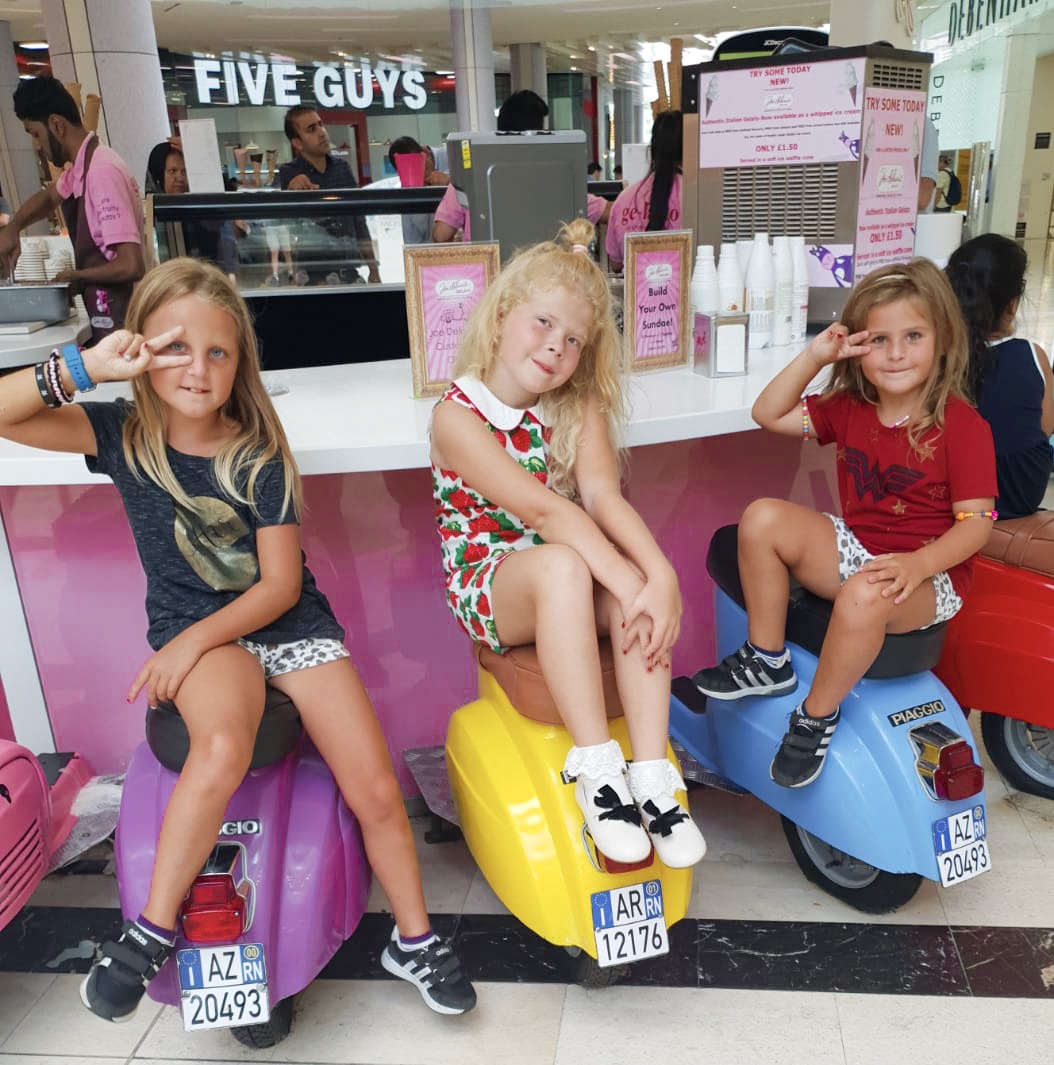 Anastasia is wearing Vicky Shoes crafted from beautiful soft milk leather and decorated with black velvet bow.
Aiming to celebrate childhood and its endless opportunities to create memories that last a lifetime, Age of Innocence draws inspiration from romance, history, vintage baby shoes and the art world. Running the gambit from special occasion to everyday attire, the label offers everything from fur-lined boots to dainty velvet sandals – because even the tiniest of tootsies deserve to be well heeled.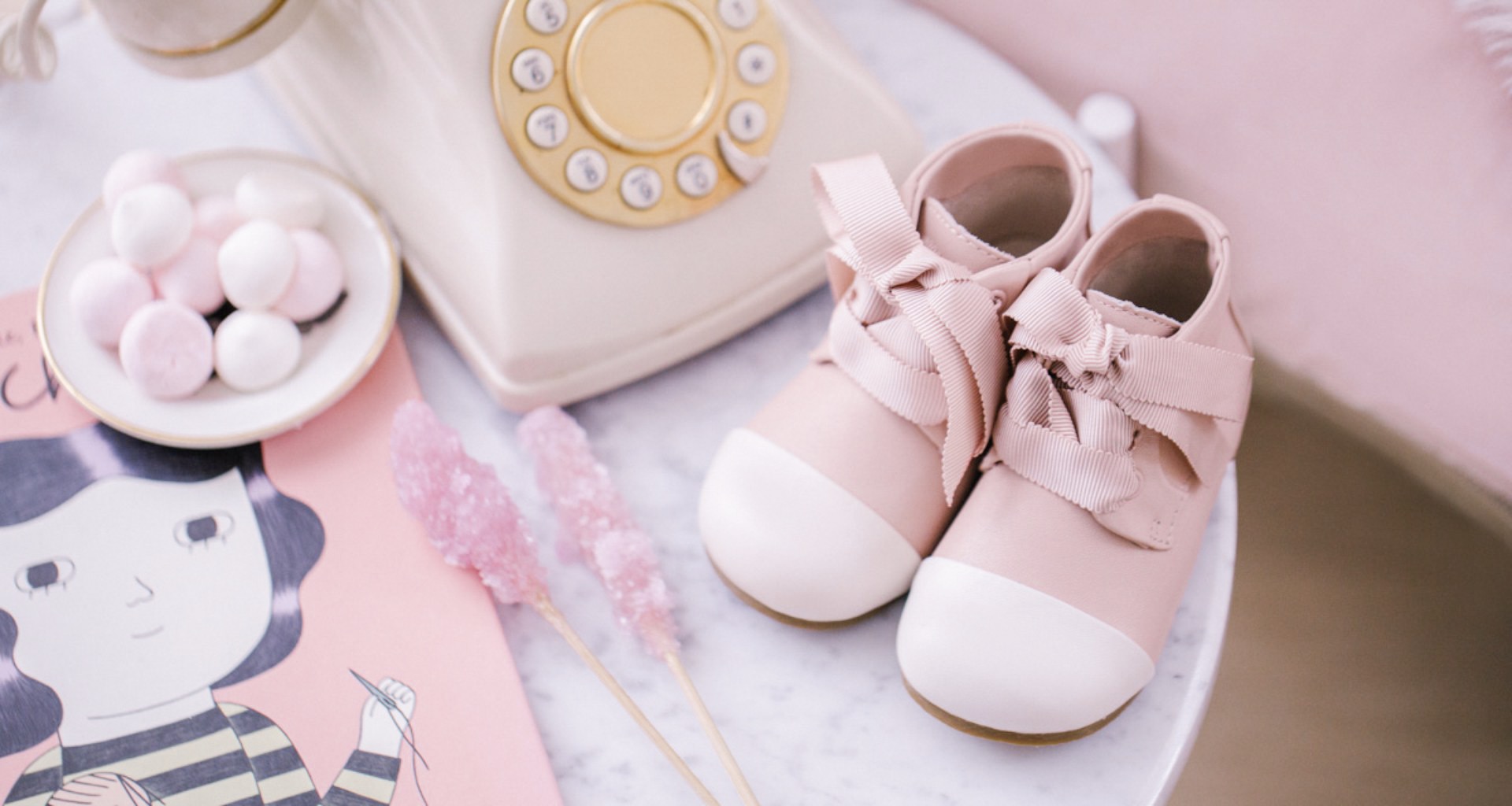 STEP2WO
Built on decades of footwear experience, Step2wo is an upmarket brand that offers its own collections alongside a curated selection of luxury labels such as Gucci, Fendi, Moncler and Kenzo. Its founders, Nick and Lulu Rayne, are part of a British shoe-making family spanning four generations. Launched in 2007, their shoes are now stocked in some of the UK's most prestigious stores, including Harvey Nichols, Selfridges and Fenwicks.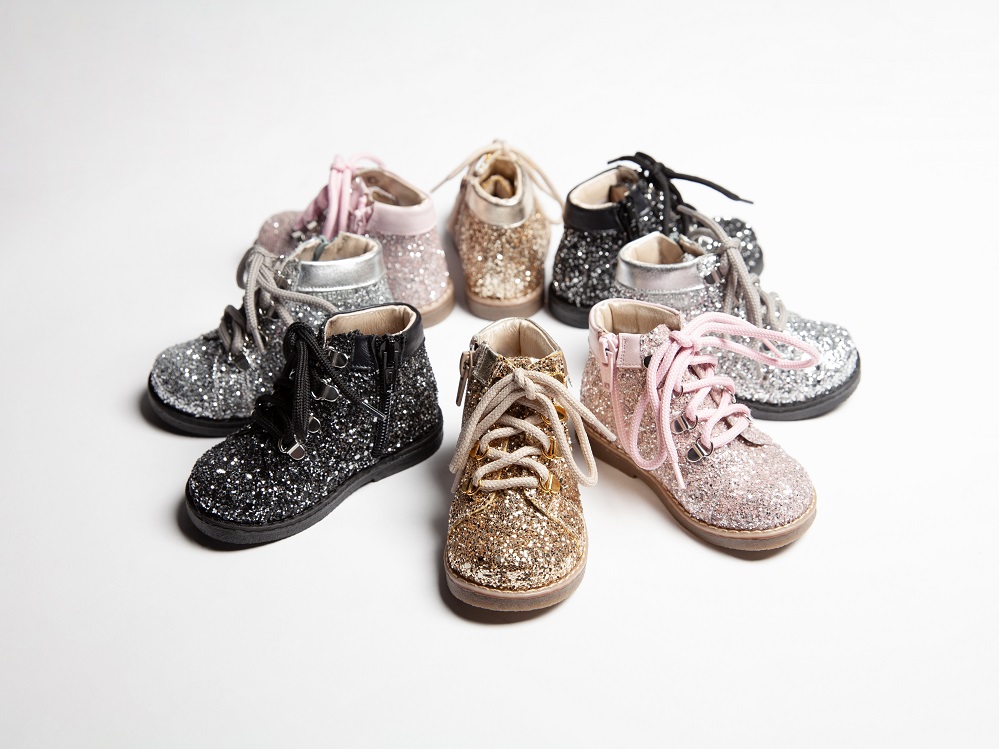 With all Step2wo's boys' and girls' shoes based on current trends, the brand is high fashion and entirely contemporary – so you can expect everything from sporty sliders to sock boots.
Papouelli
Papouelli understands that shoes for children must be designed with practicality at the forefront. Let's face it: kids will be kids, thus fitting and foot health is an integral part of the design process. So much so, that all of their staff are trained fitters and the website provides a comprehensive fitting guide. But by no means do they skimp on style! Papouelli covers everything from first-walking slip-ons to teen trainers up to a European size 45 – and the collections are extensive. You can pick up trainers, boots, sandals and more, in a range of enviable designs and on-trend palettes.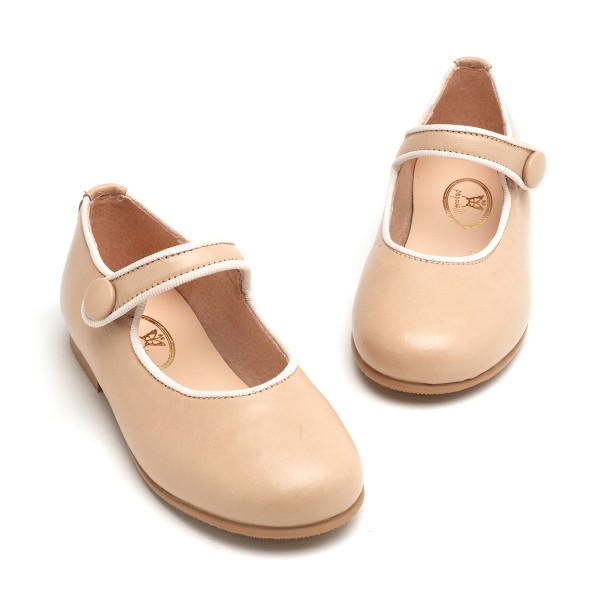 Manuela De Juan
With fans that range from the Beckhams to the Royals, the shoes of Manuela De Juan have been lovingly handmade in Spain since 1970. Her collections are both beautiful and comfortable with timelessness and sustainability at their core.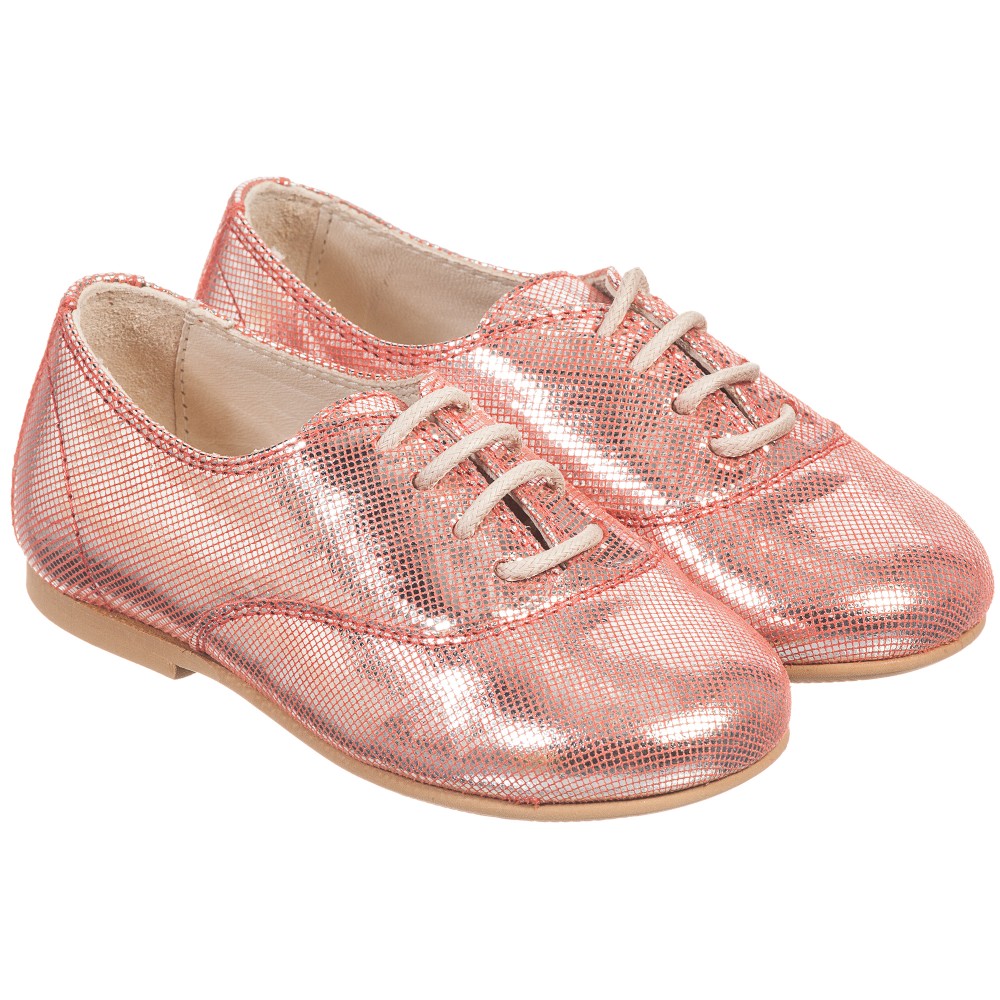 Using only high-quality leather and suede, all skins are treated with tannins of organic origin. Each shoe is then sewn and assembled by hand, with the help of state-of-the-art technology, and in limited volumes to ensure minimal environmental impact.
Written by Thea Carley